This is my comment on Twin Dots – the work was published on the community website.
"We don't do what you think we do" is very dangerous proclamation I think :) Especially when presented right at the first place.
This sentence together with the pencil group that looks like a hand giving the finger, creates the intrigue. I have to say this attracts attention, so it is also may be taking as a great marketing move.

July 11 http://cssfox.co/twindots
While discussing the site I have made a few notes.
No. 1
Combination test.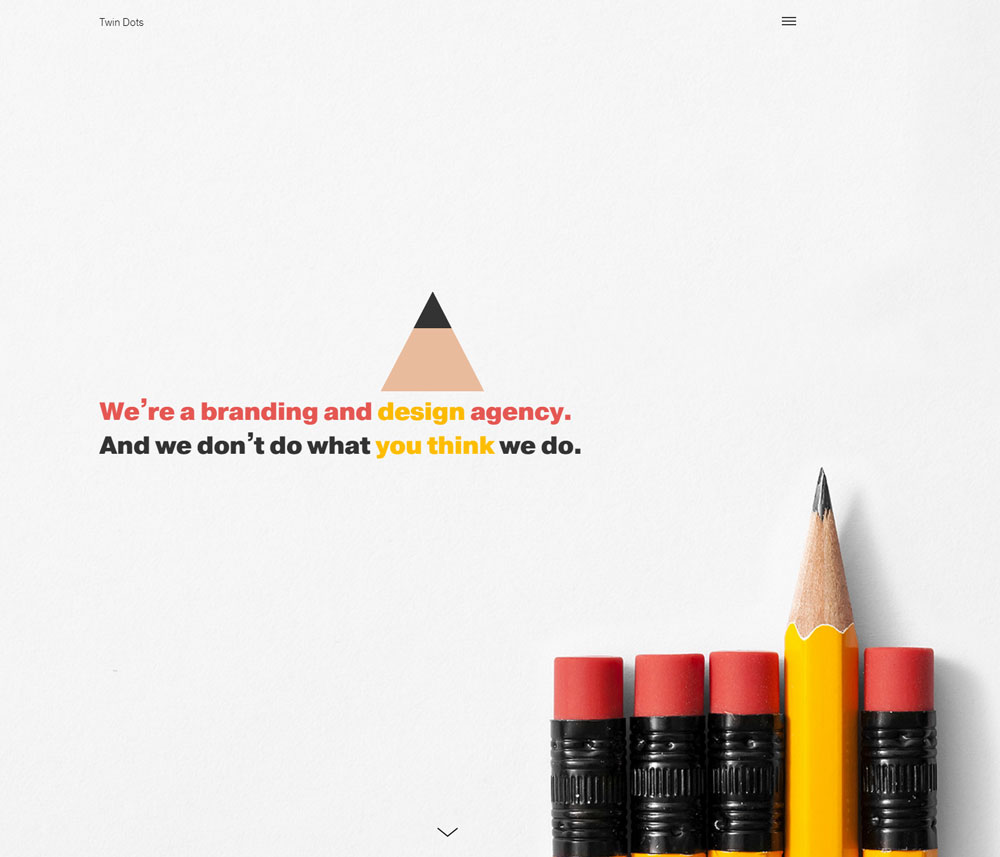 Combination as a single object.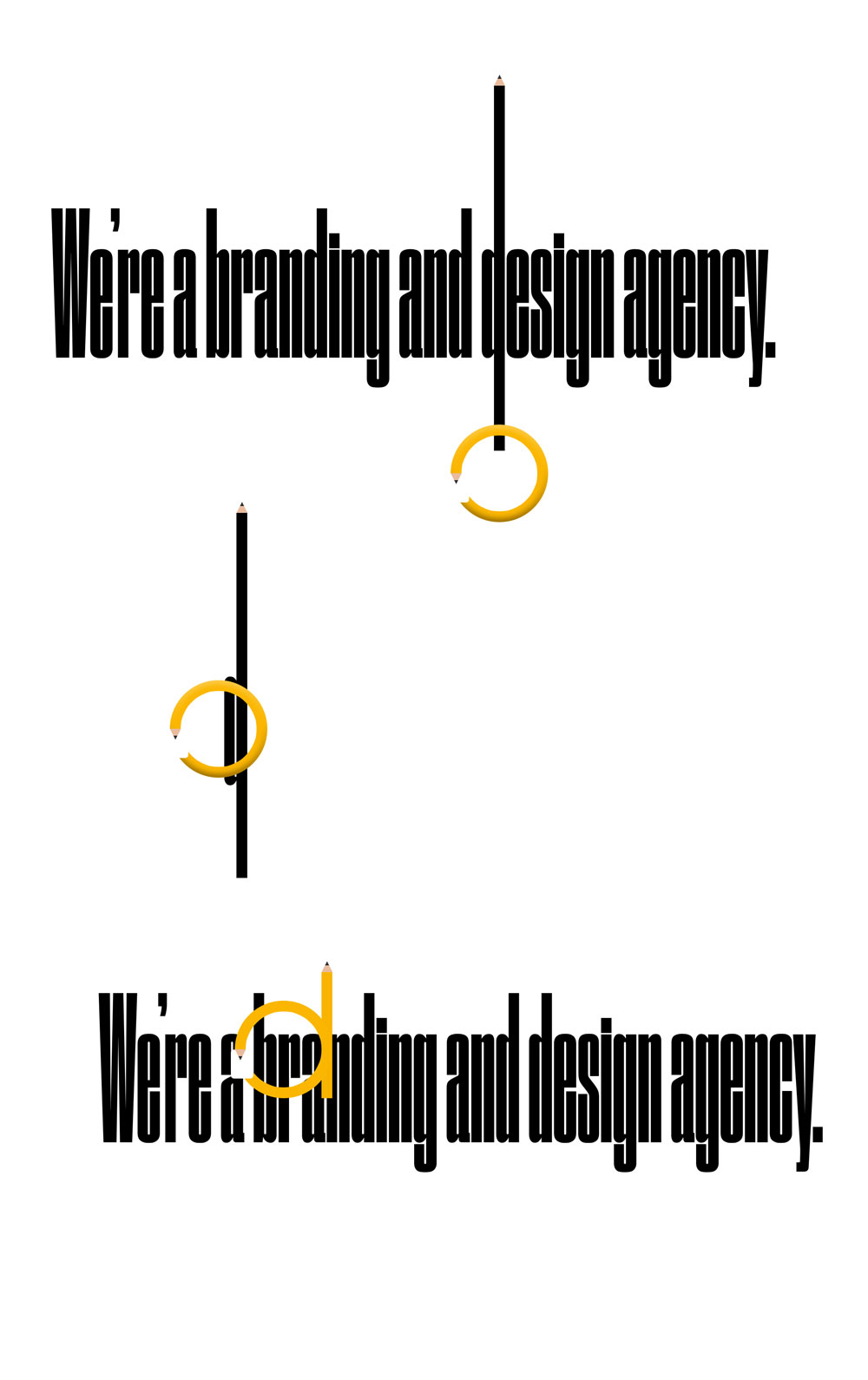 No. 2. It is not what you think.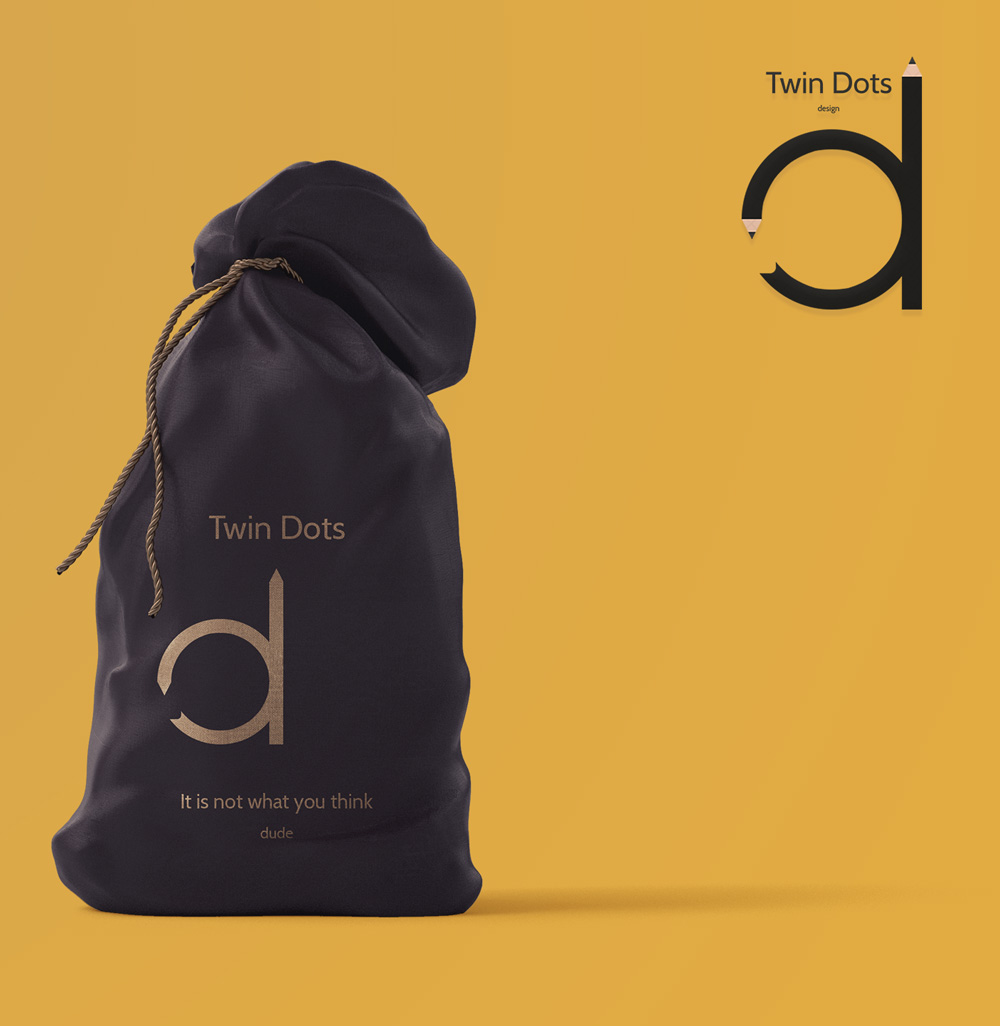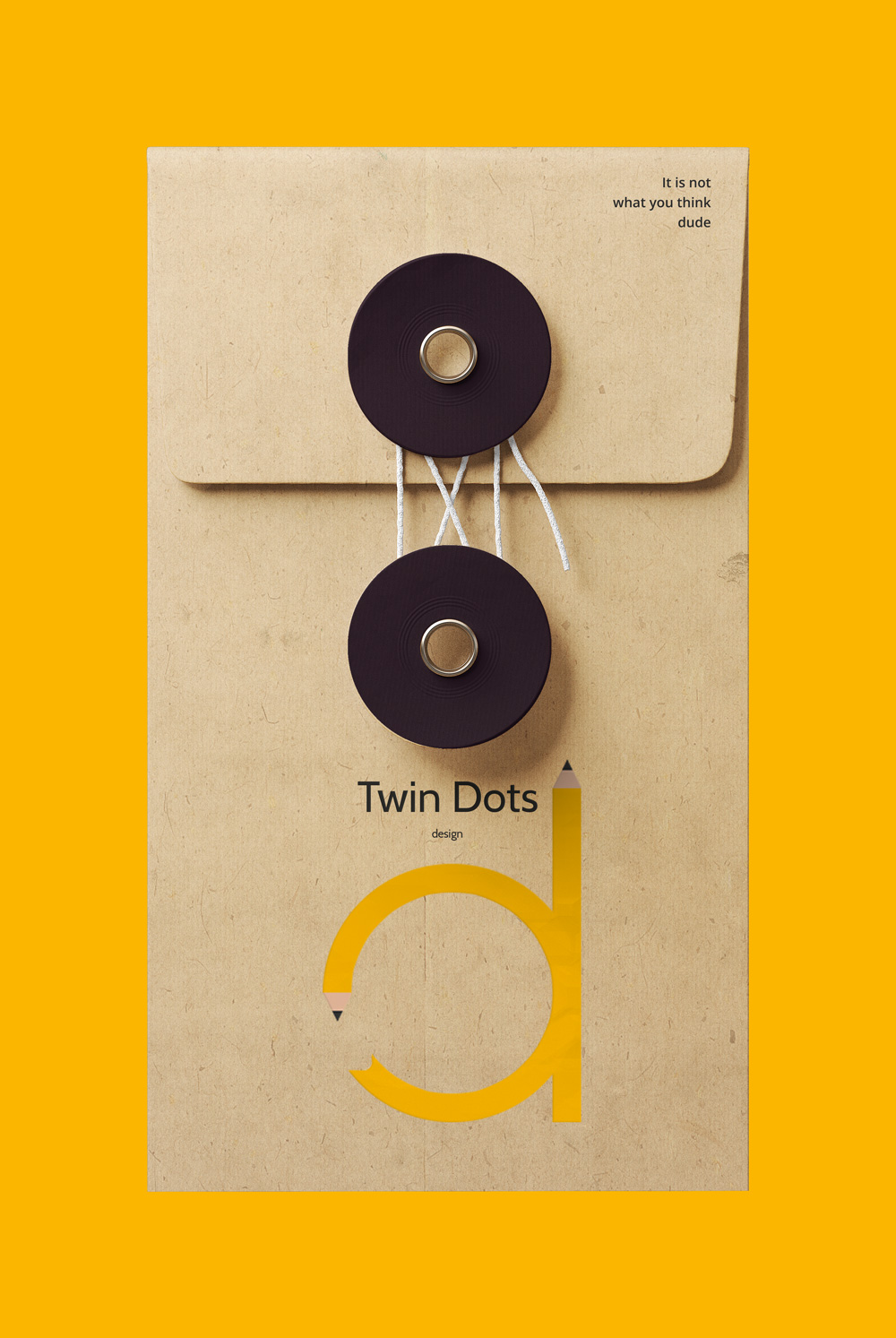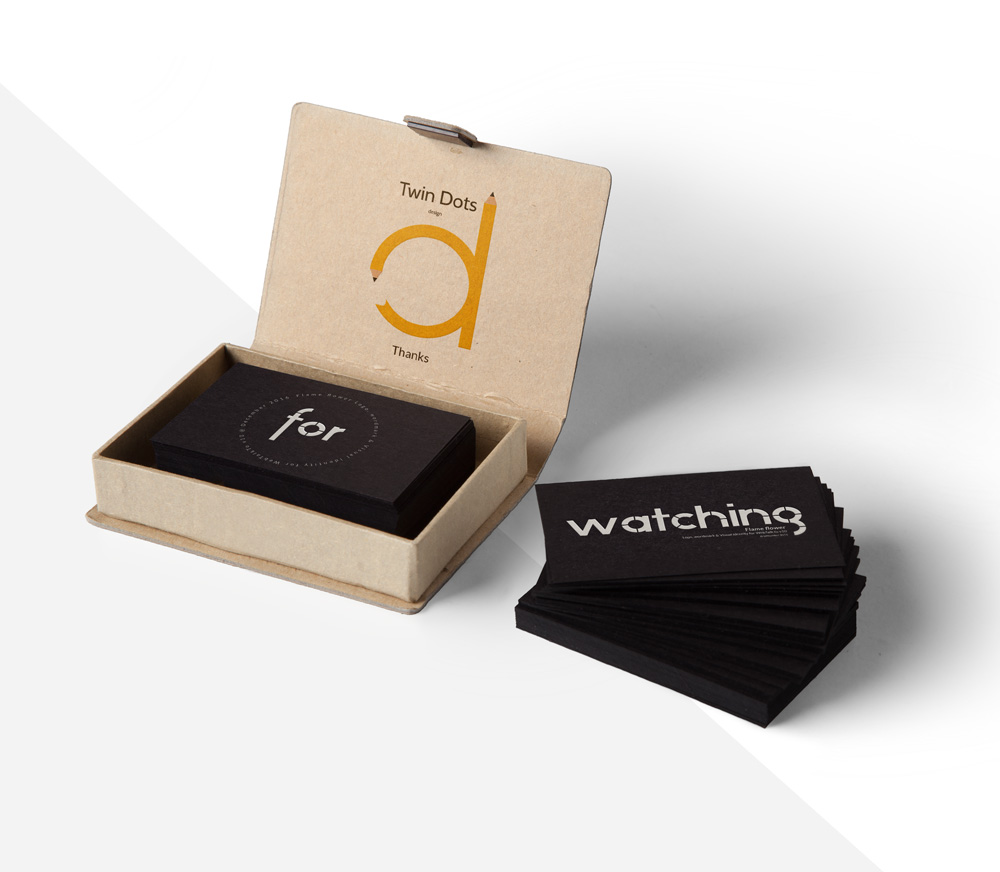 But still dude – It is not what you think!