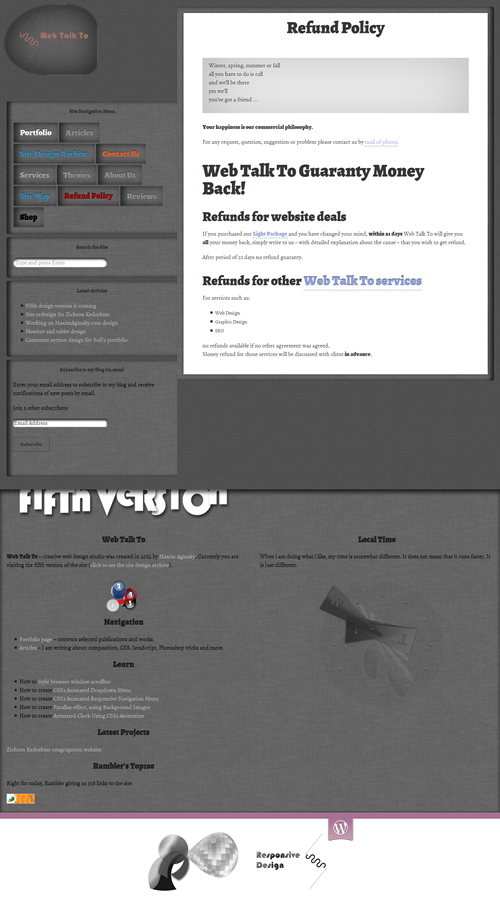 Pictured creation process
First steps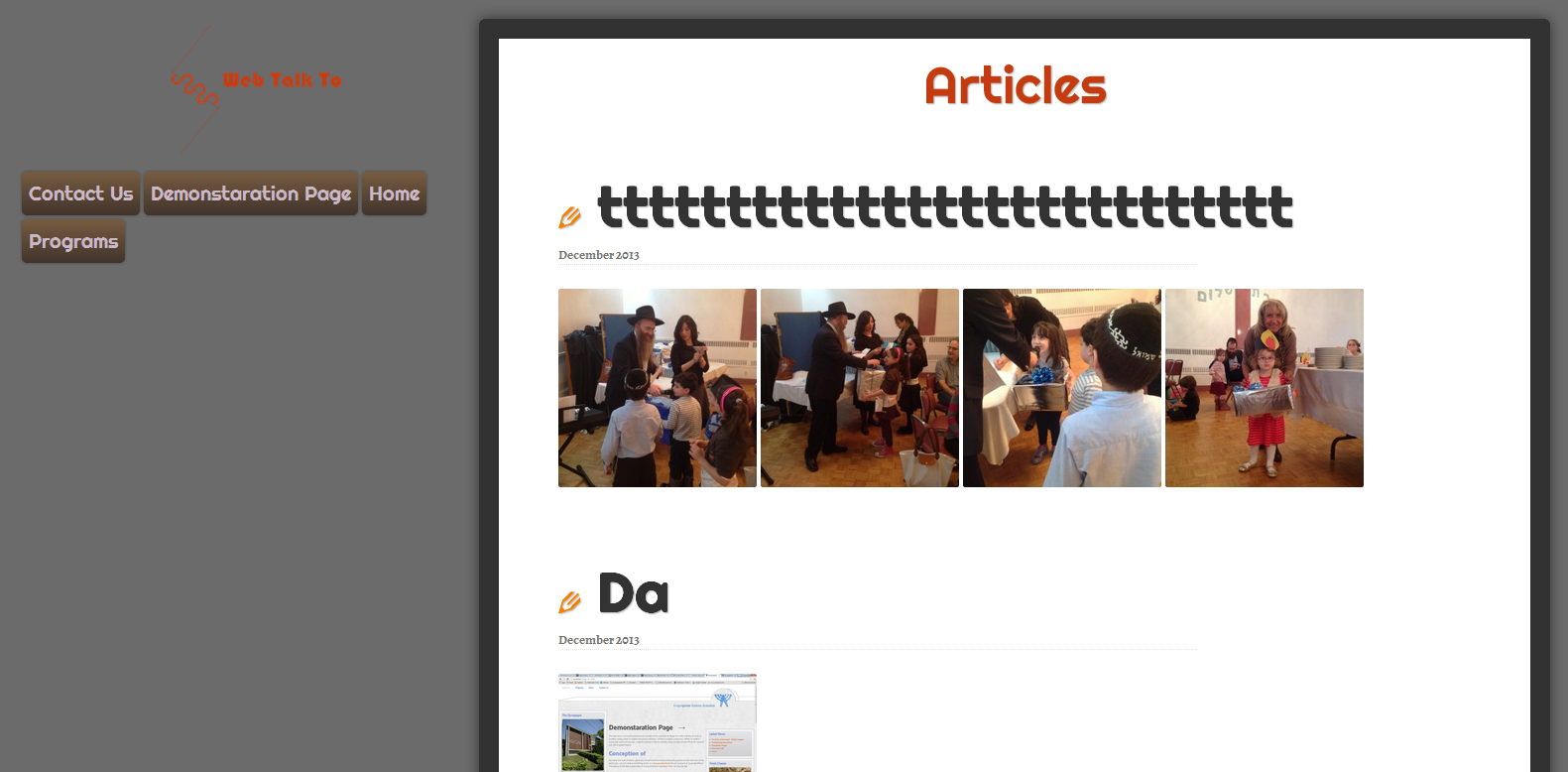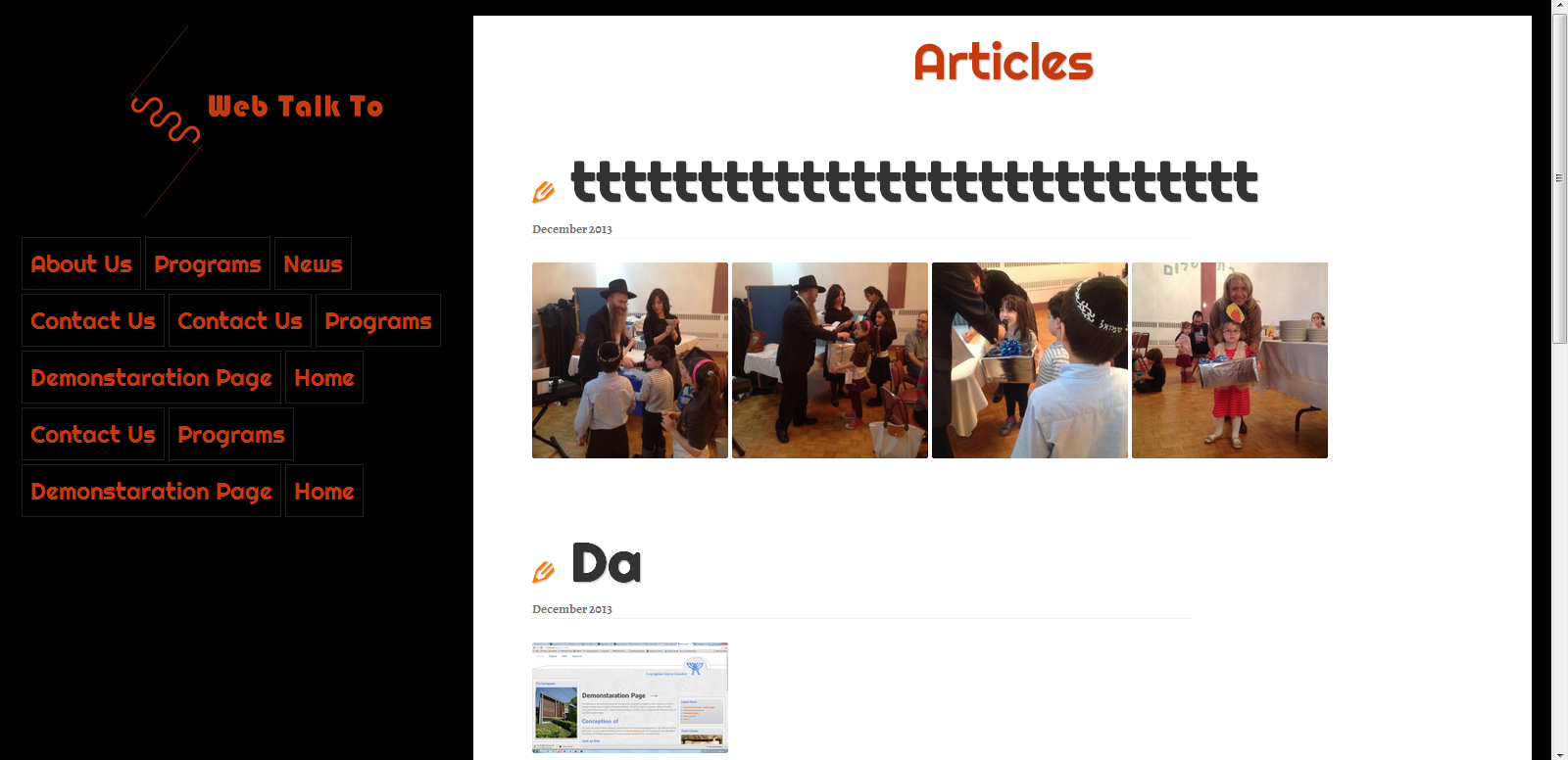 Using inner shadow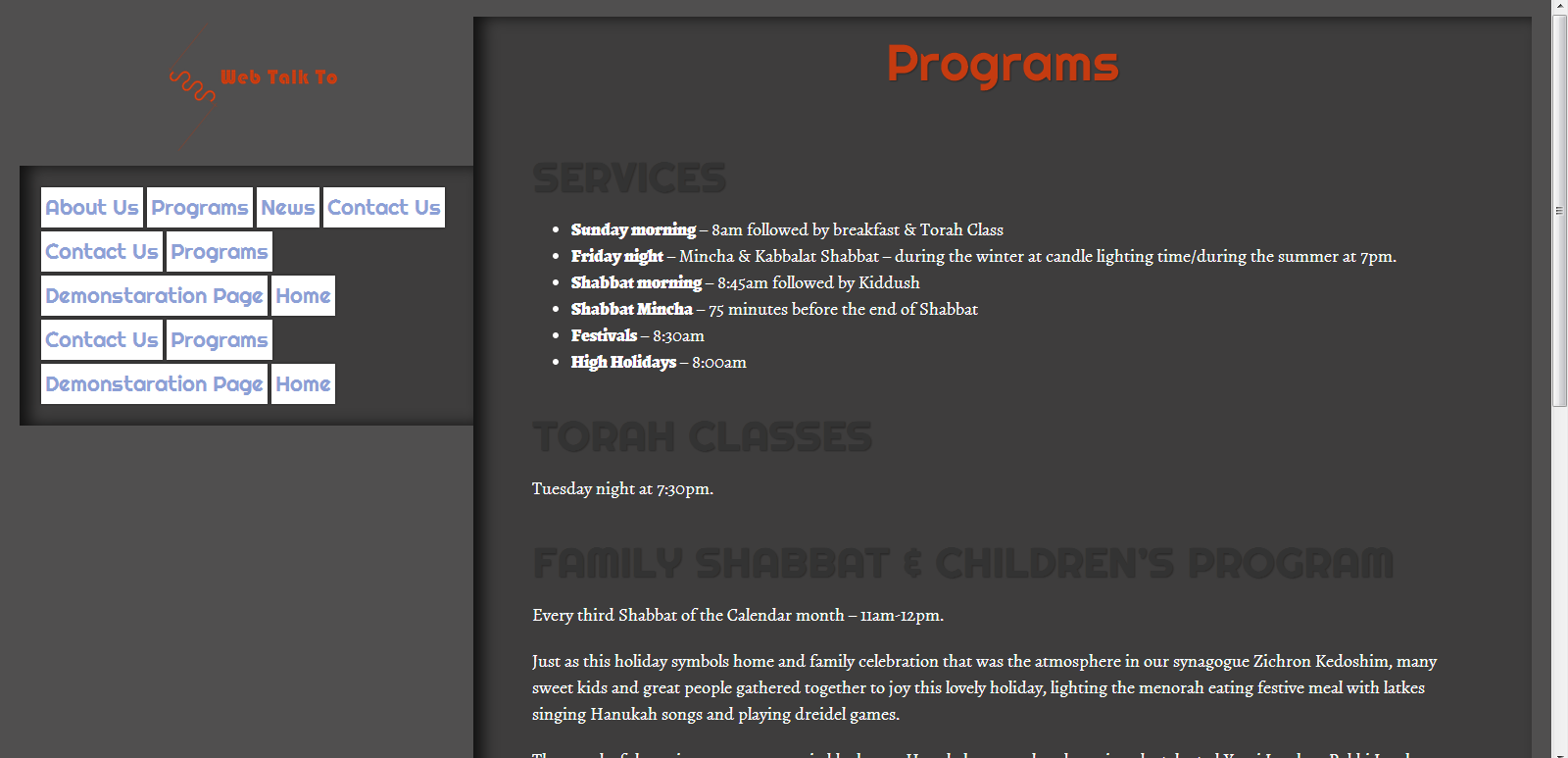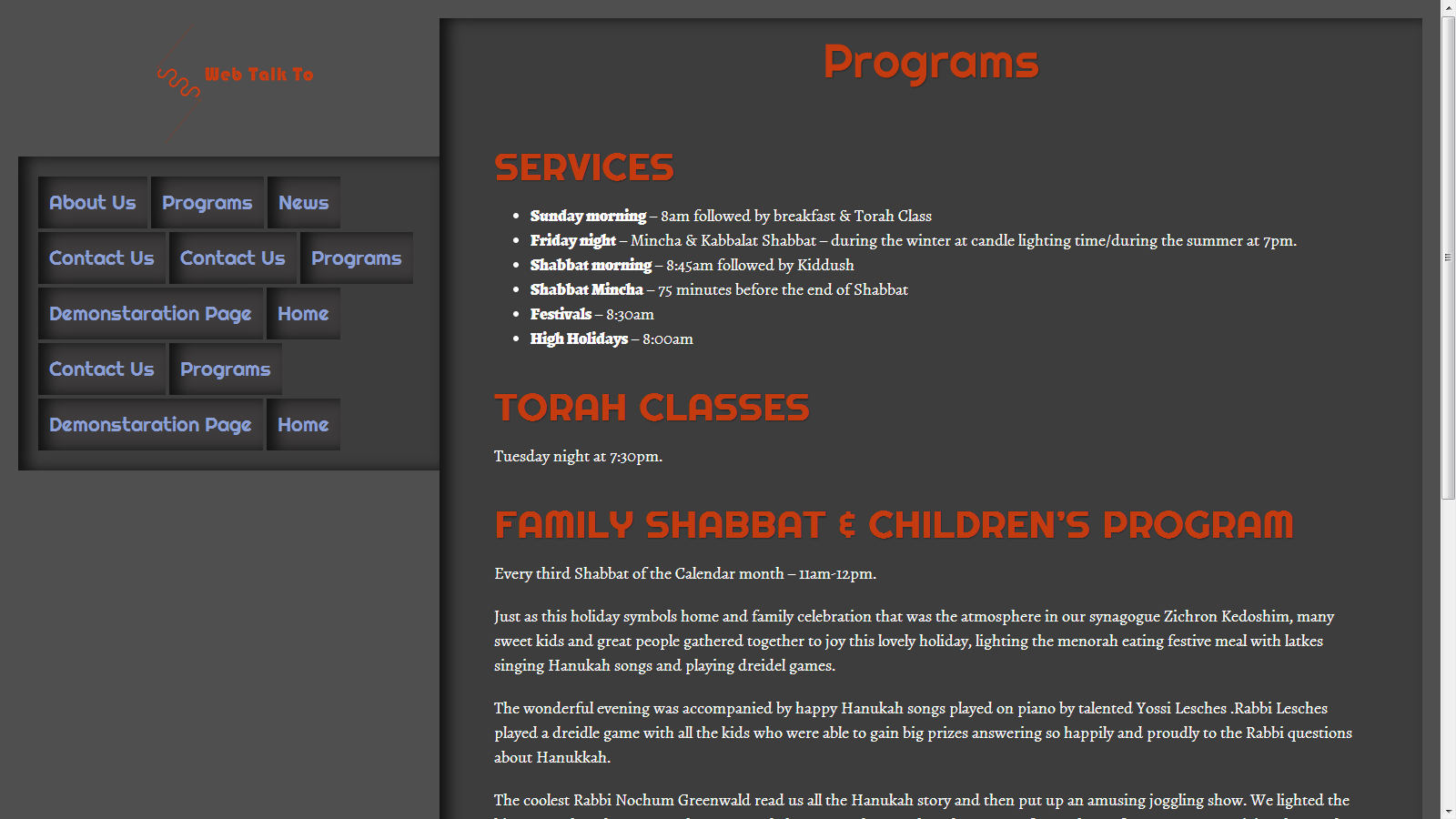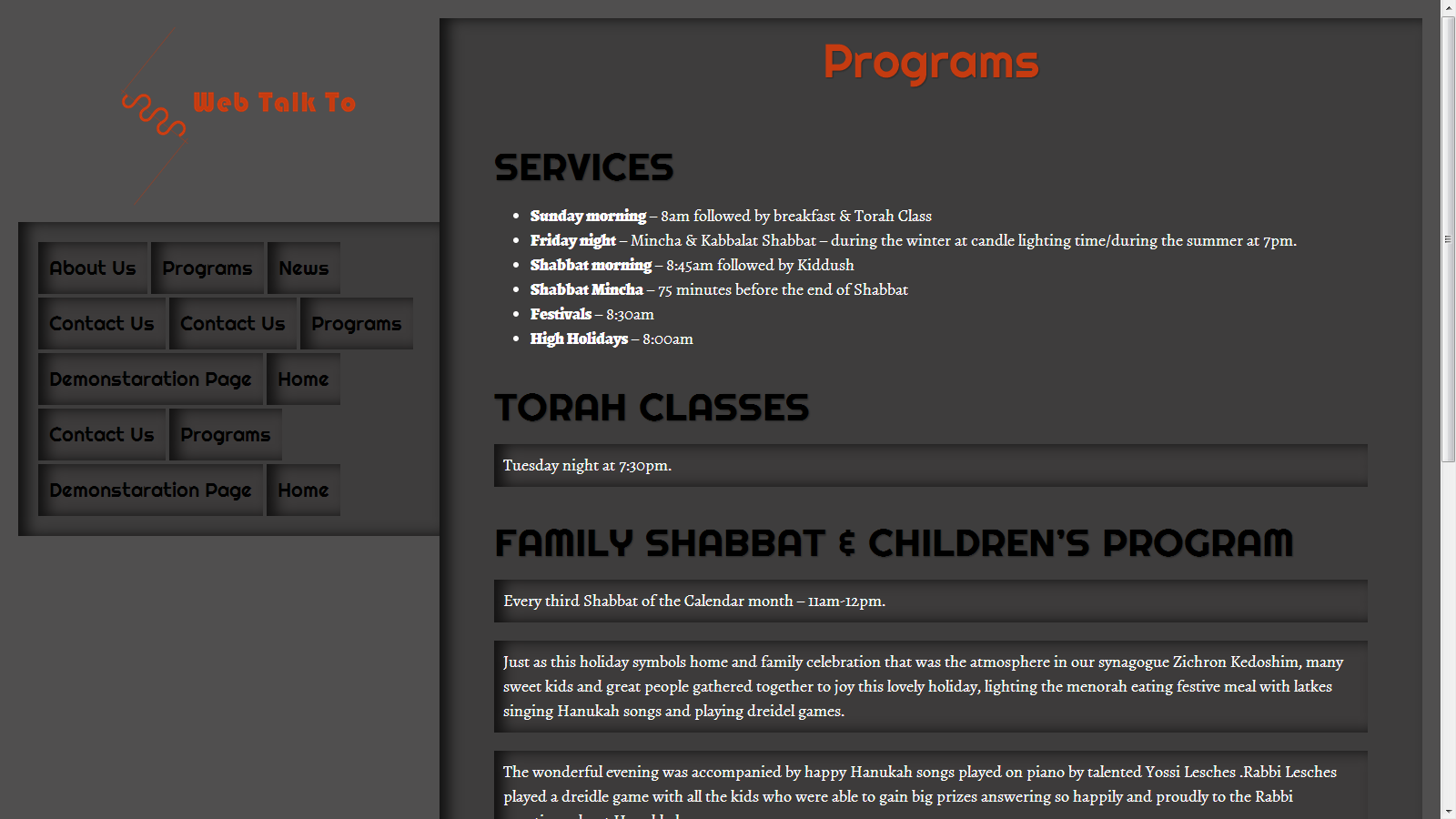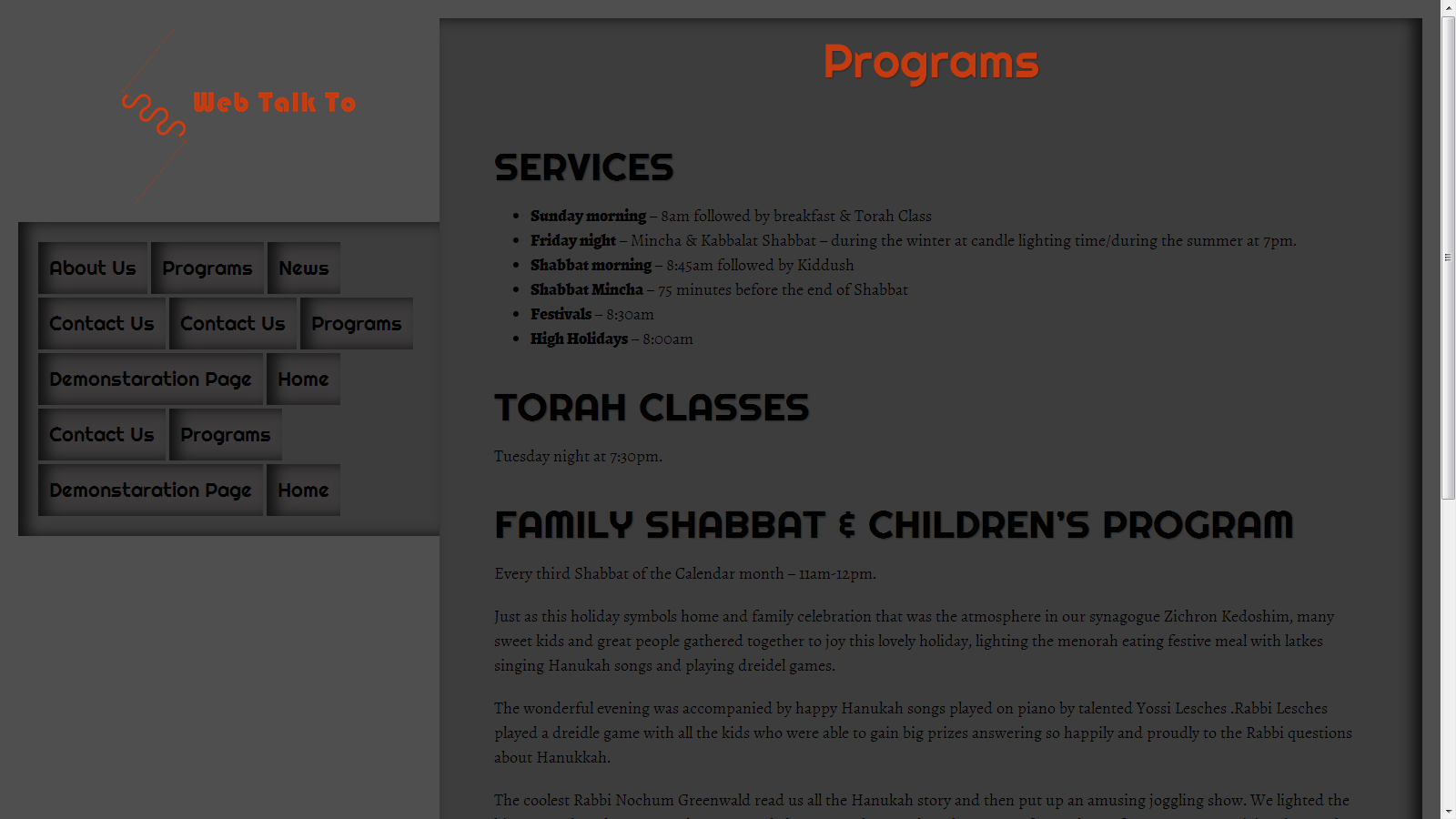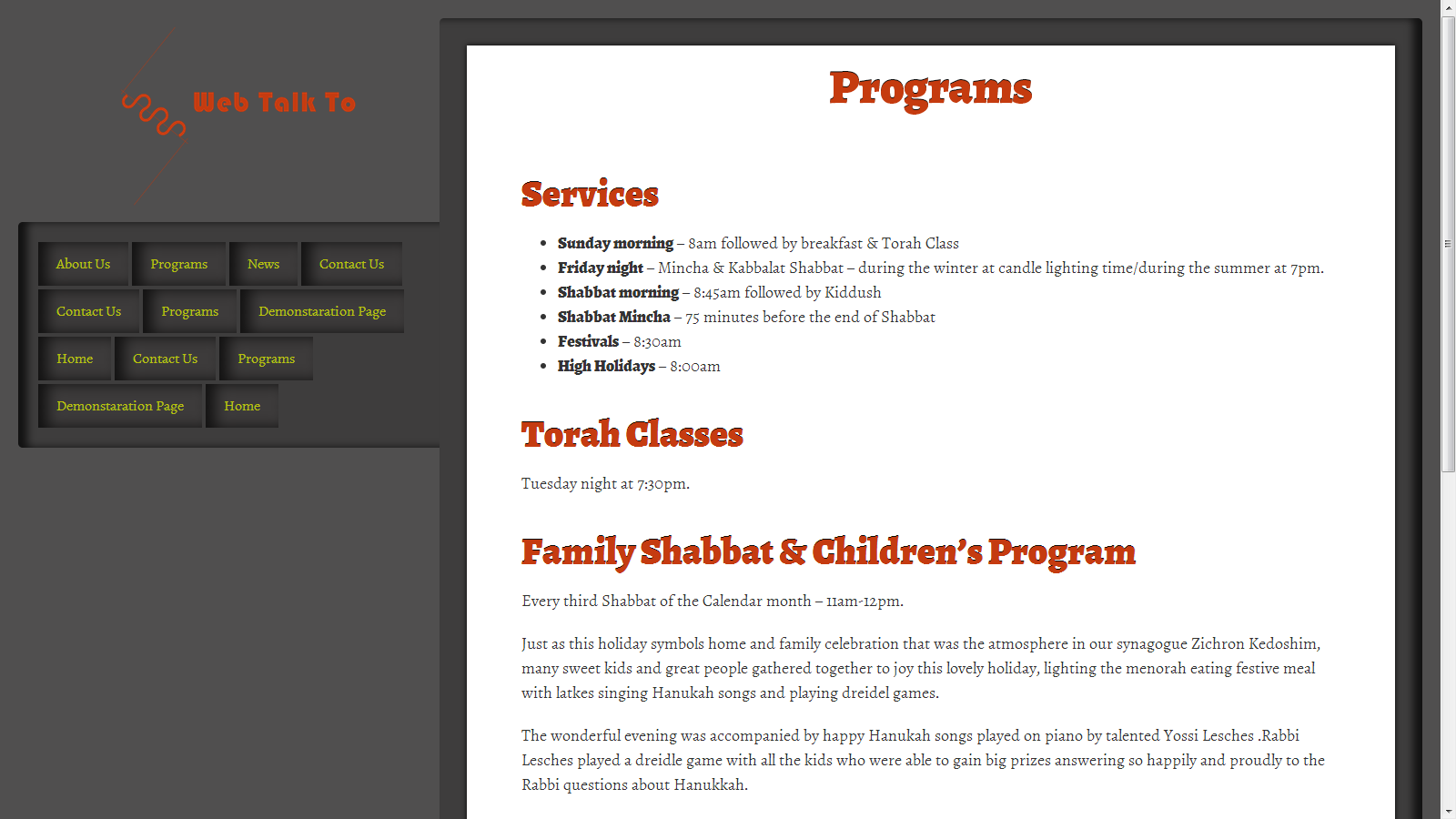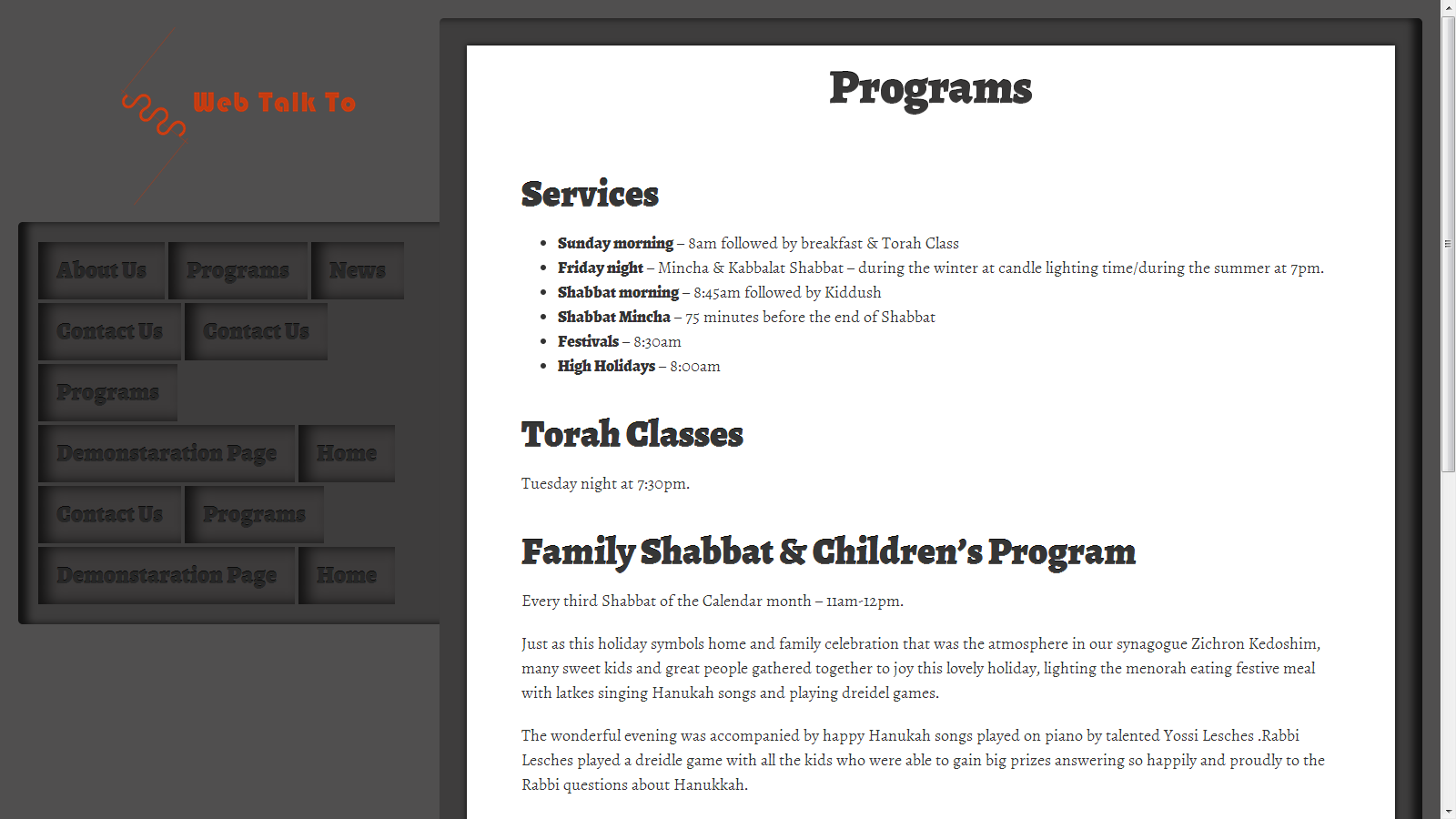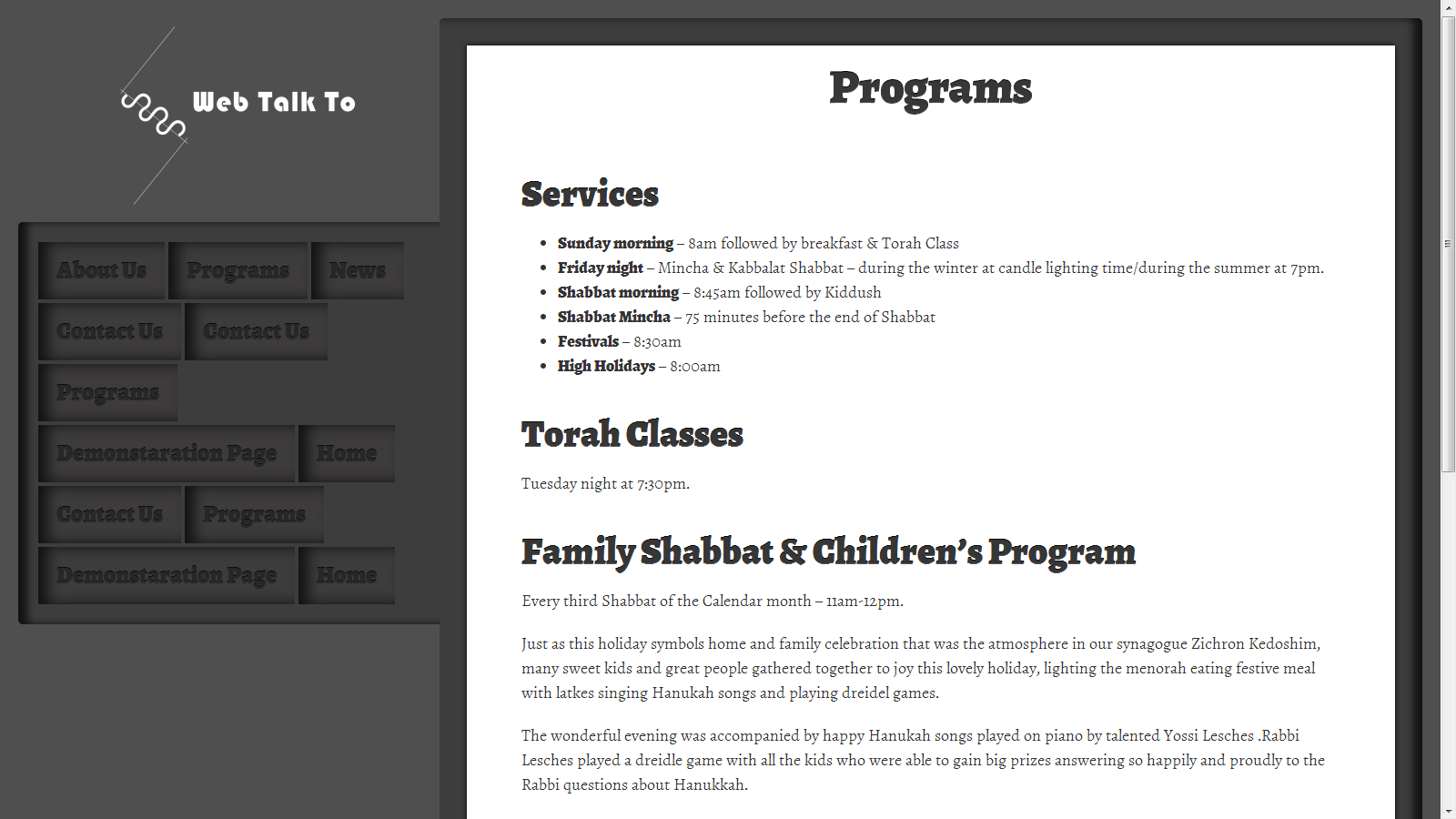 Holes
Decision was made. I will use the inner shadow, as the main principle to create the design.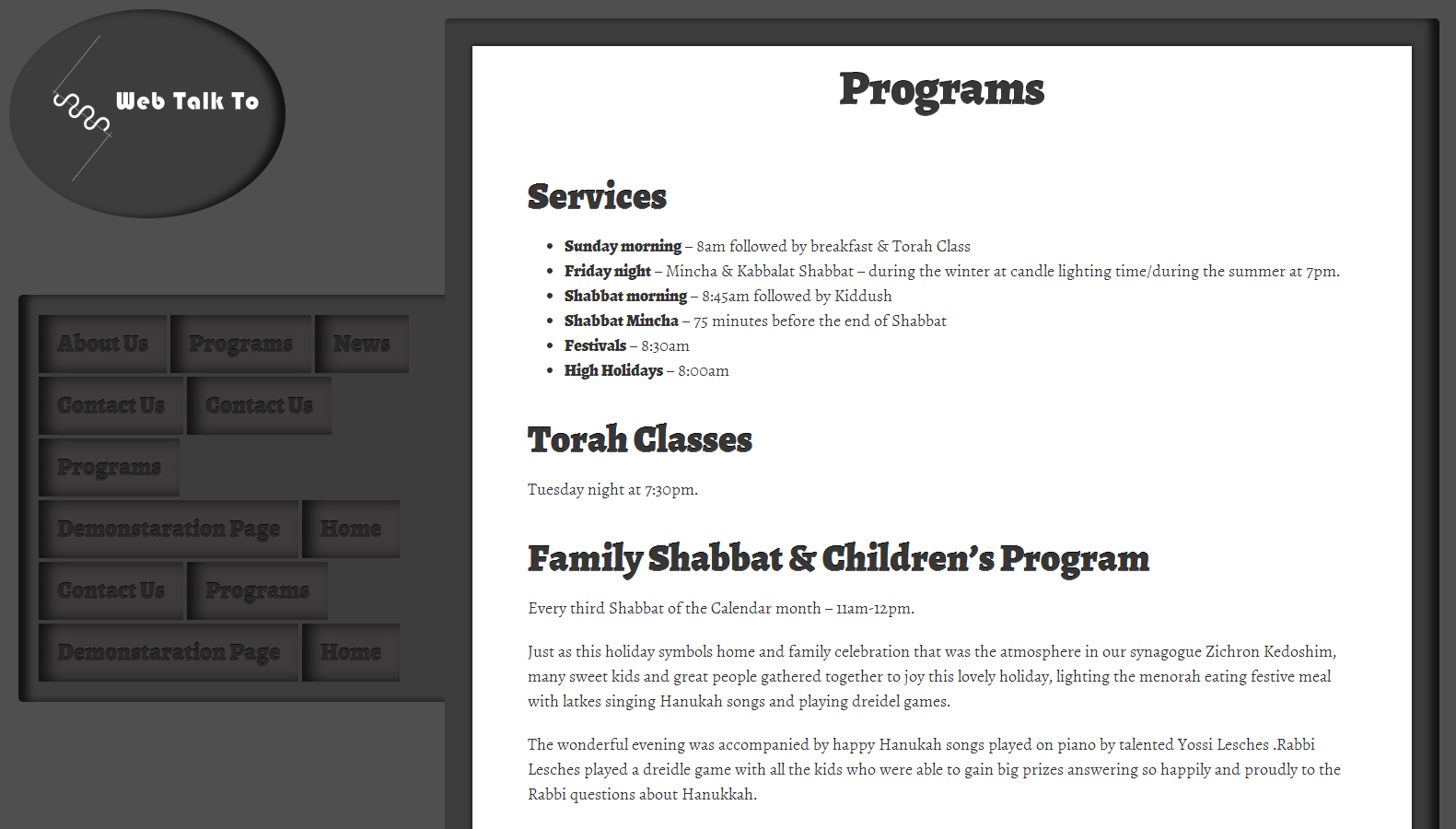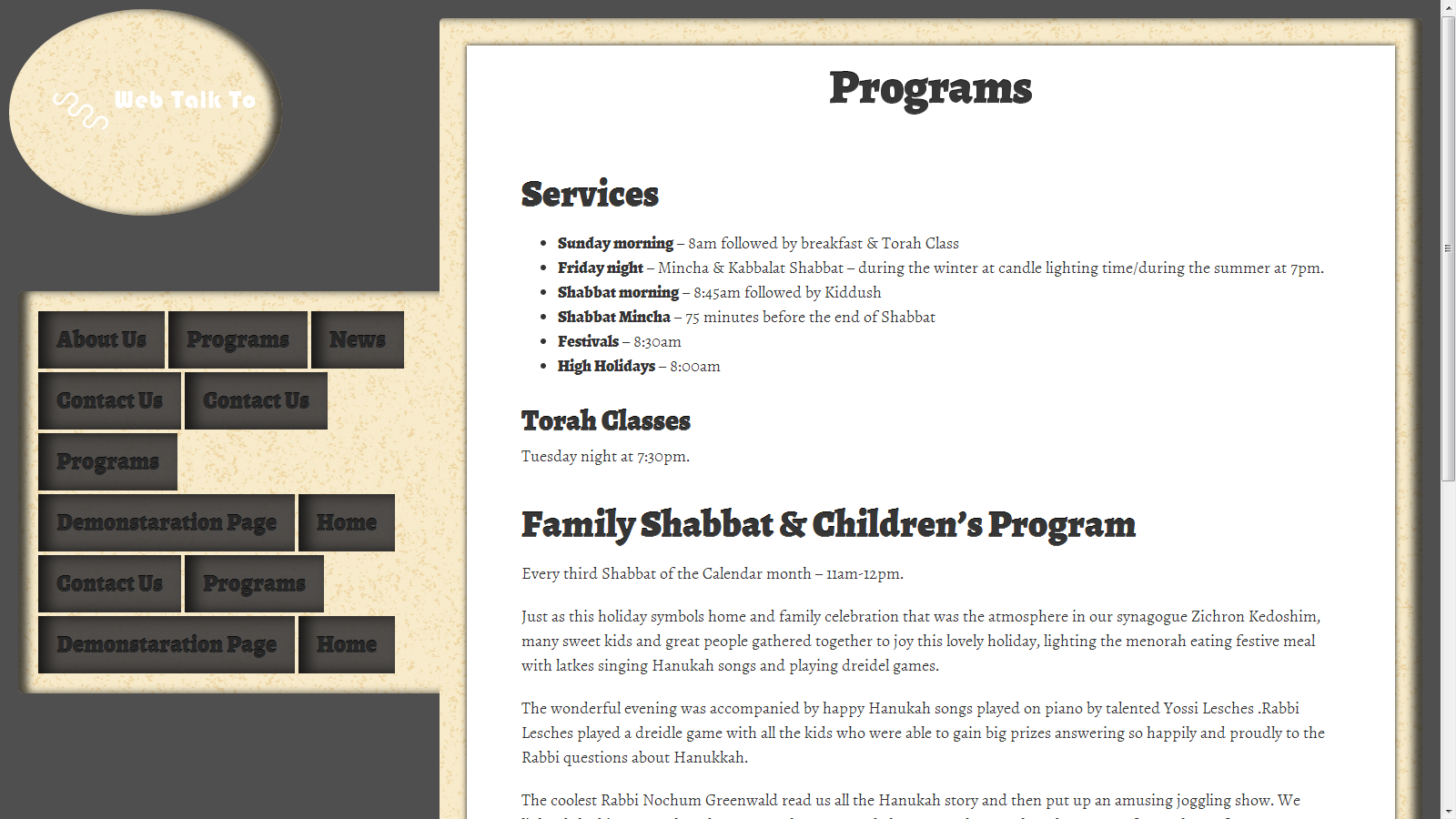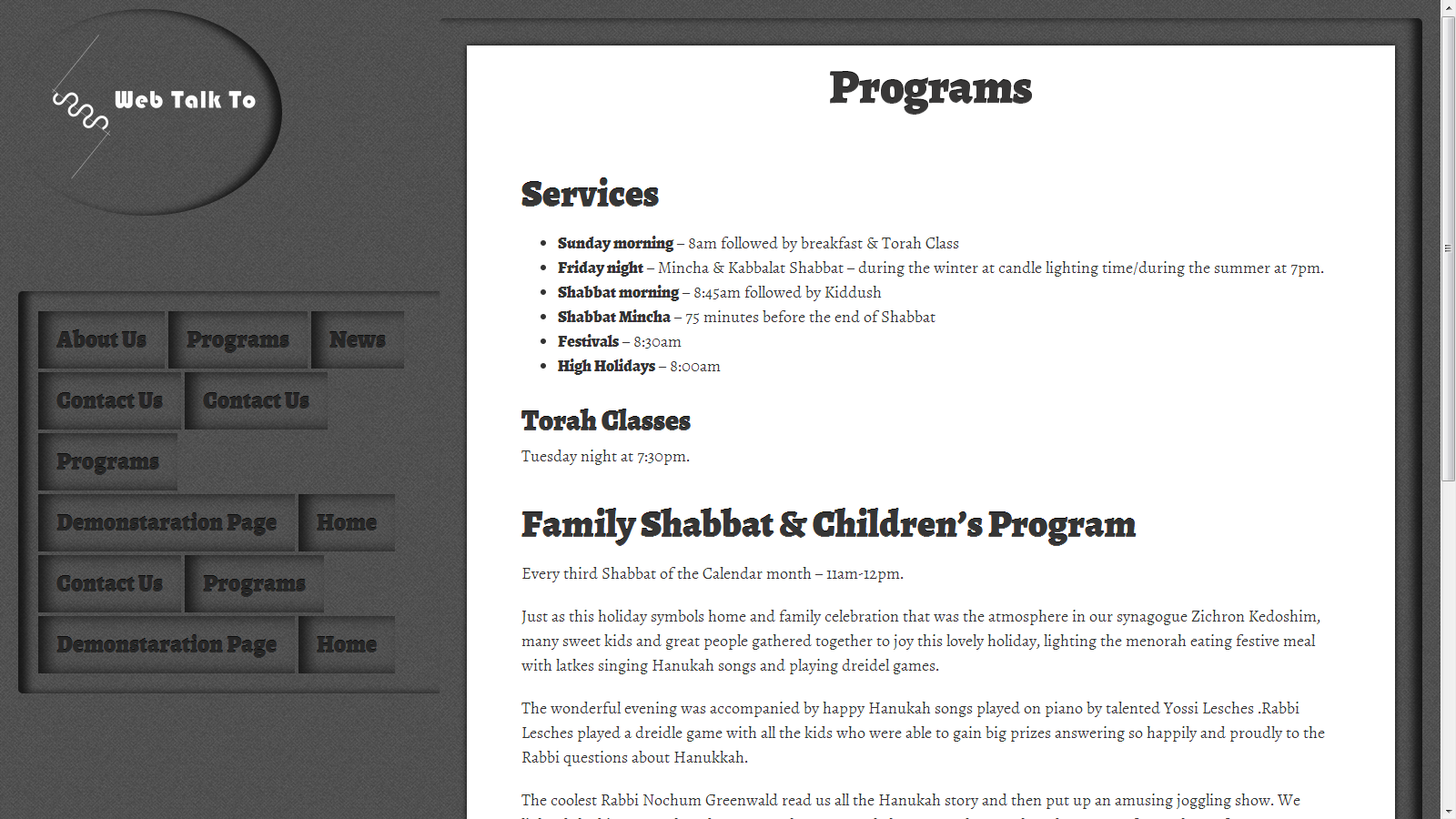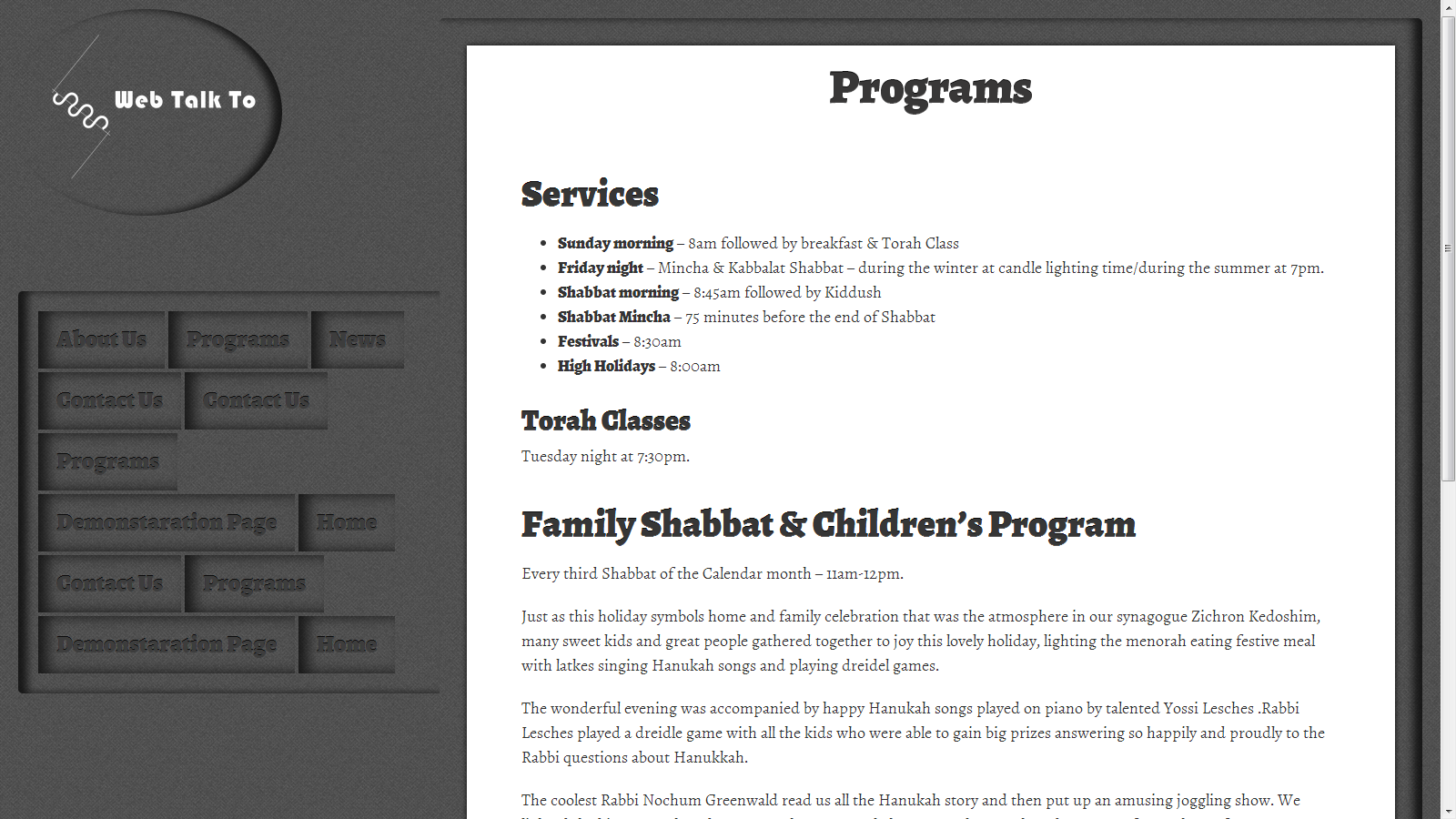 Second background and colors
Despite the fact, that I really like the black and white I decided to use colors. This contrast creates a needed attention and helping to focus on details of the composition.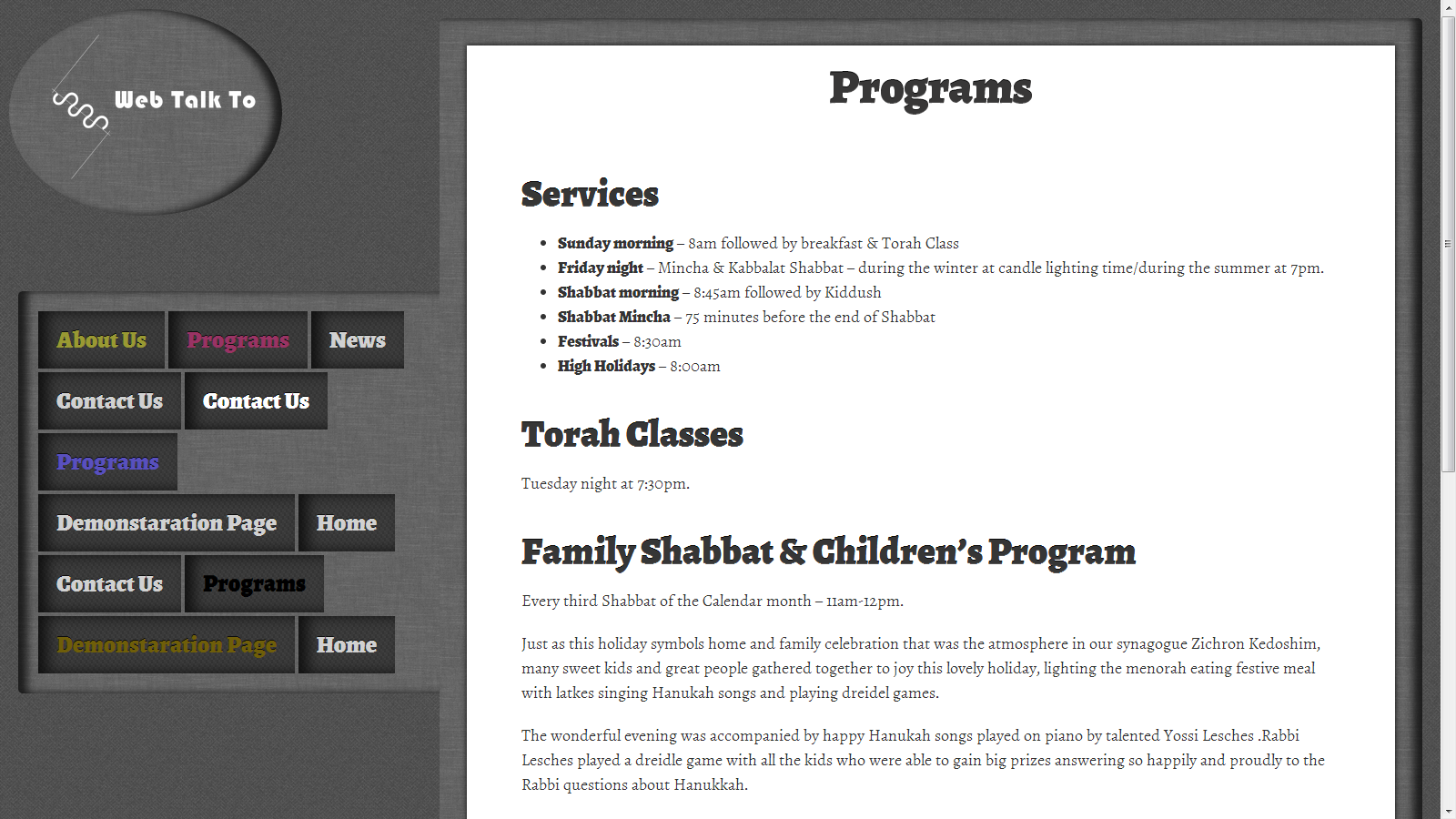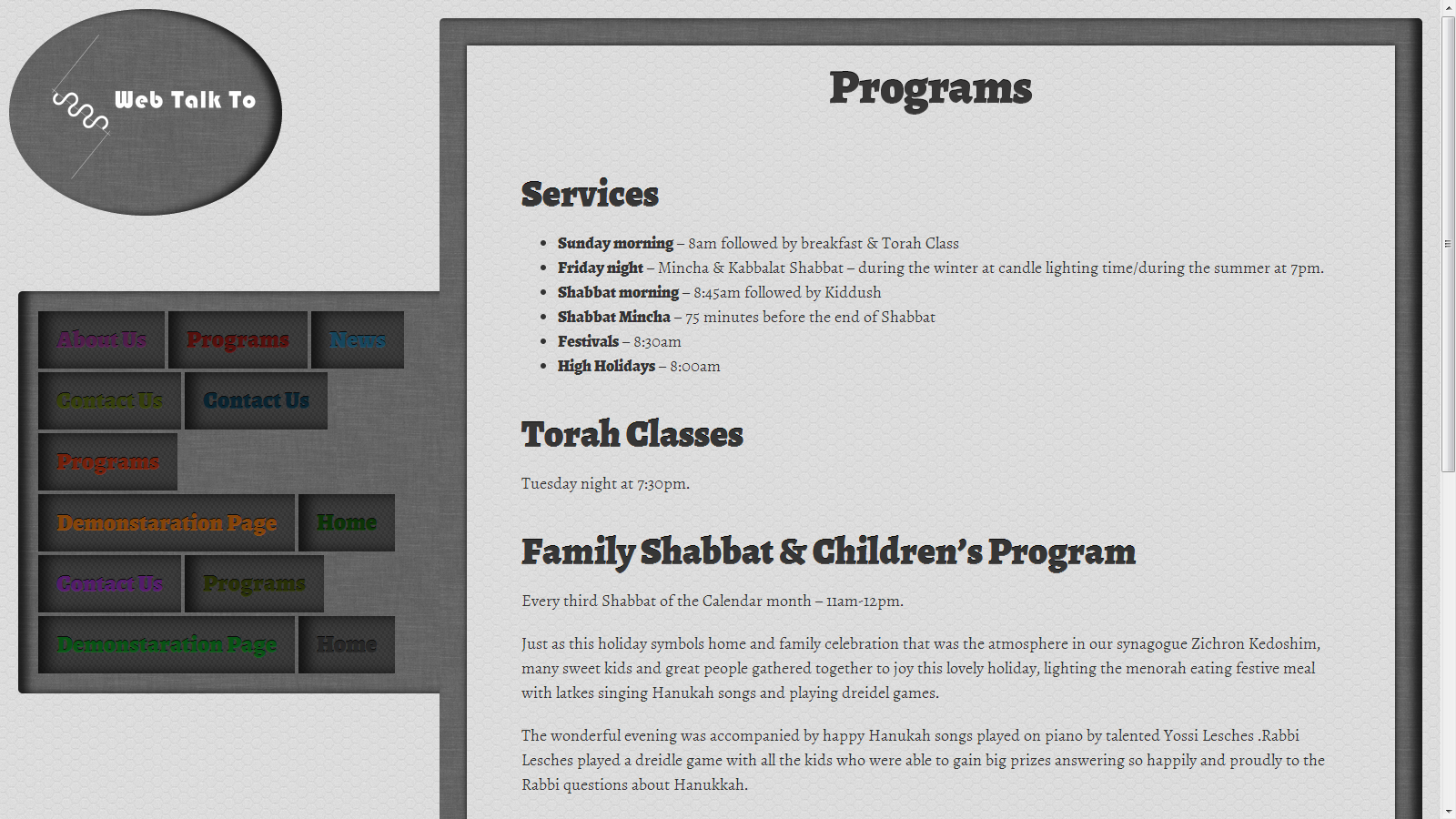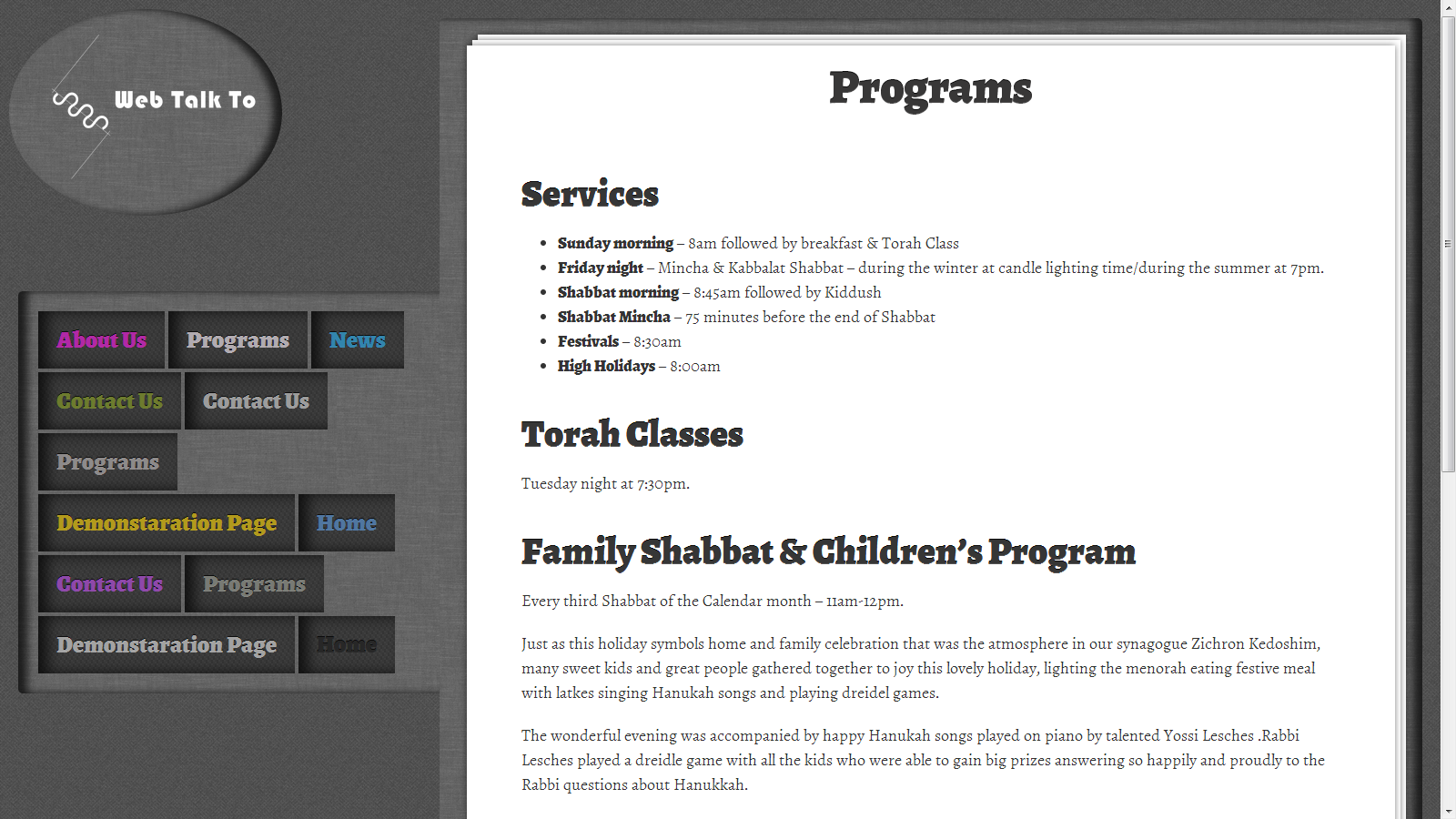 Ideas from third version
I am trying to see if I can use some great ideas from the third site design version.
I love this one. I love clean, black & white design.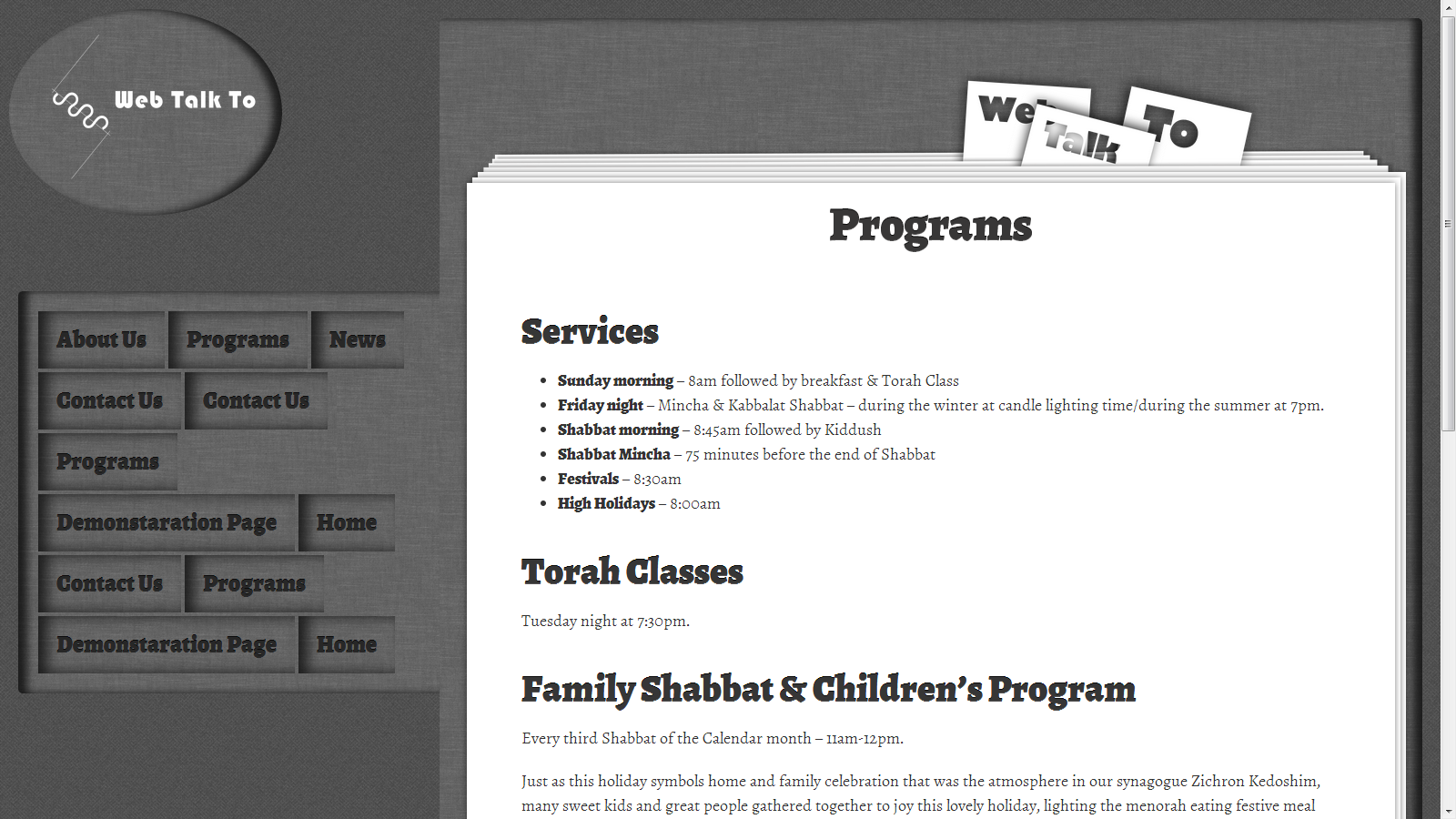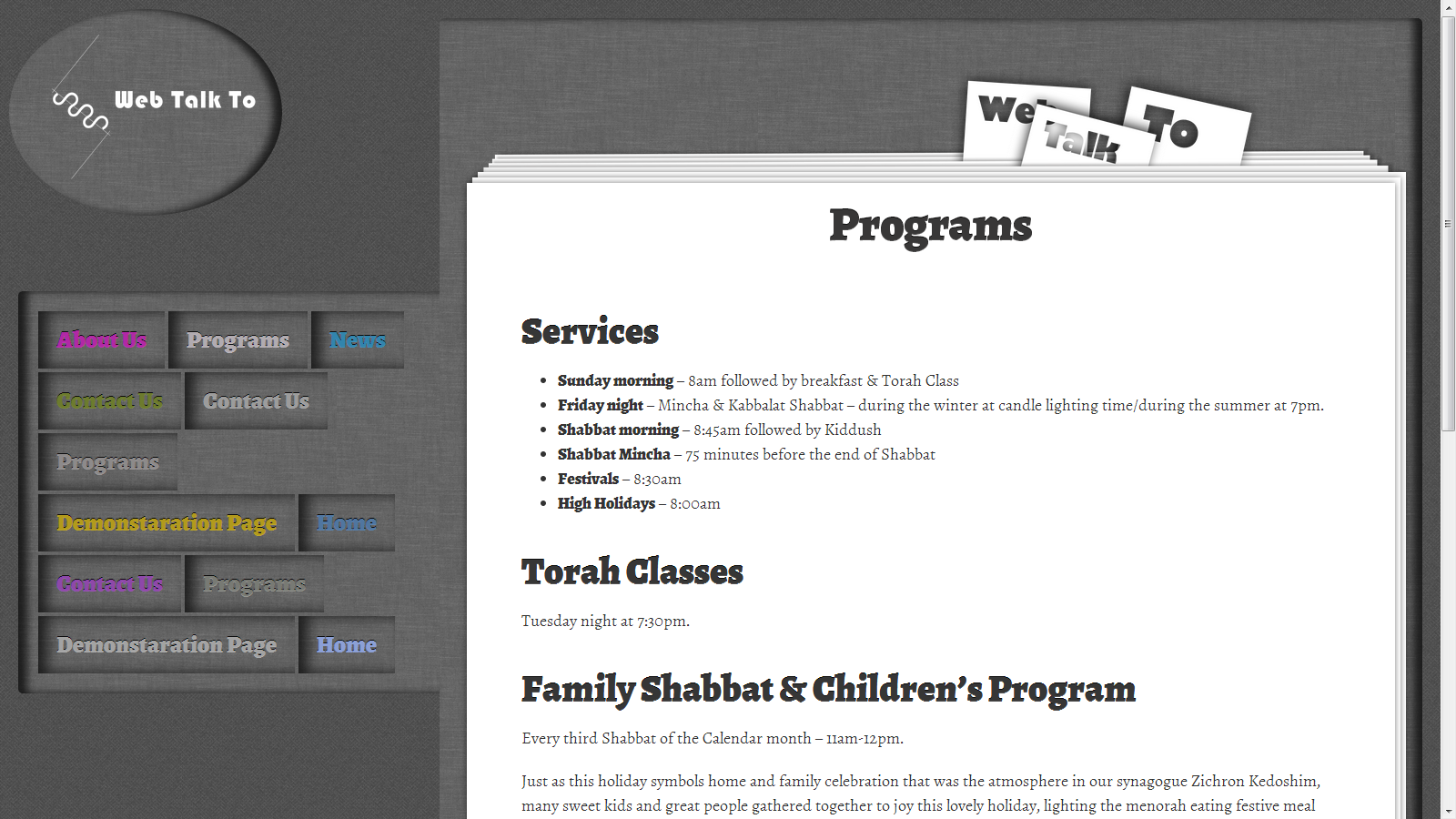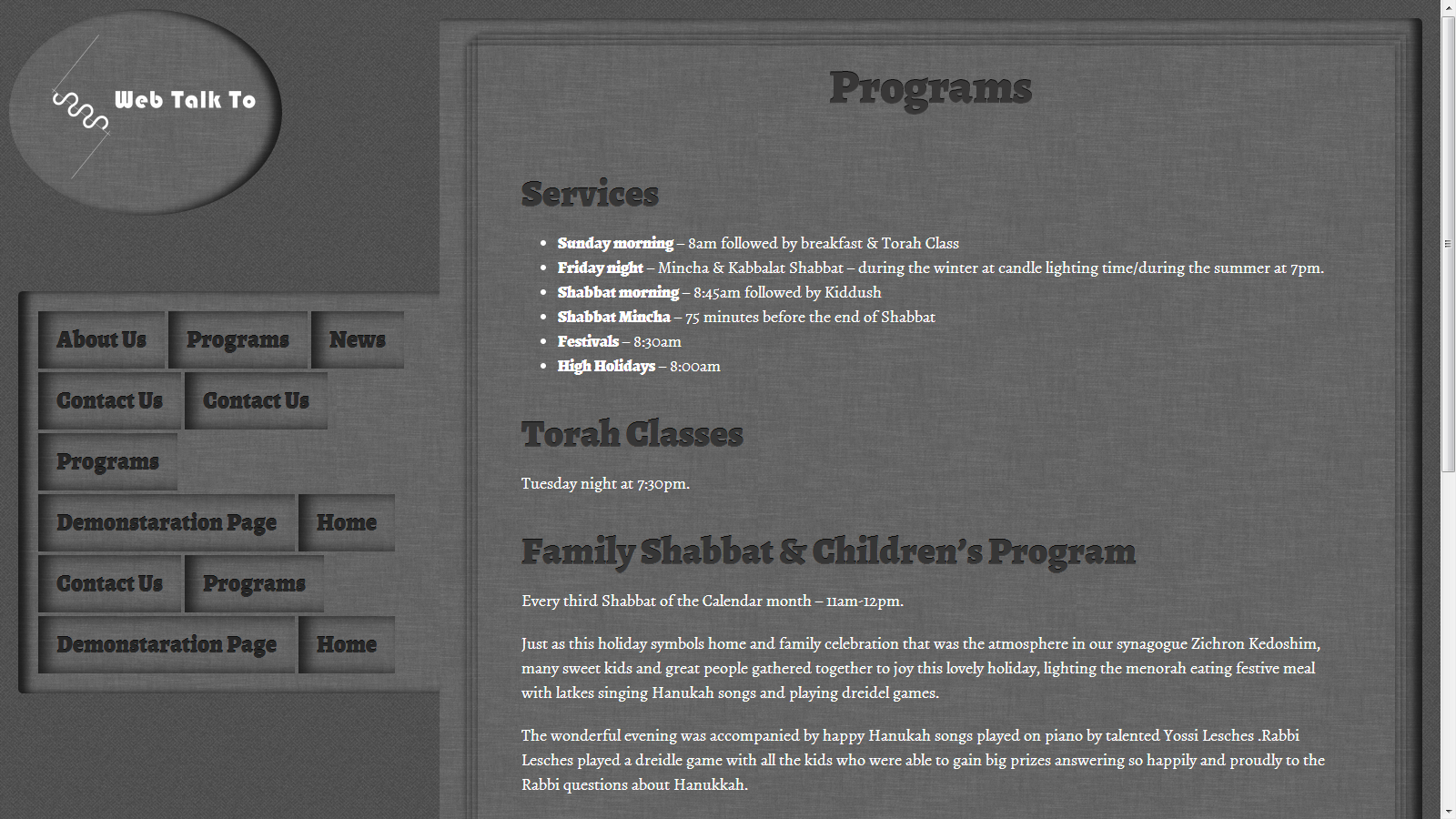 Site logo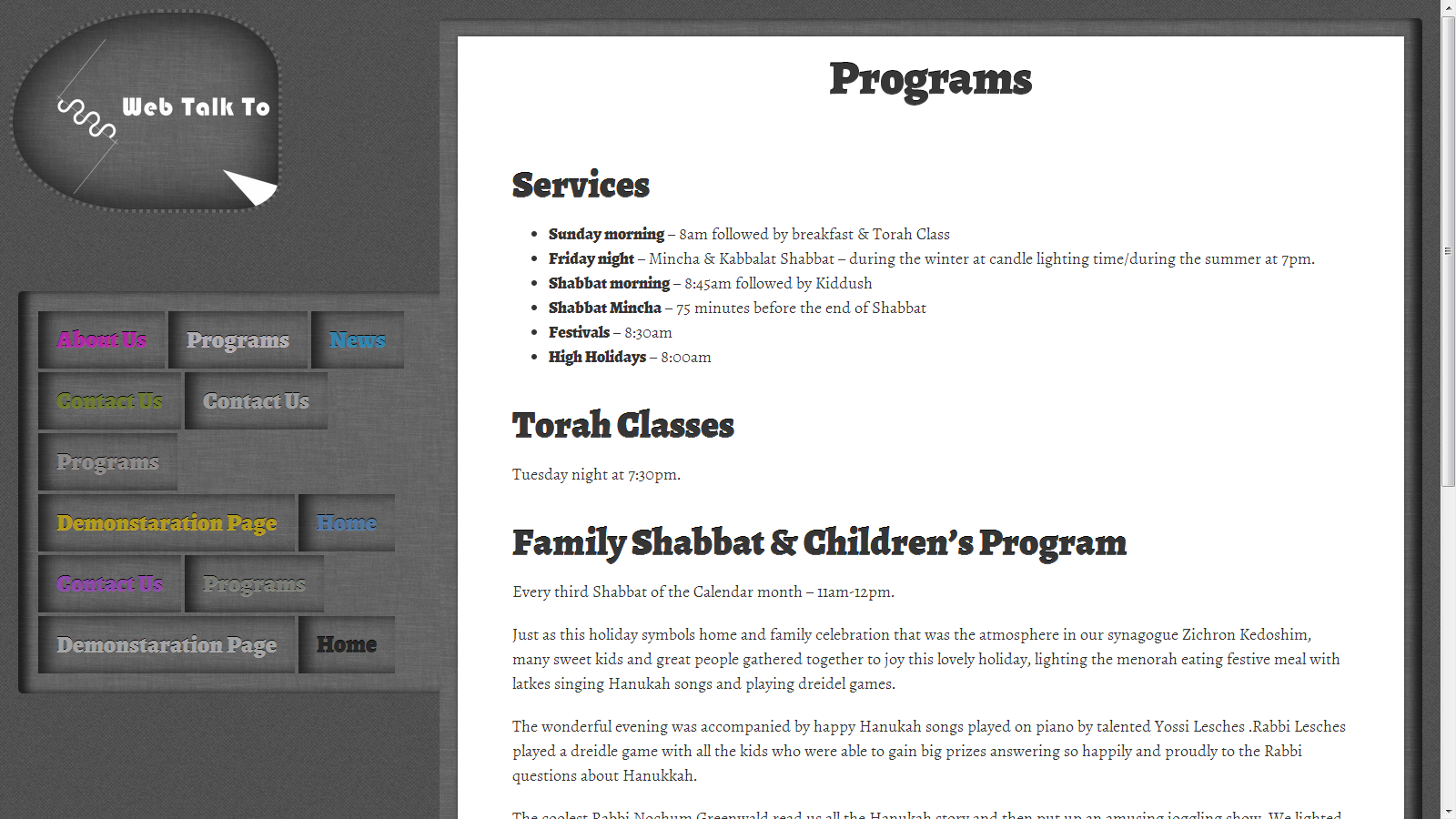 Footer design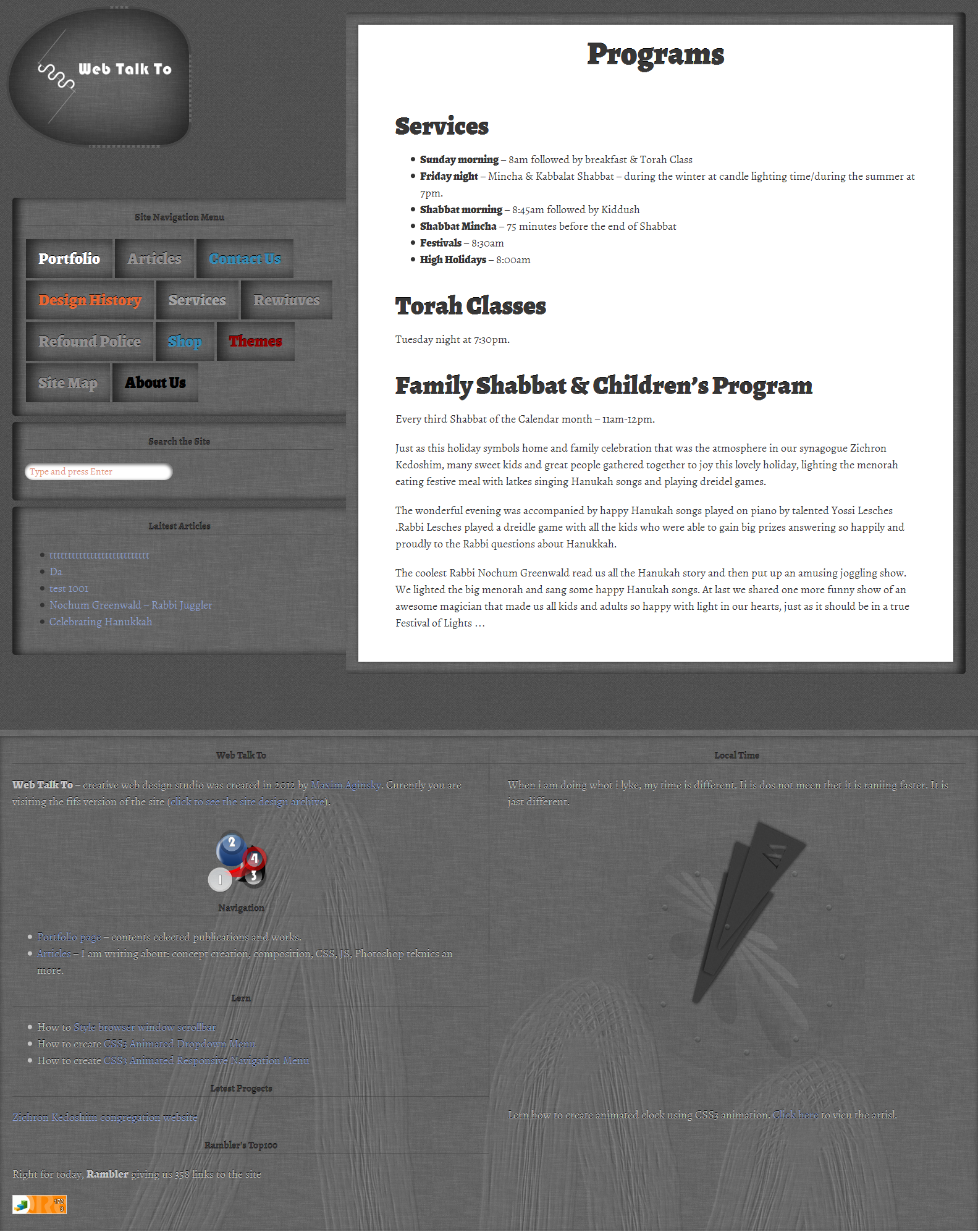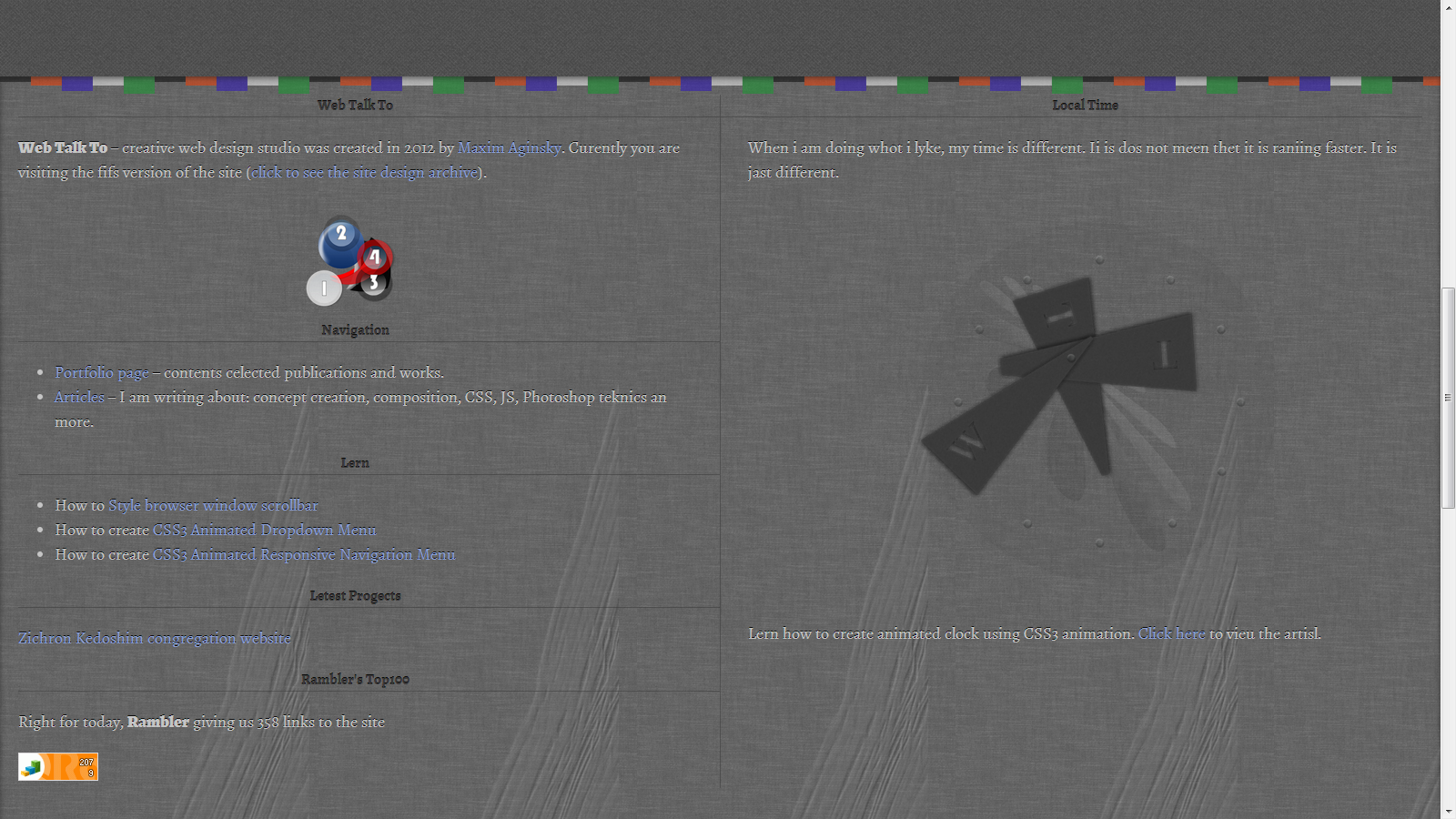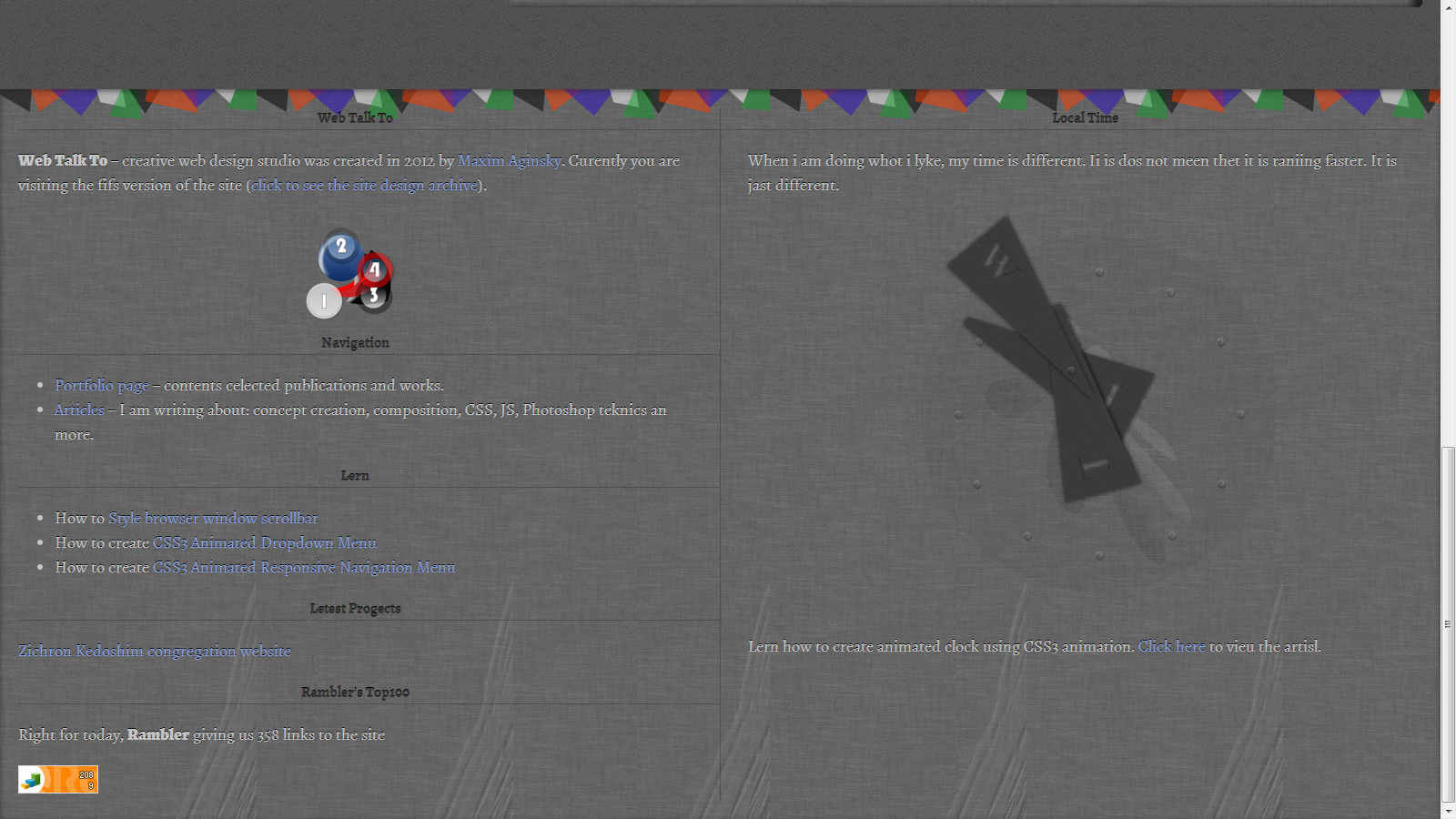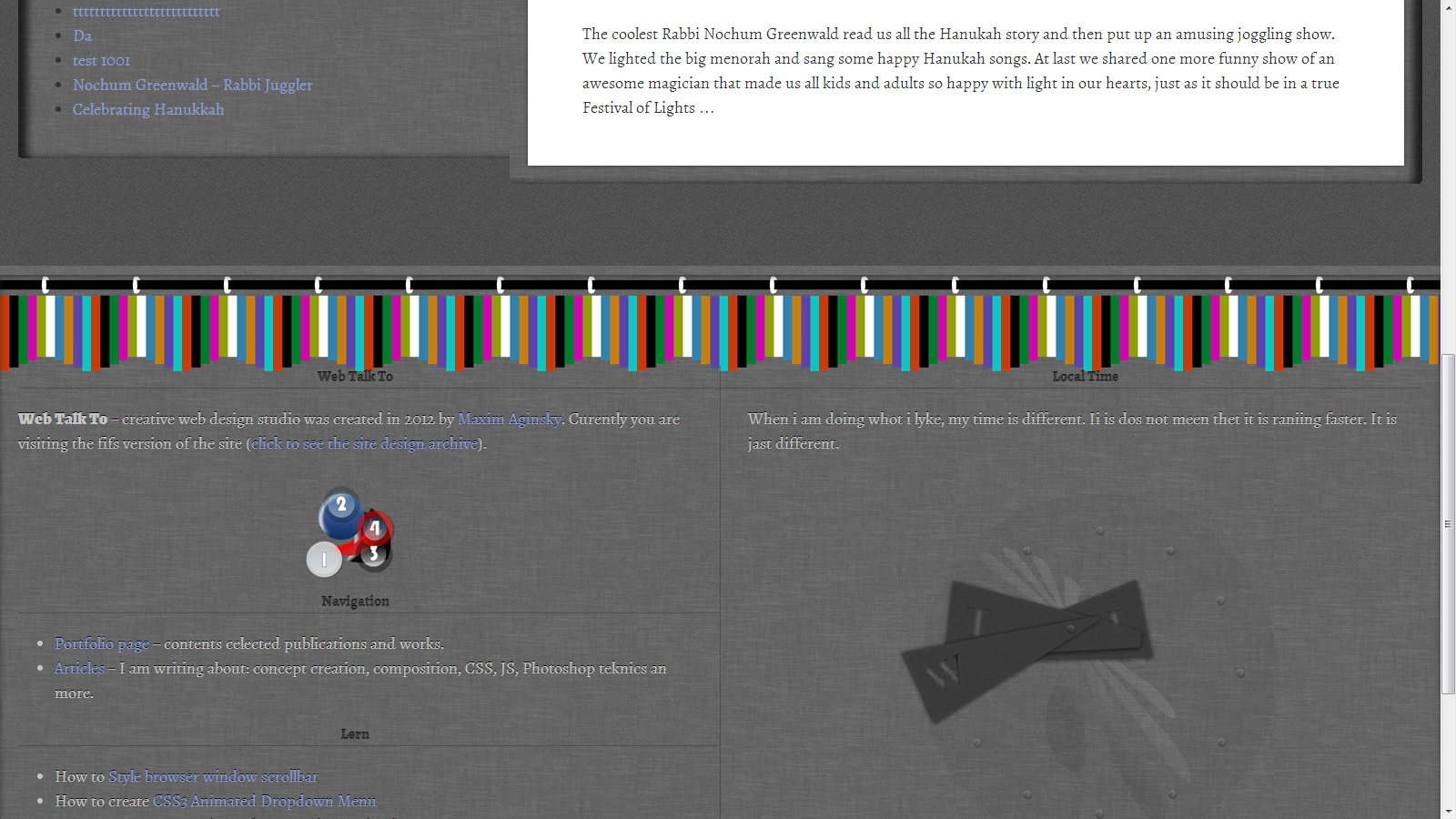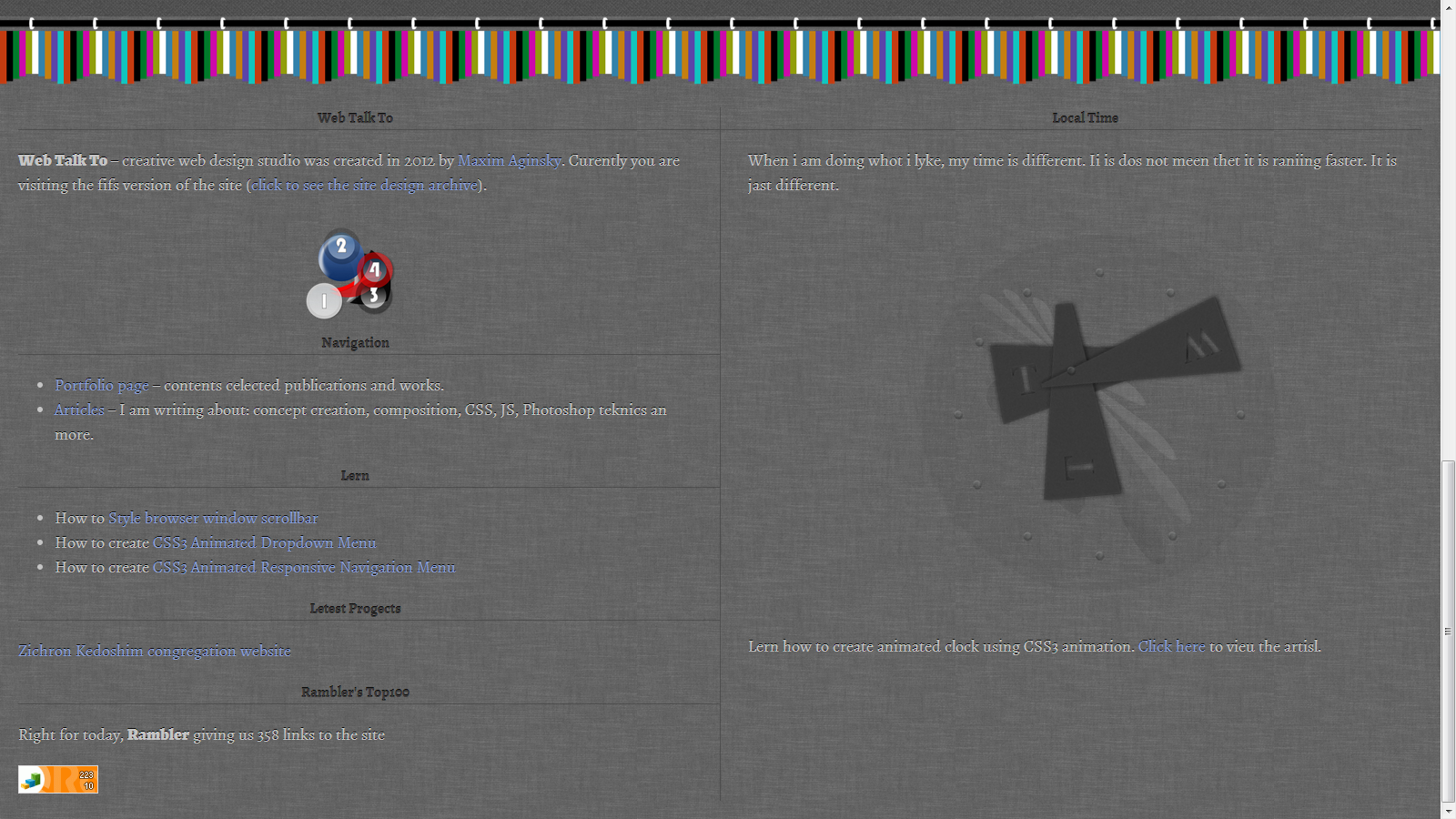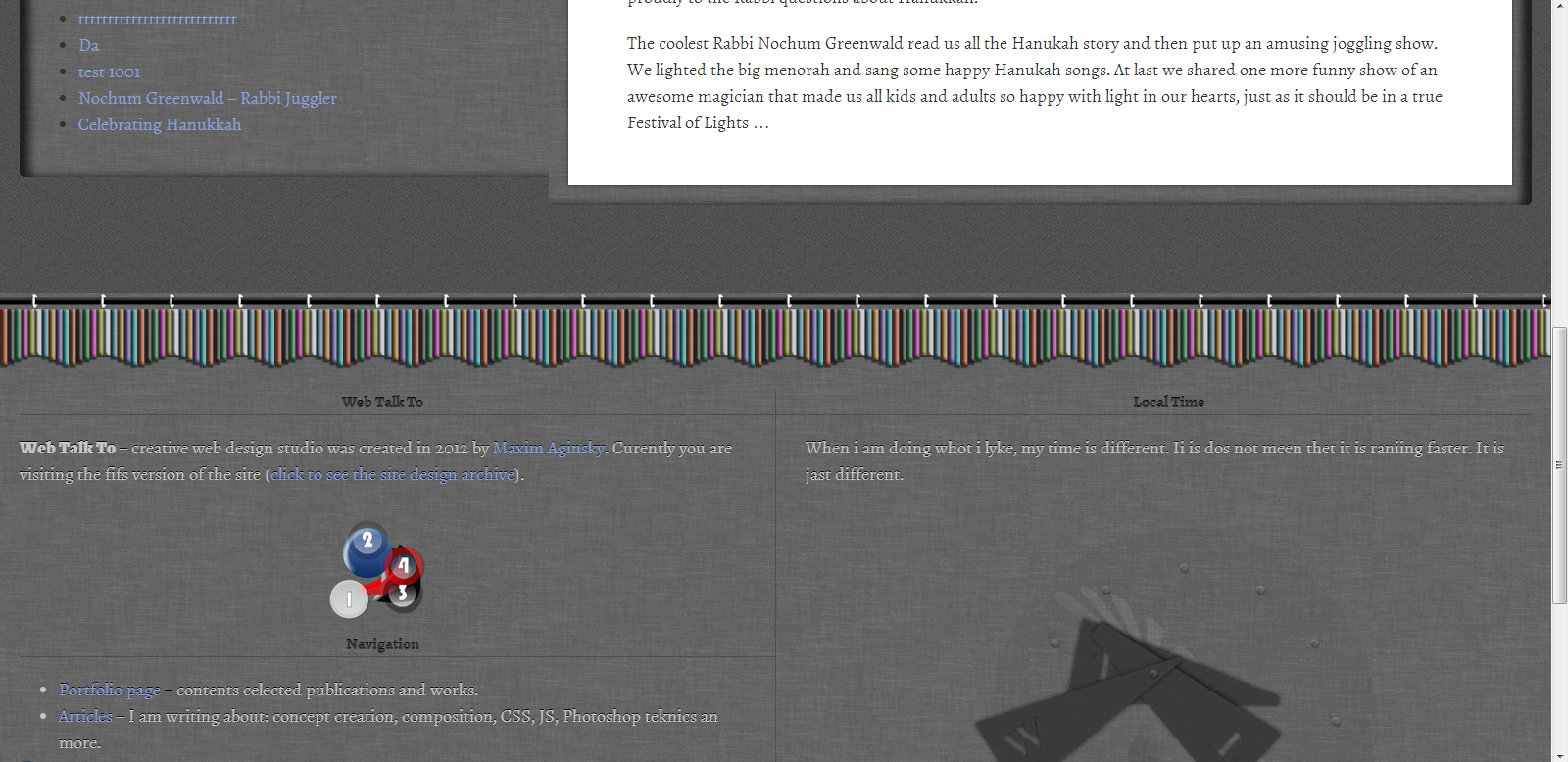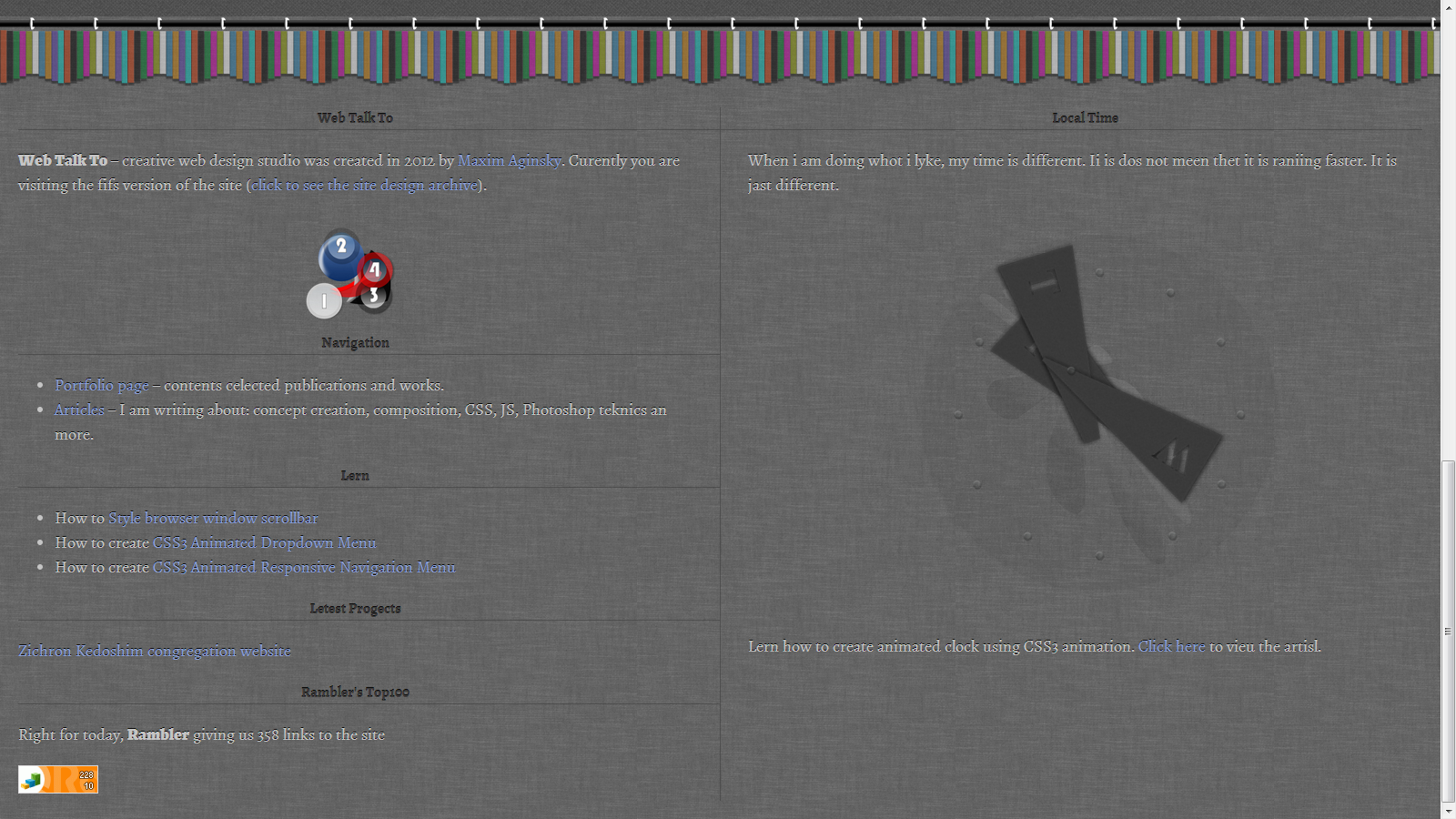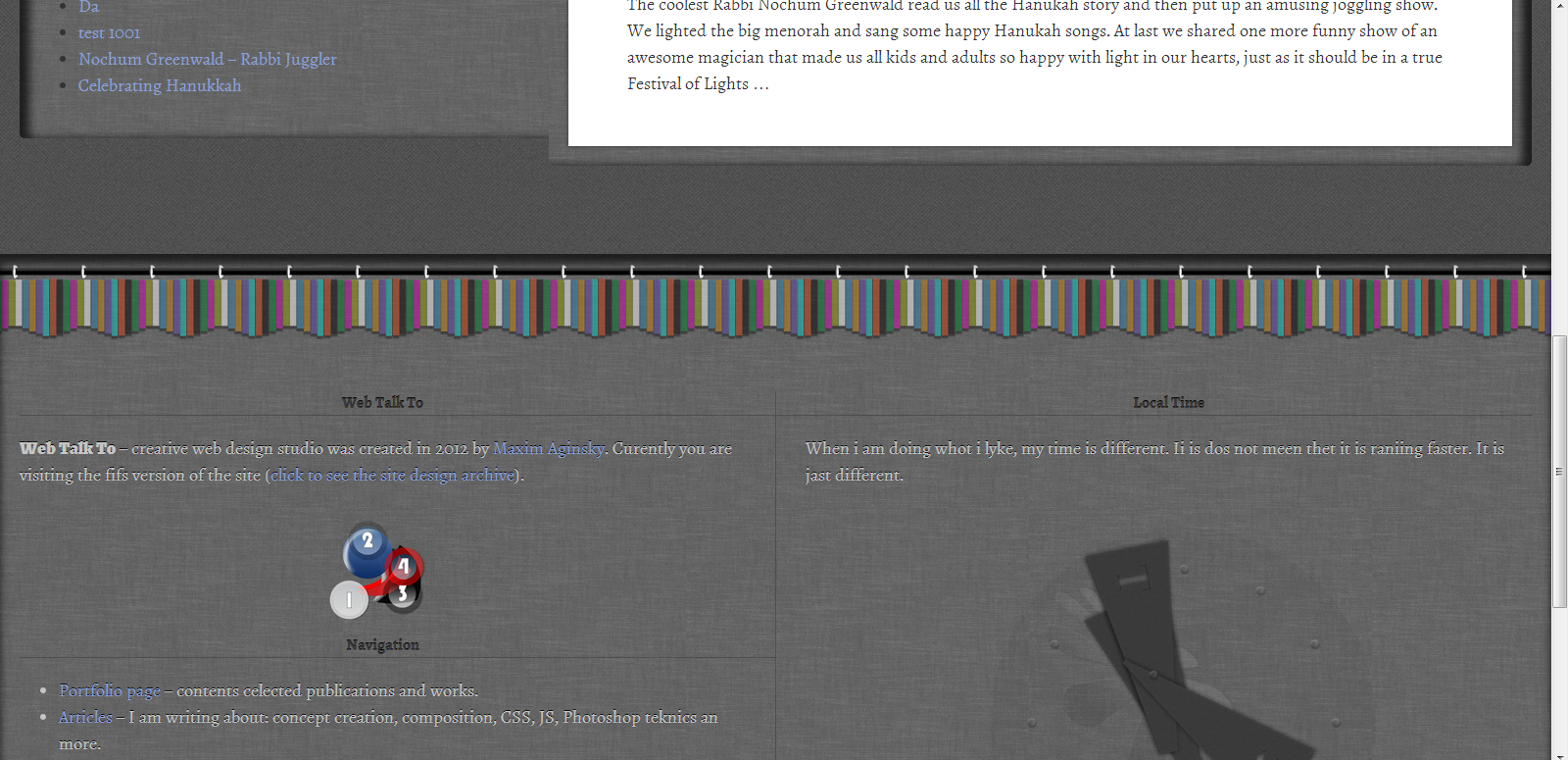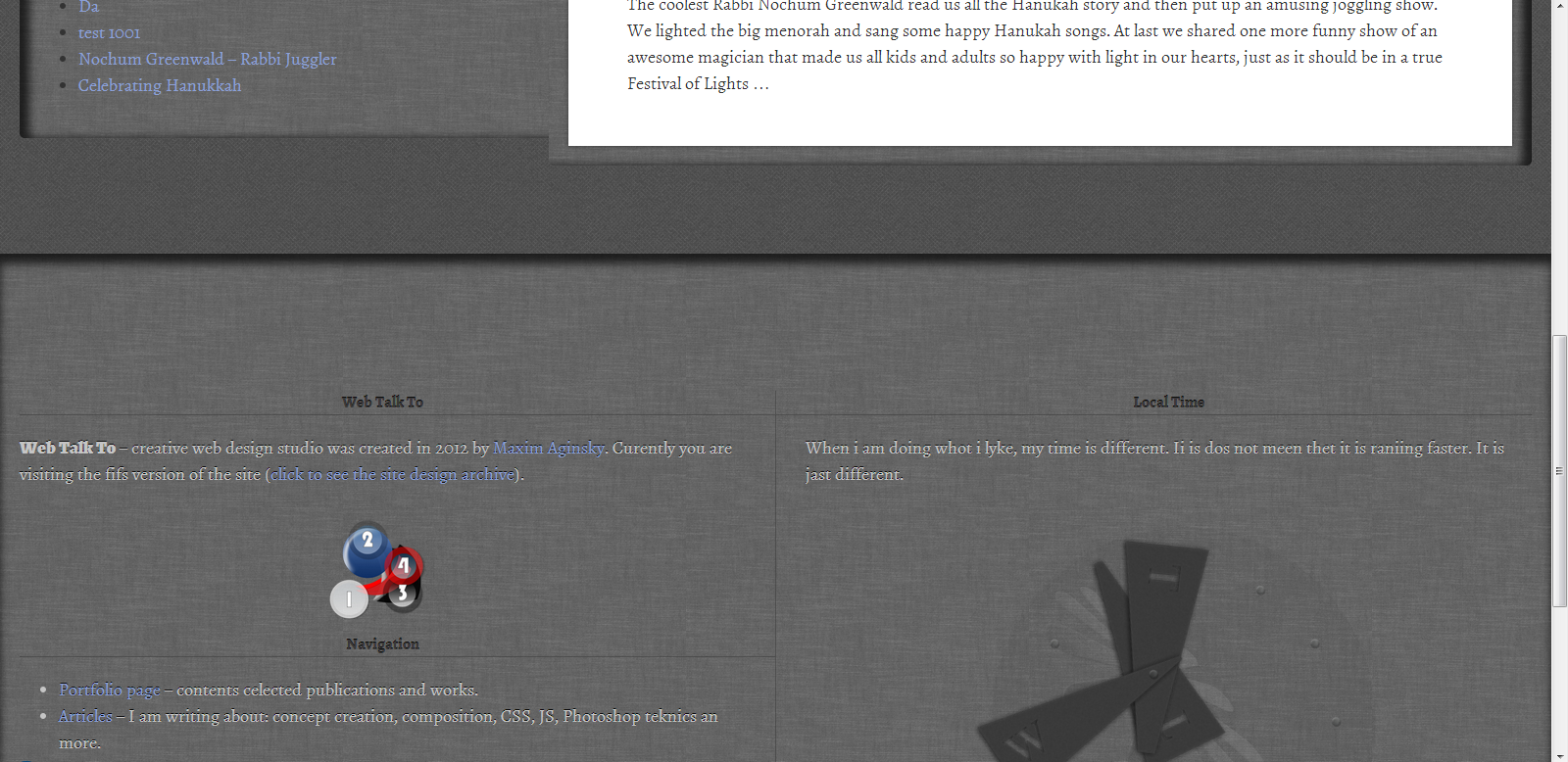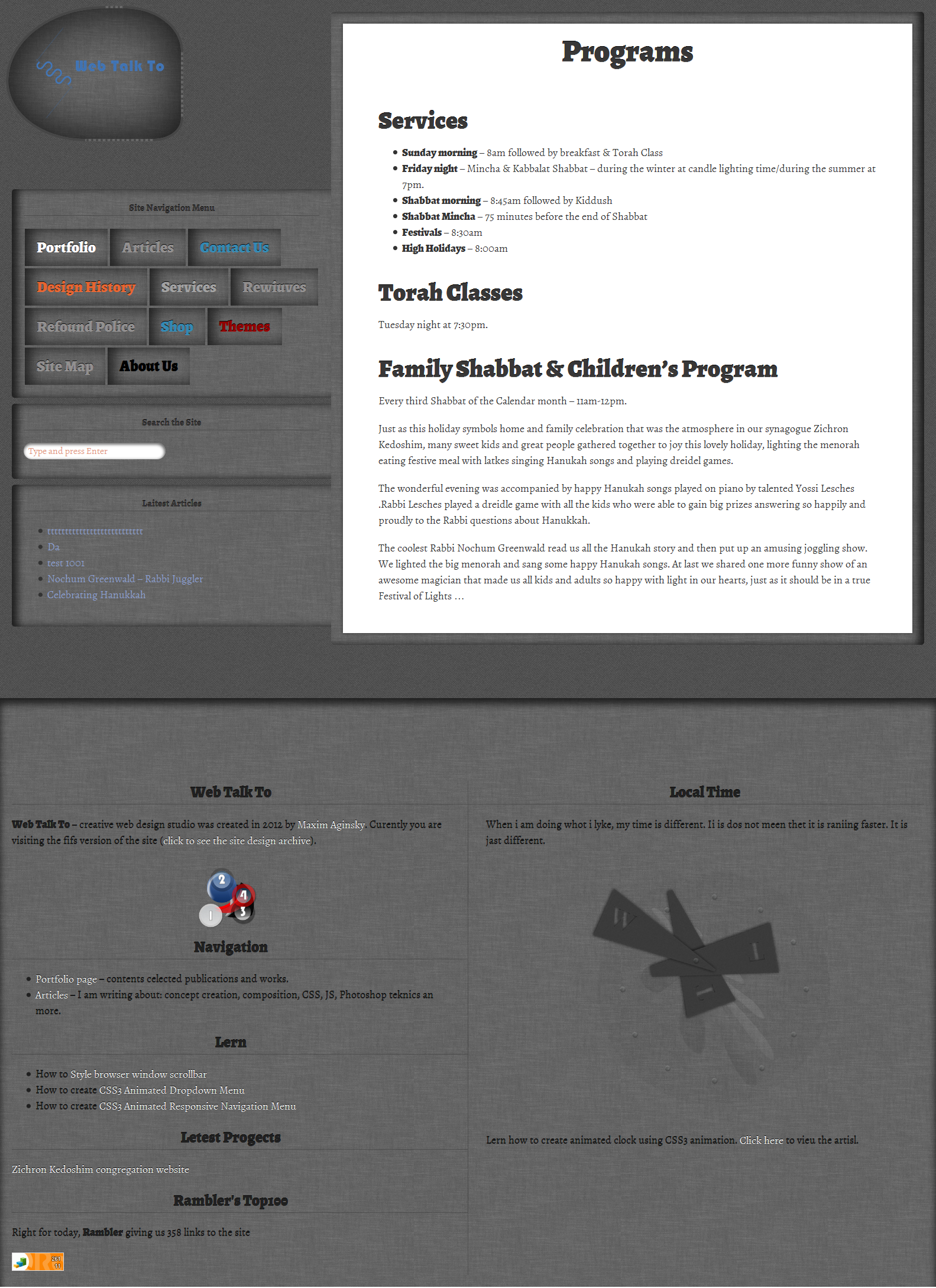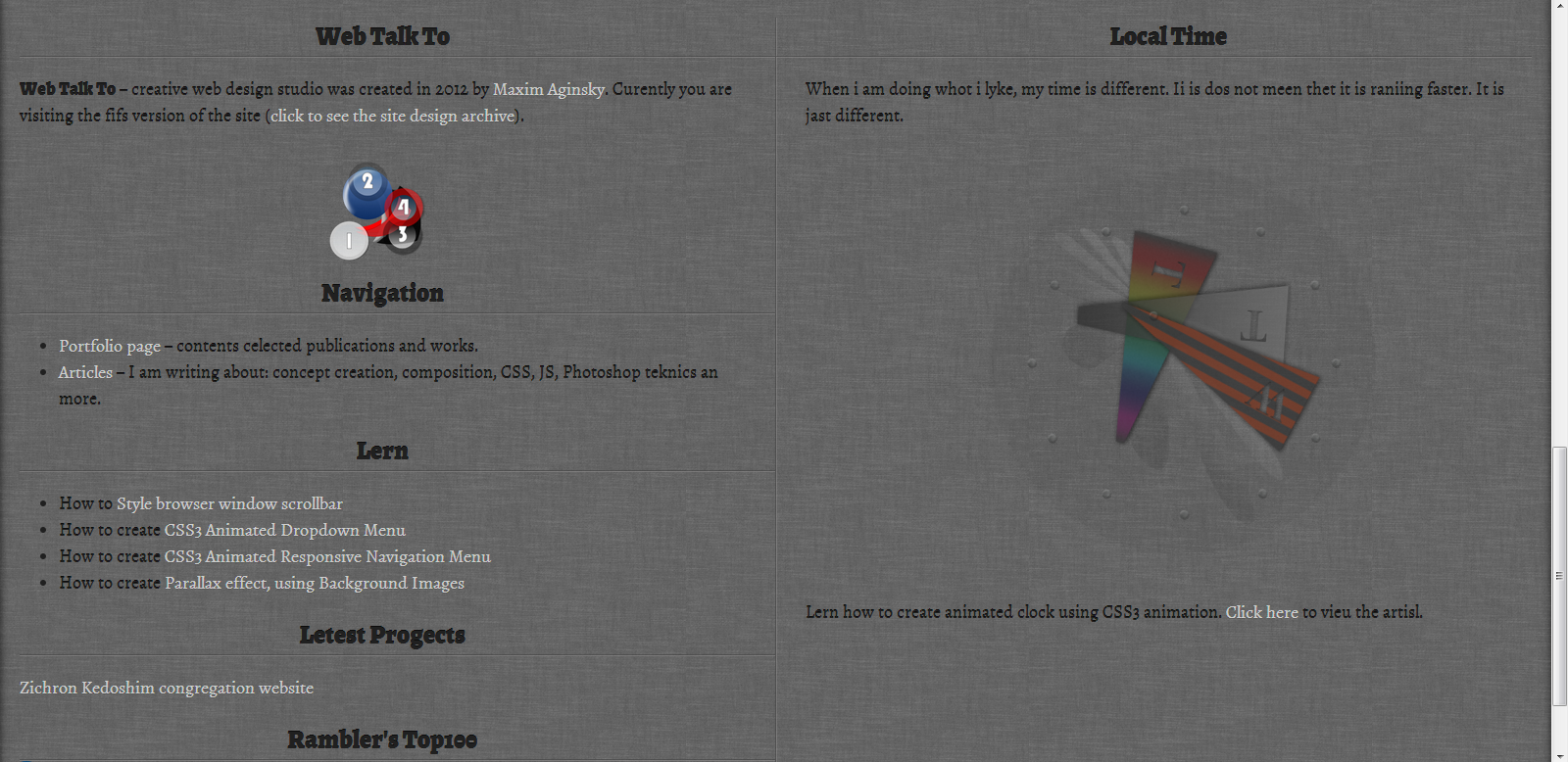 First final version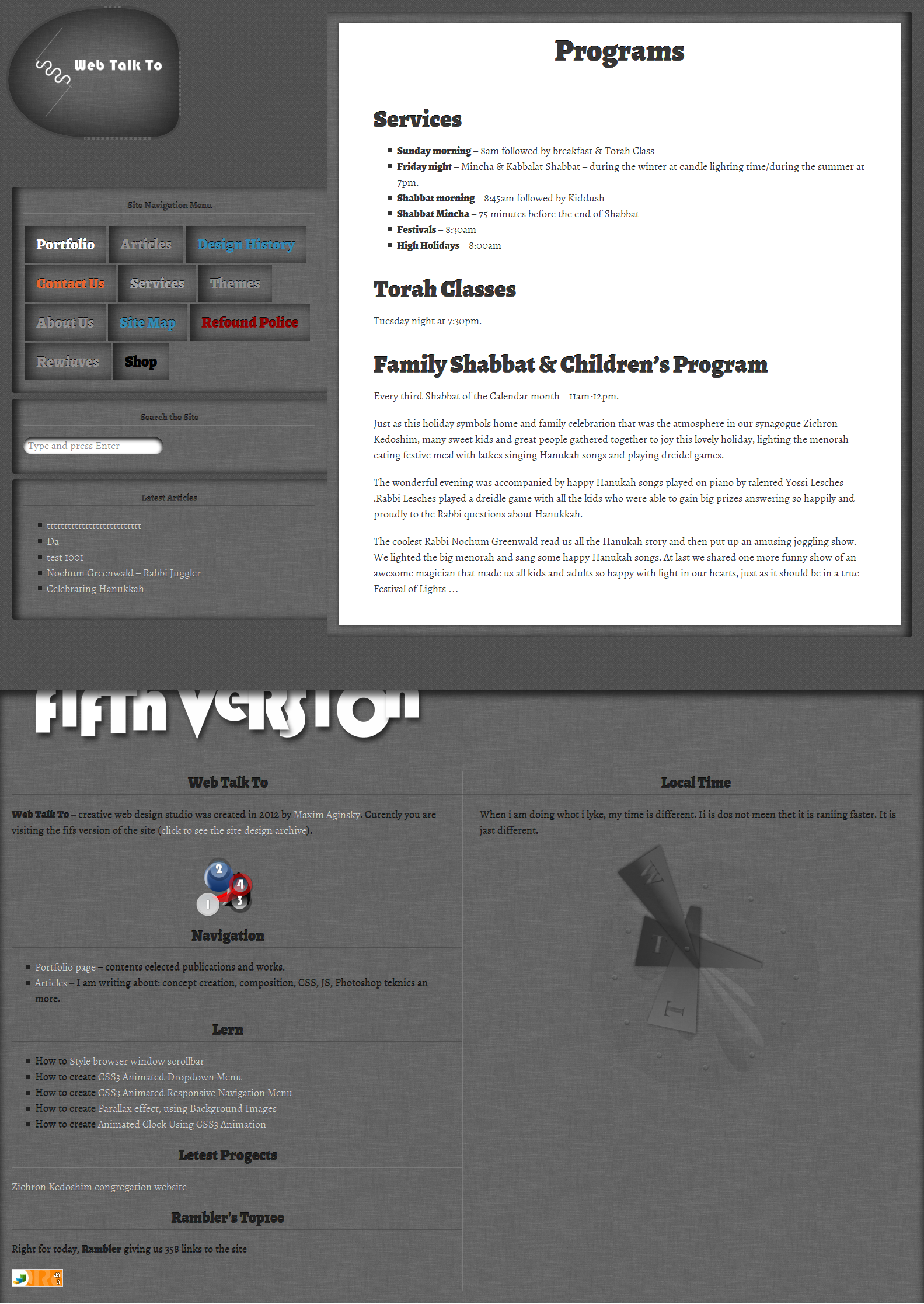 Styling portfolio related images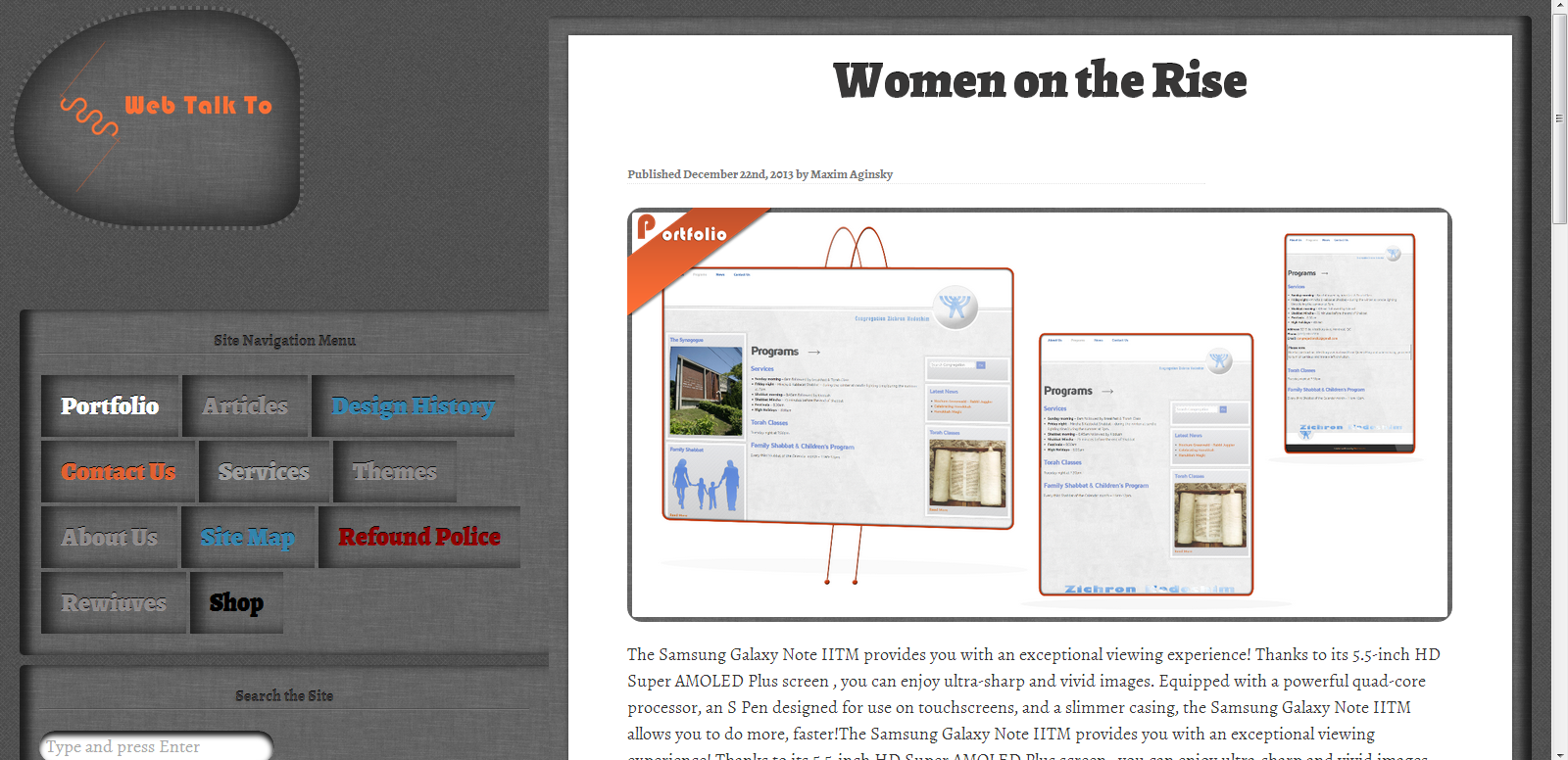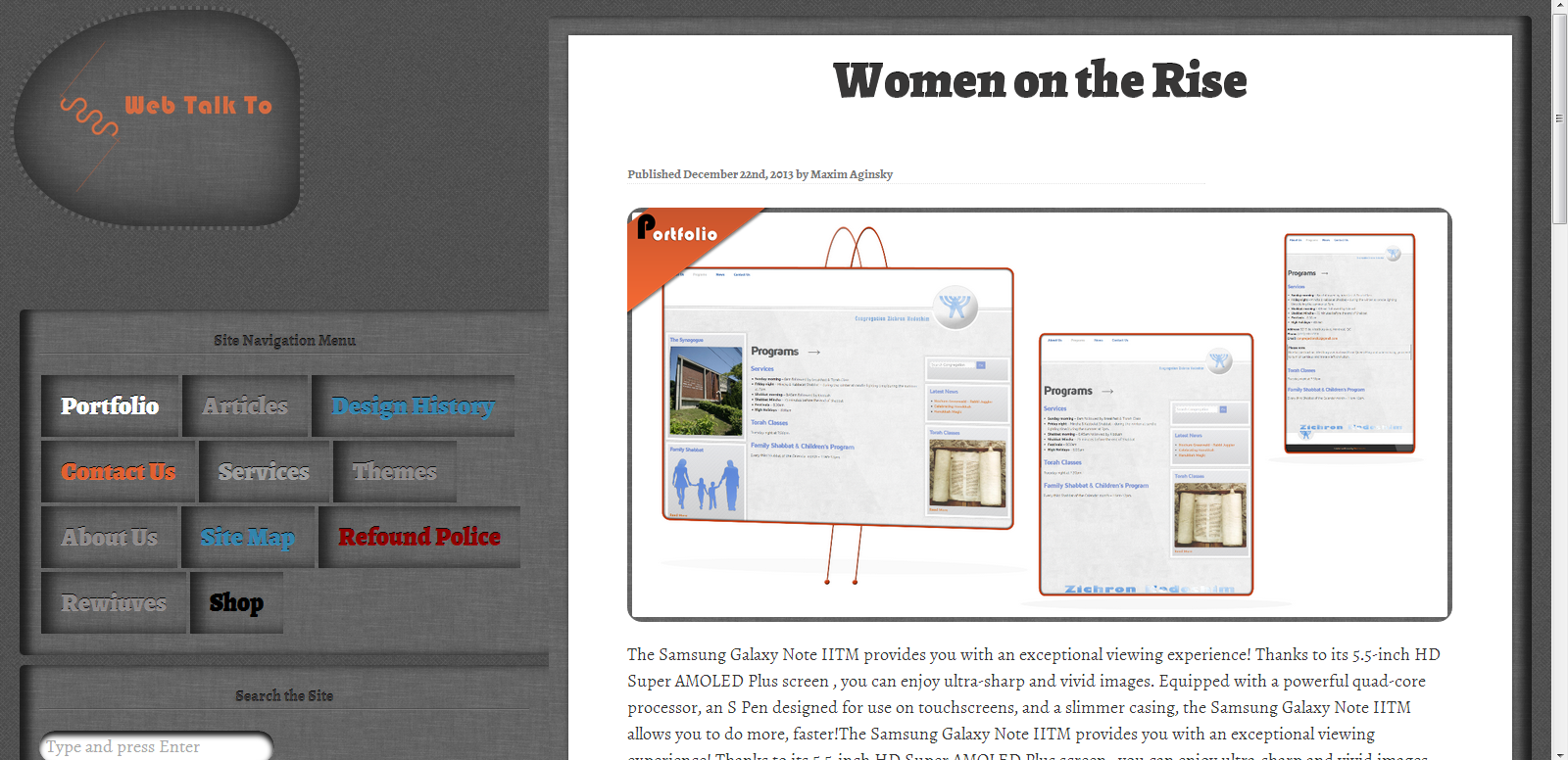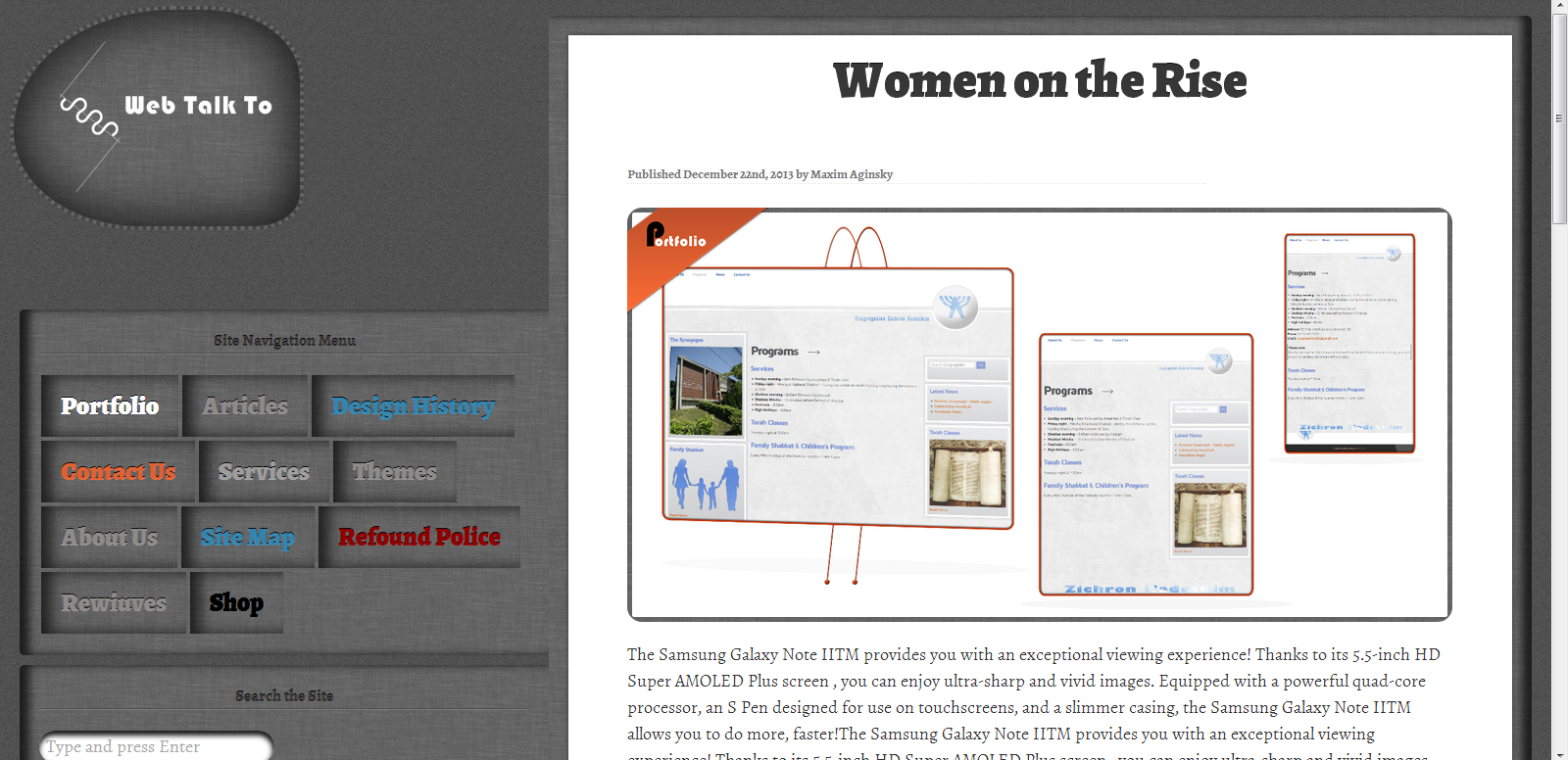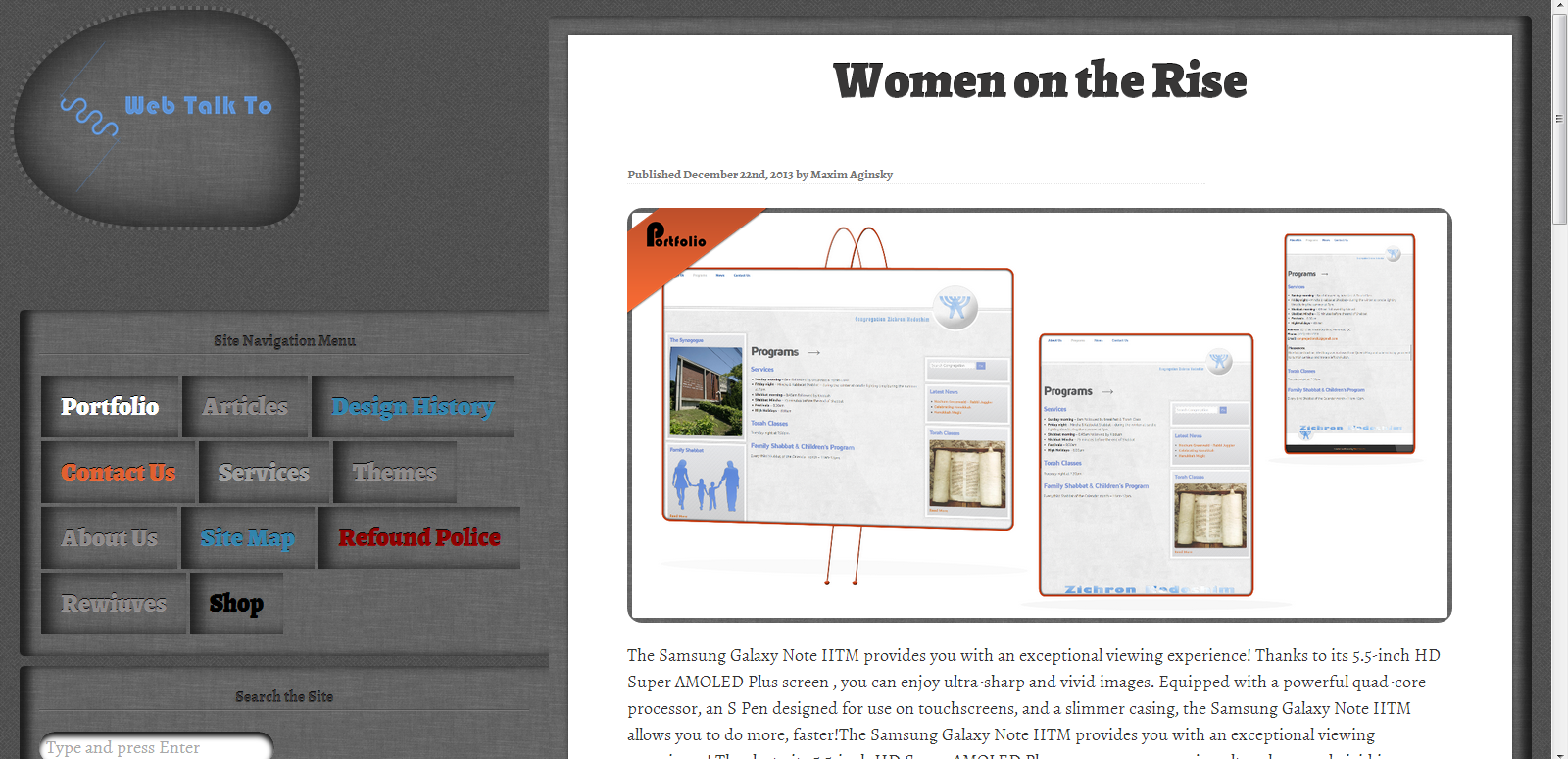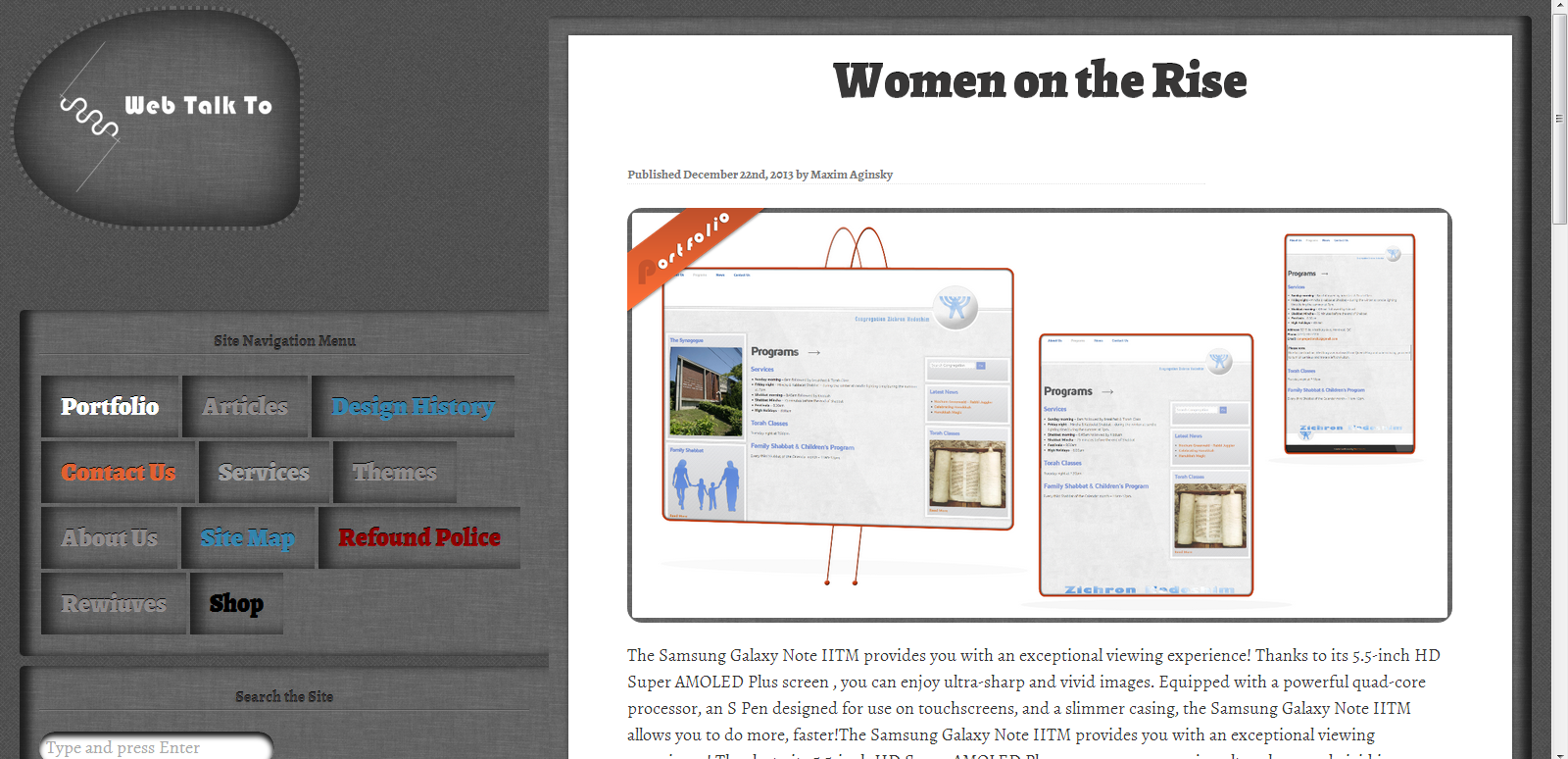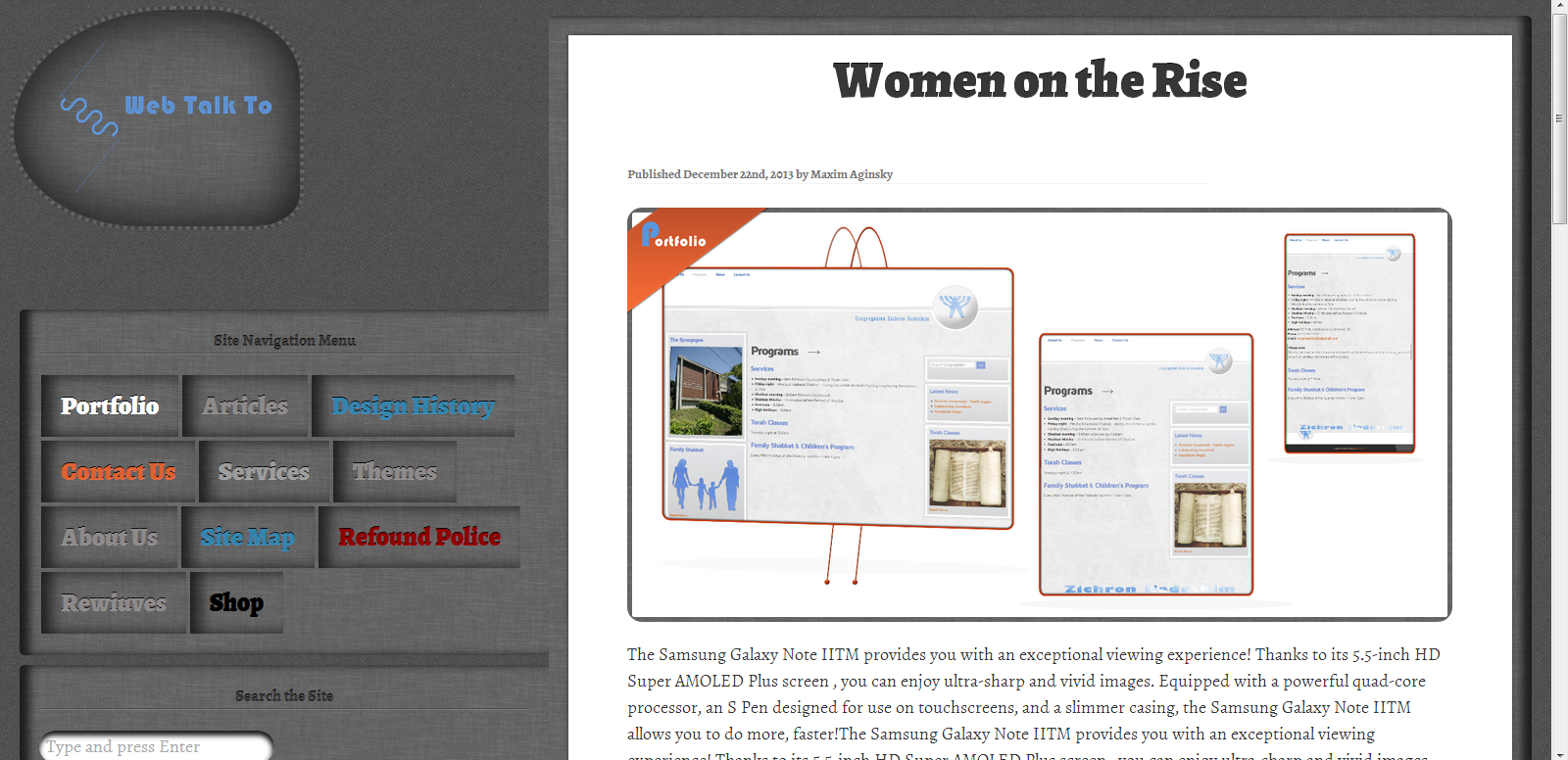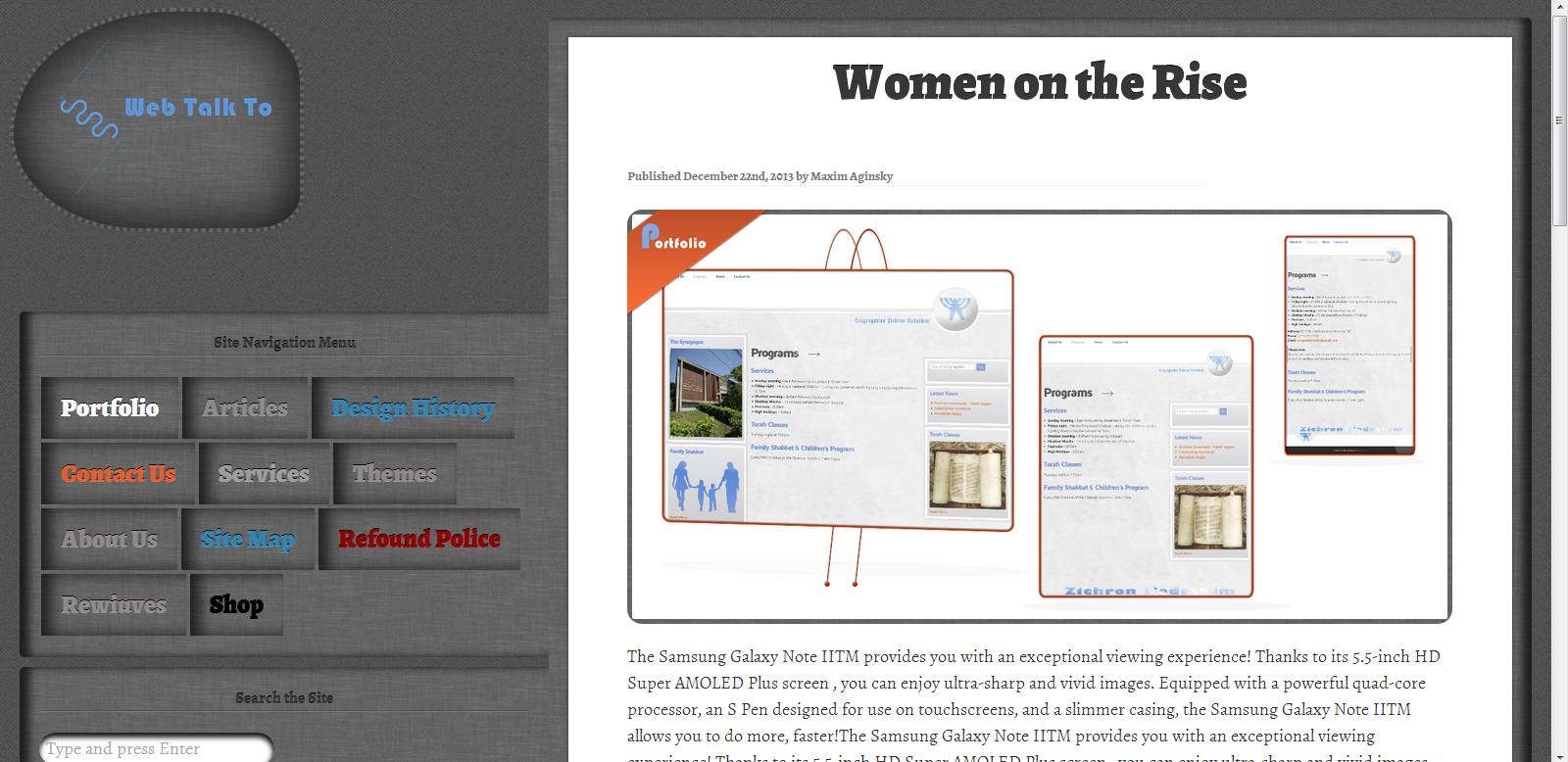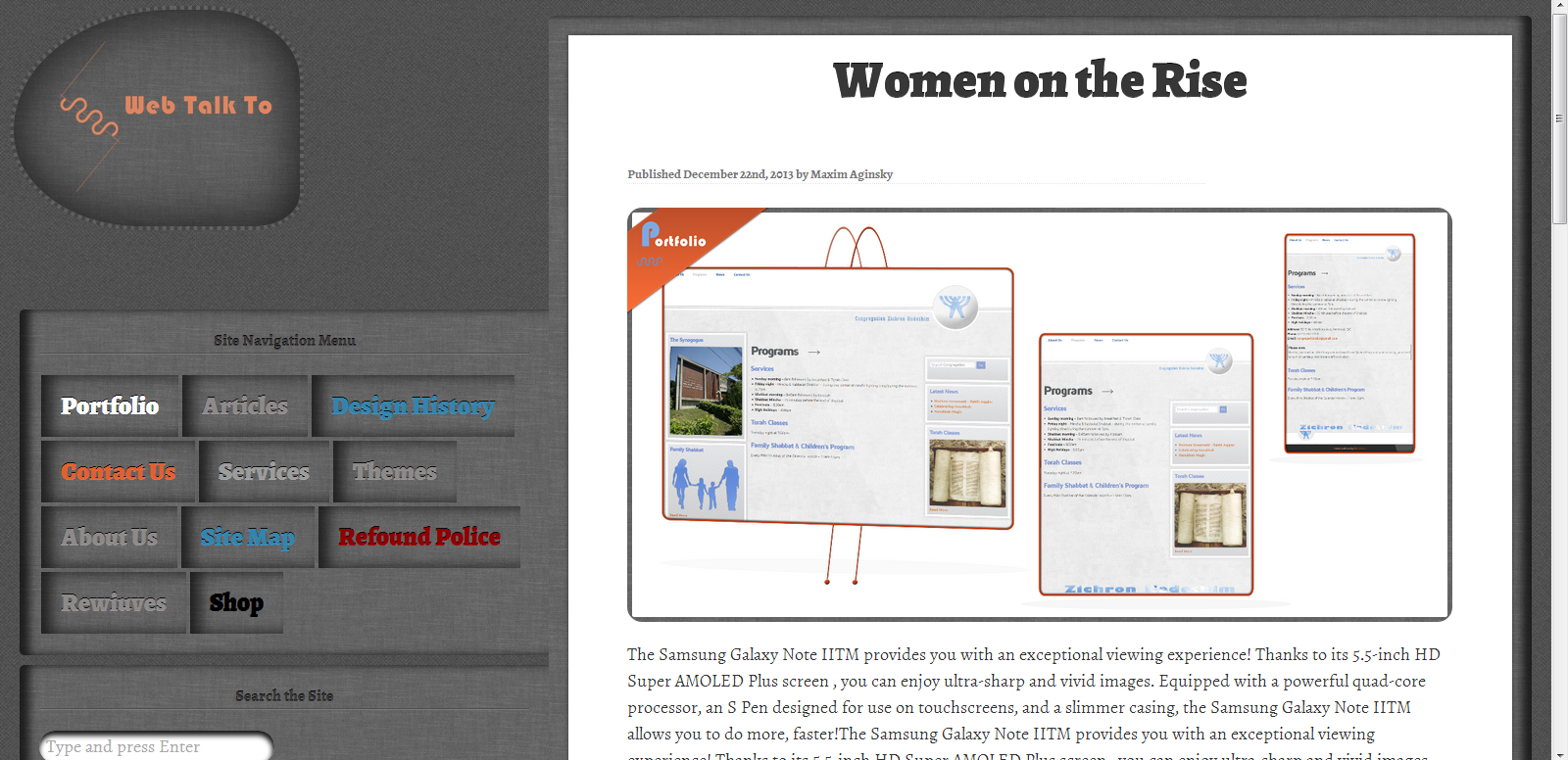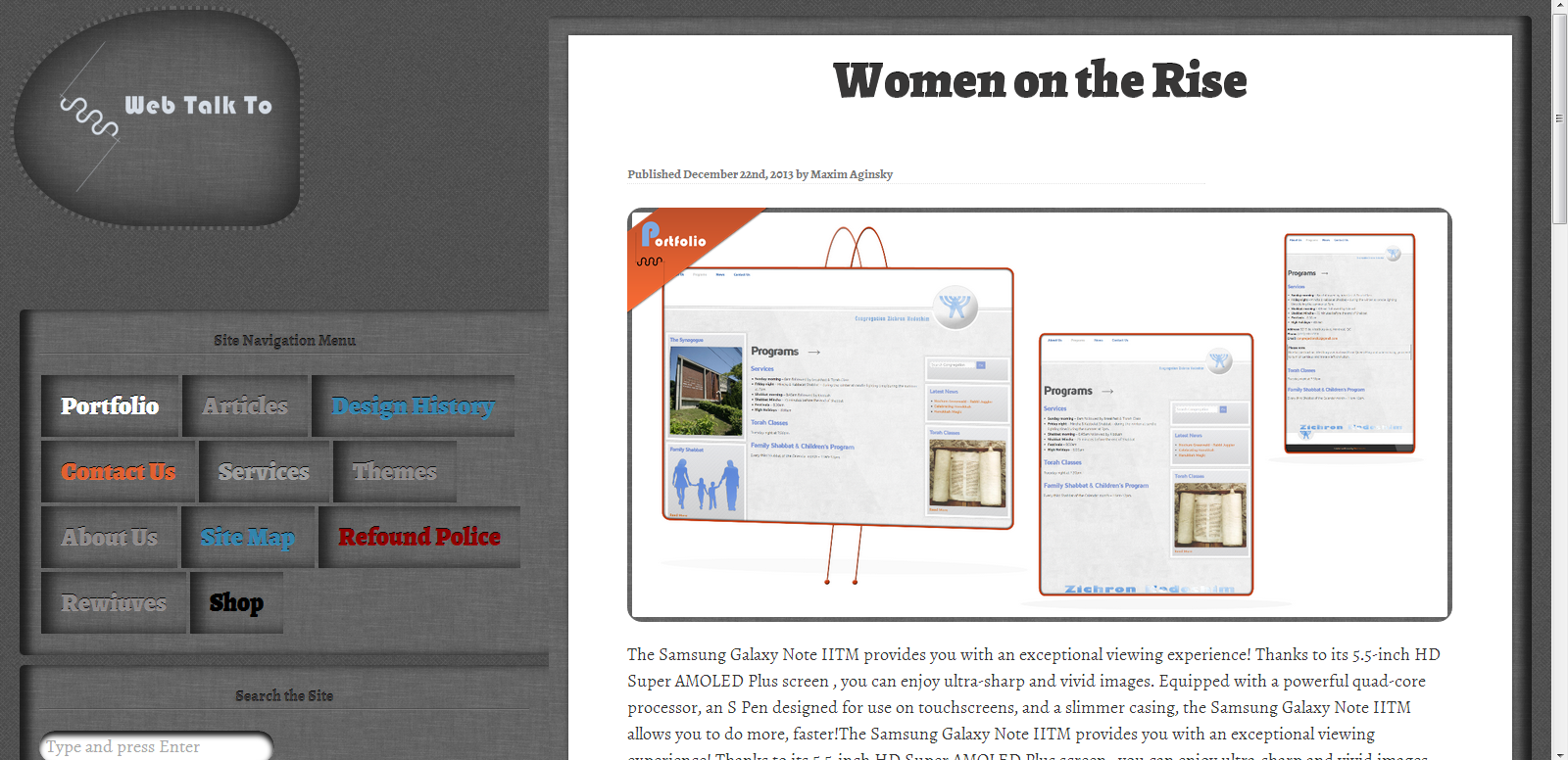 Footer's "P.S." design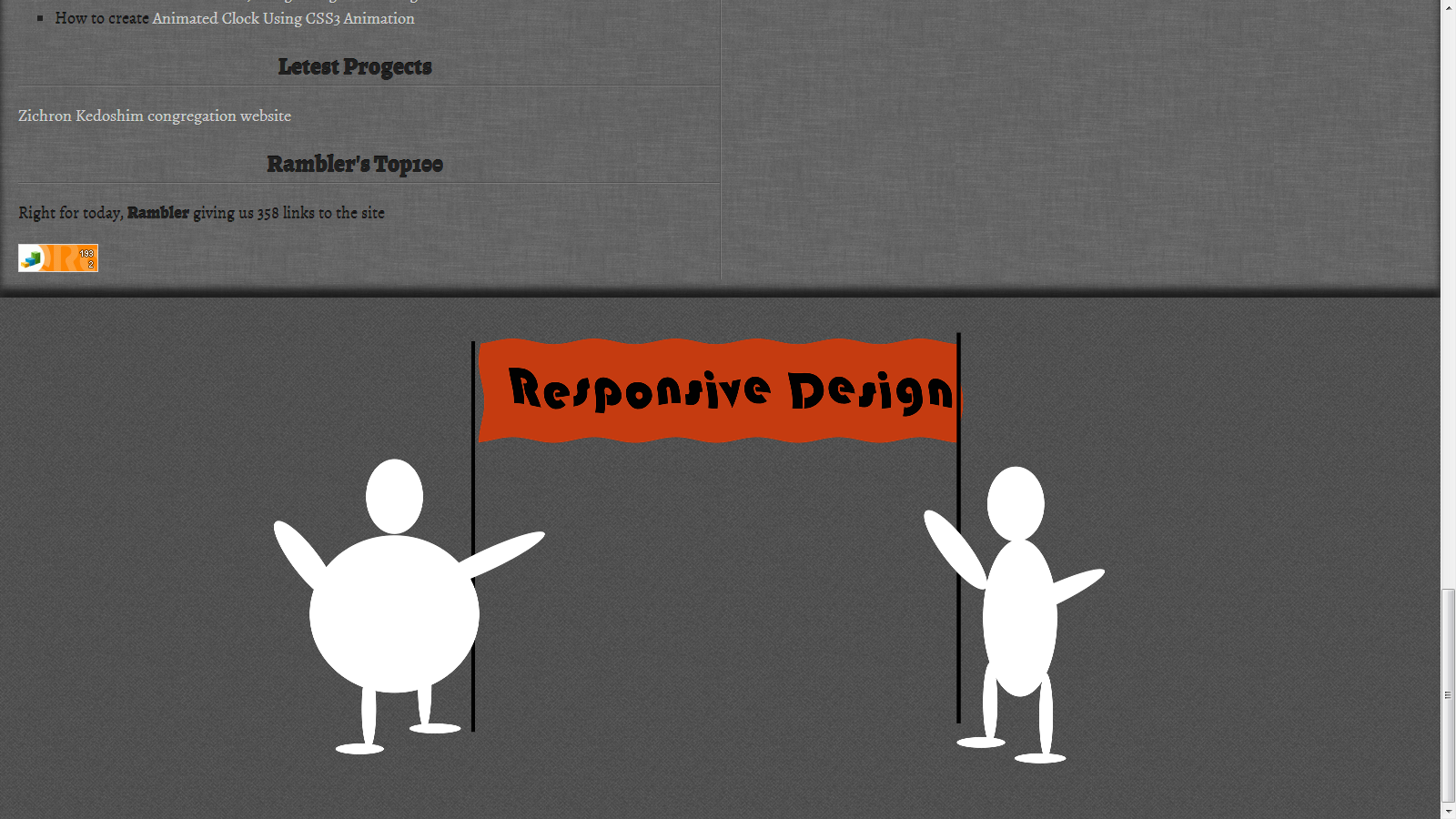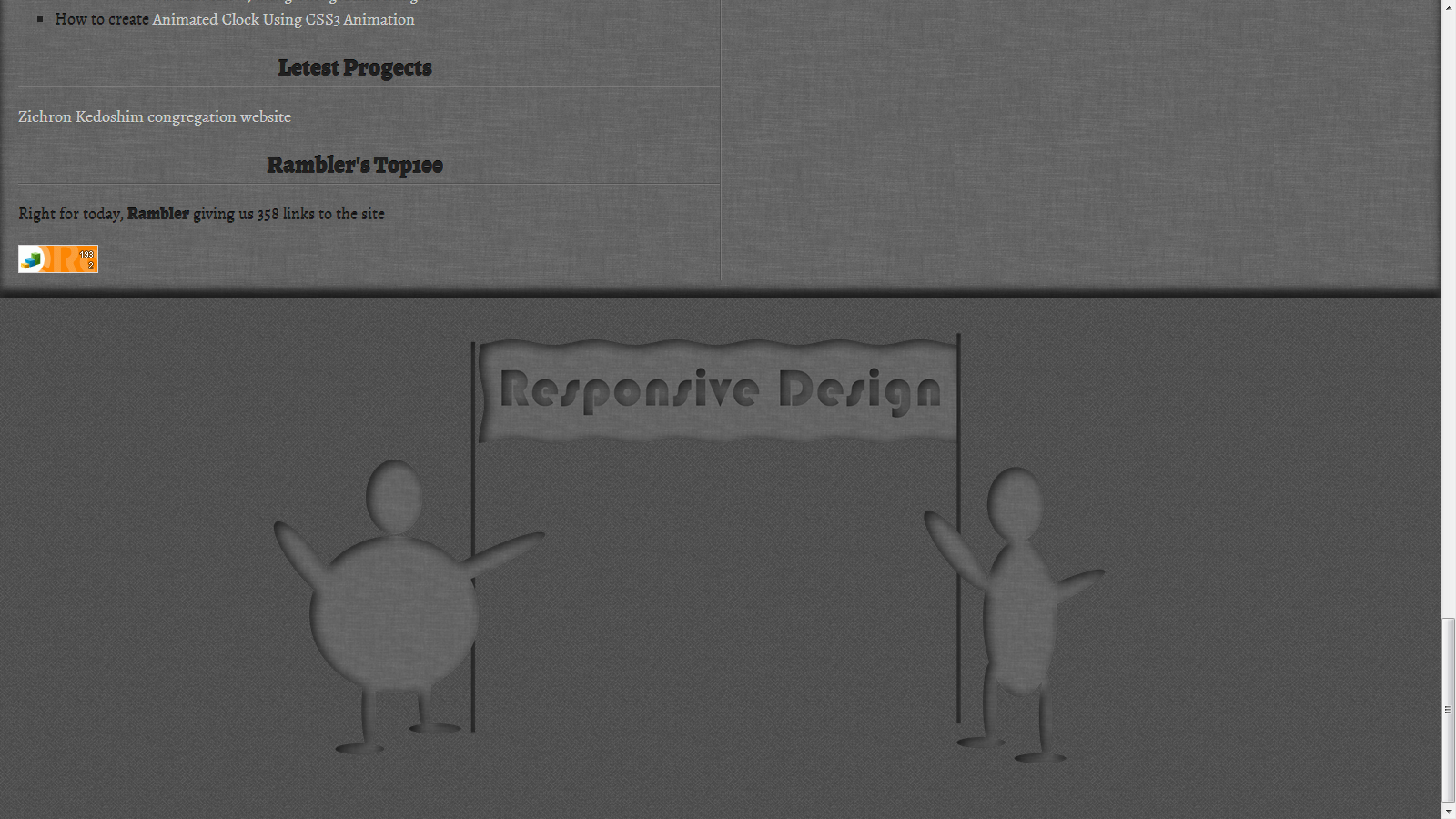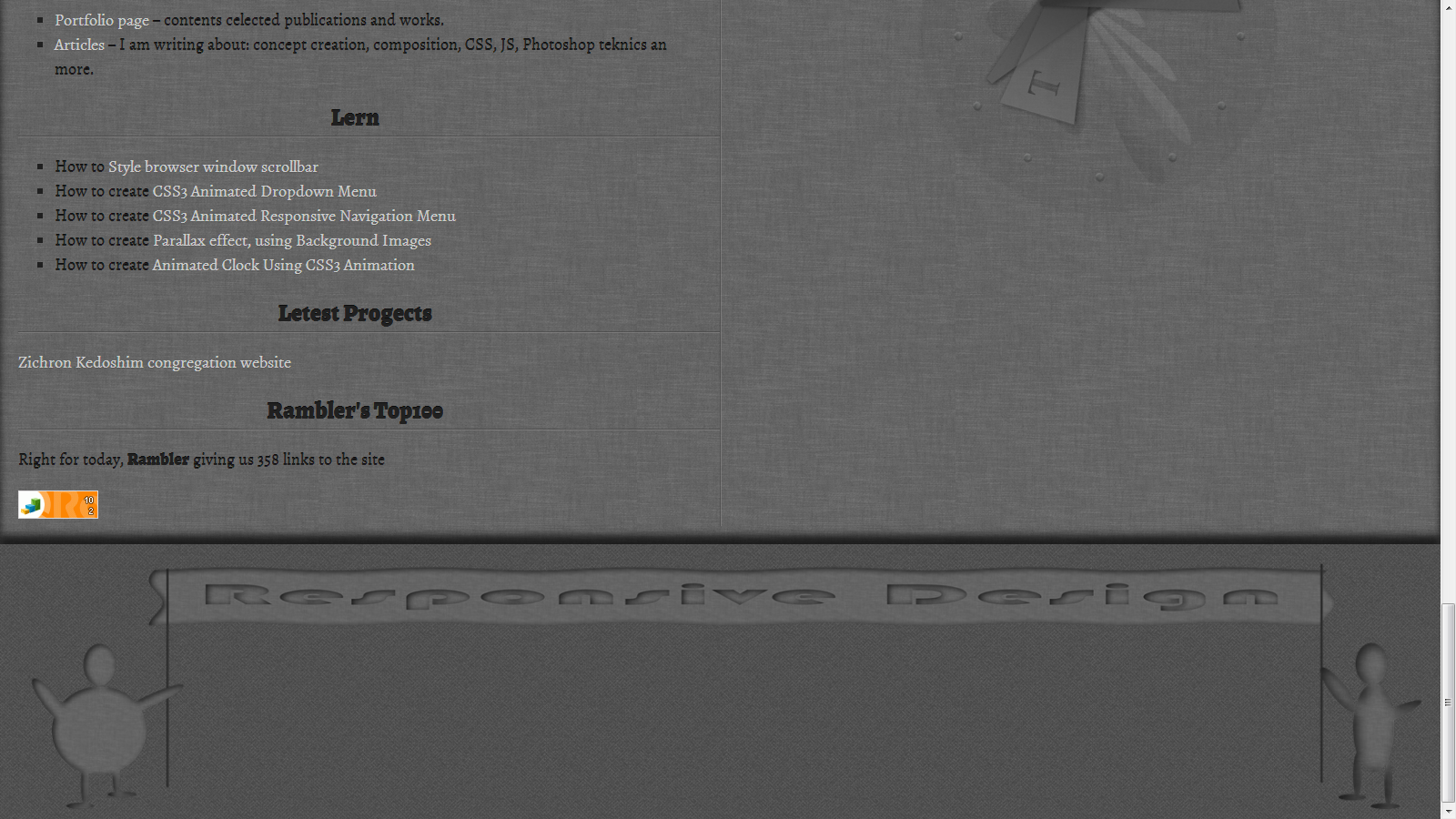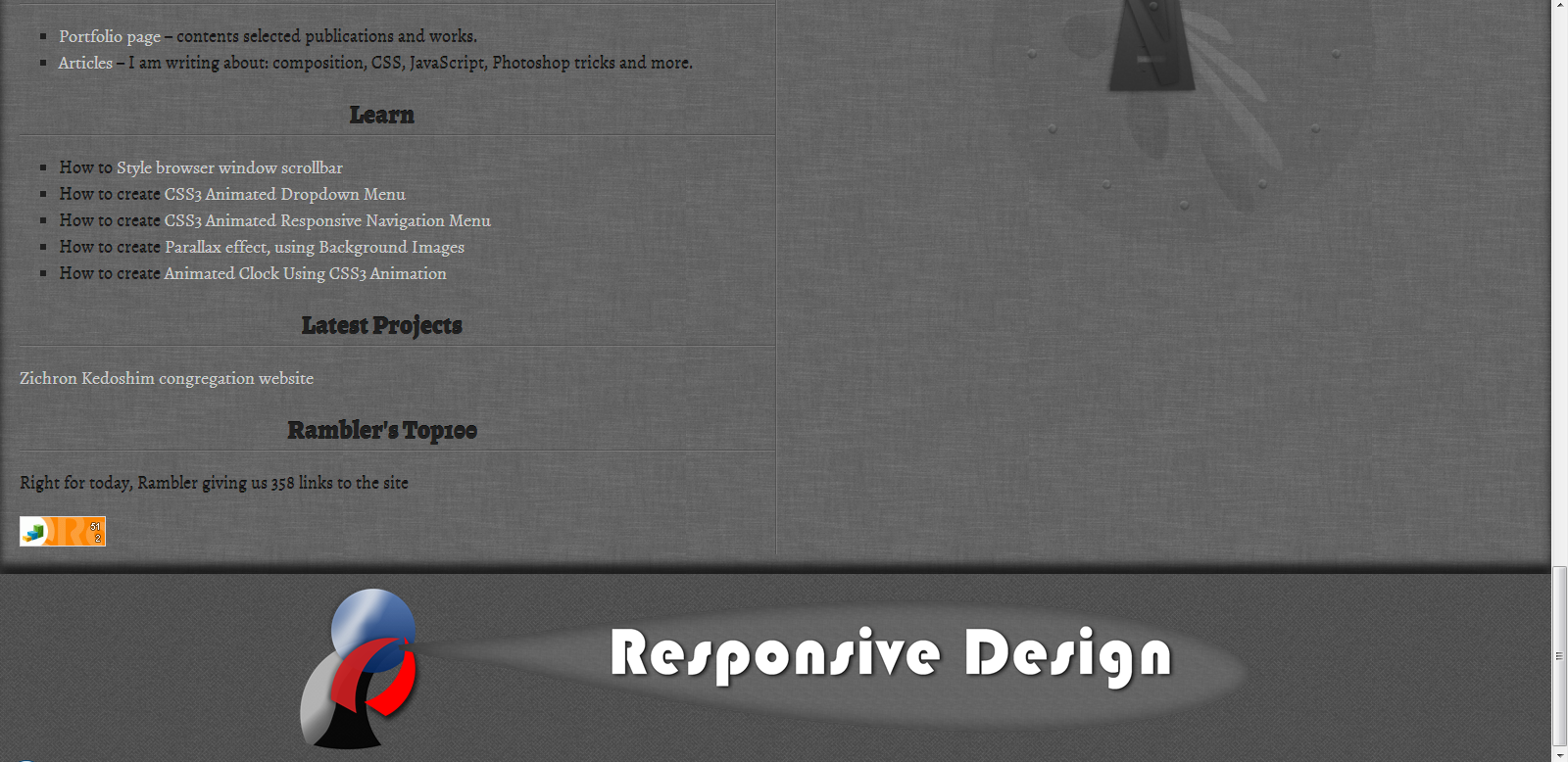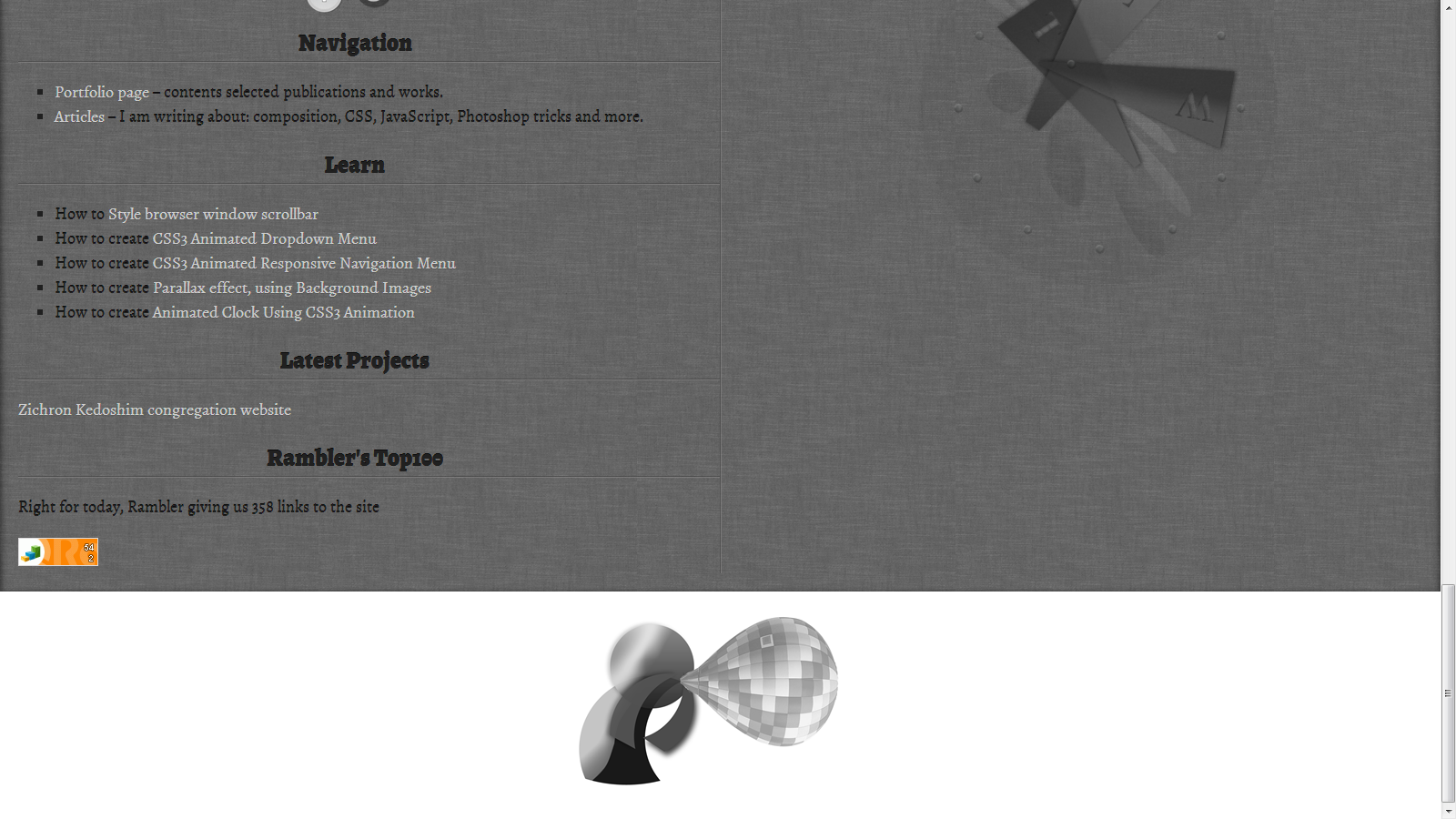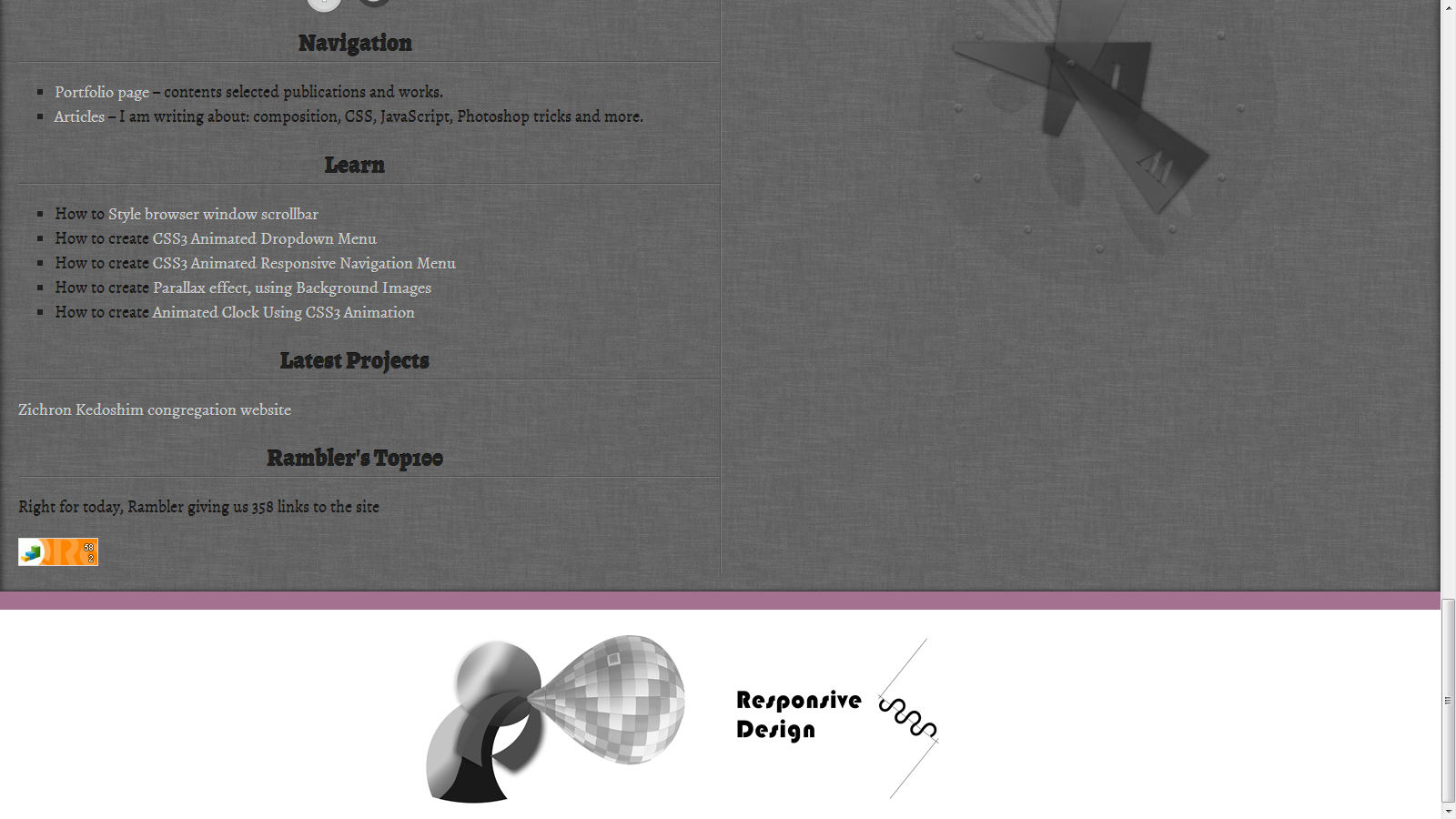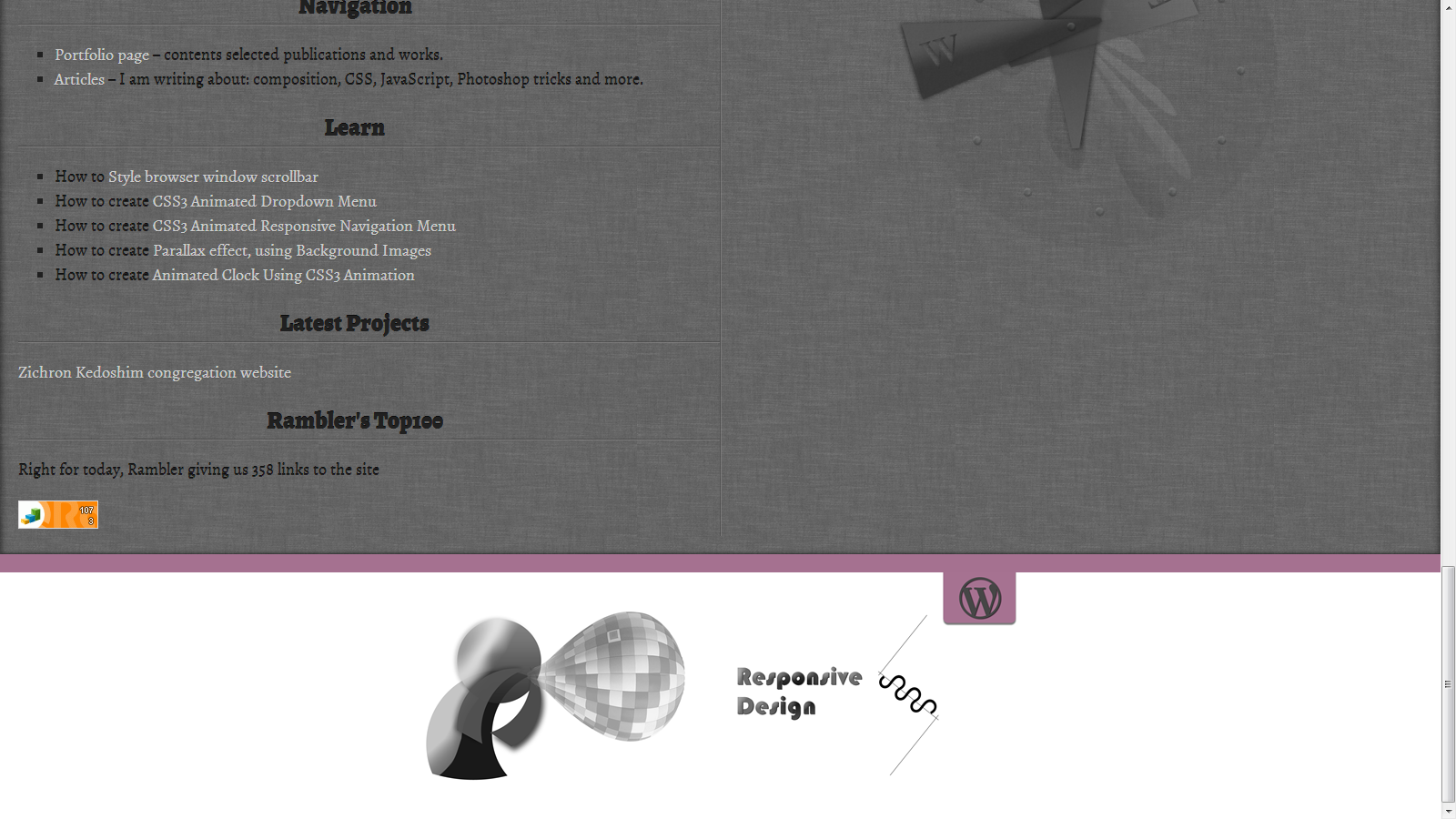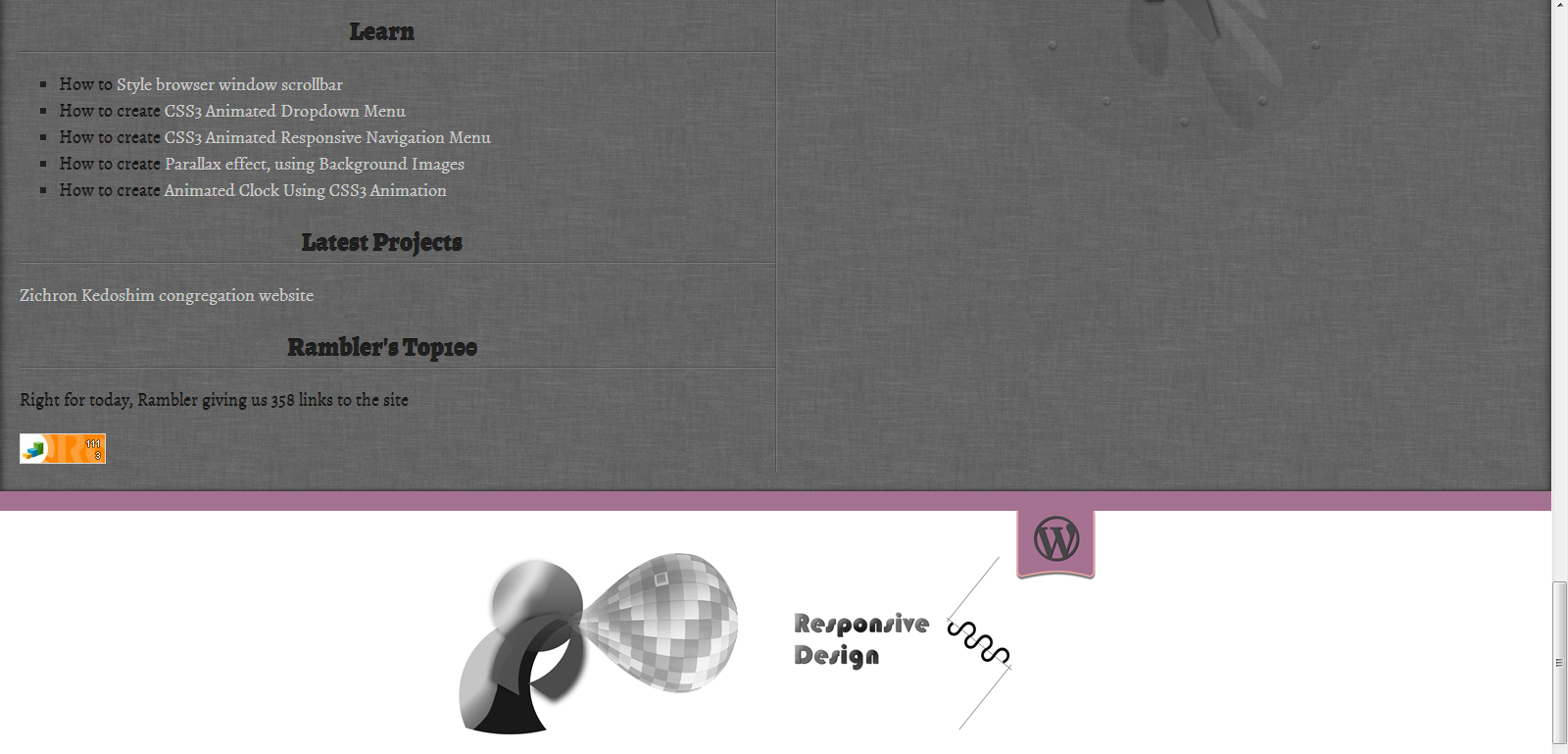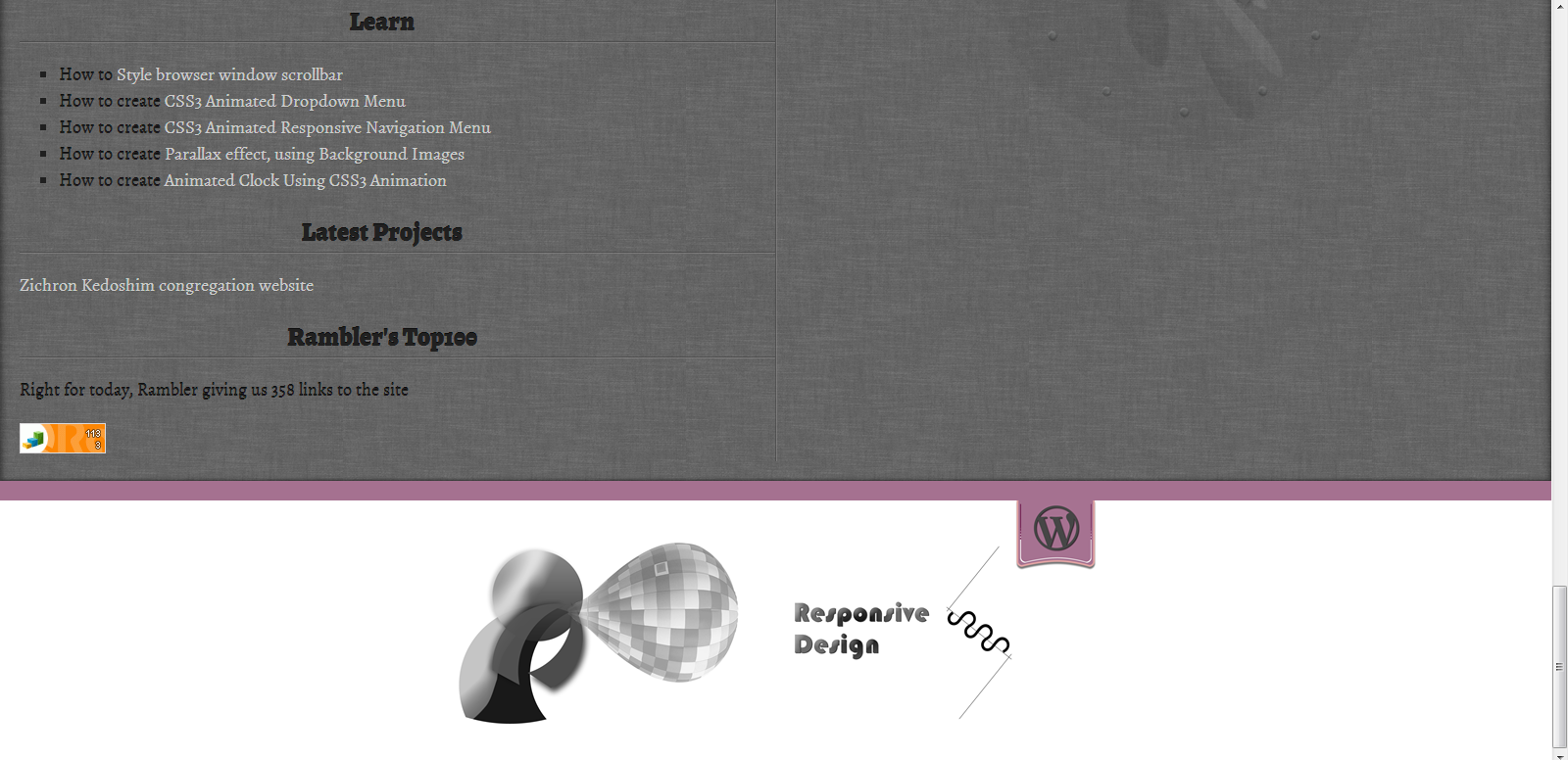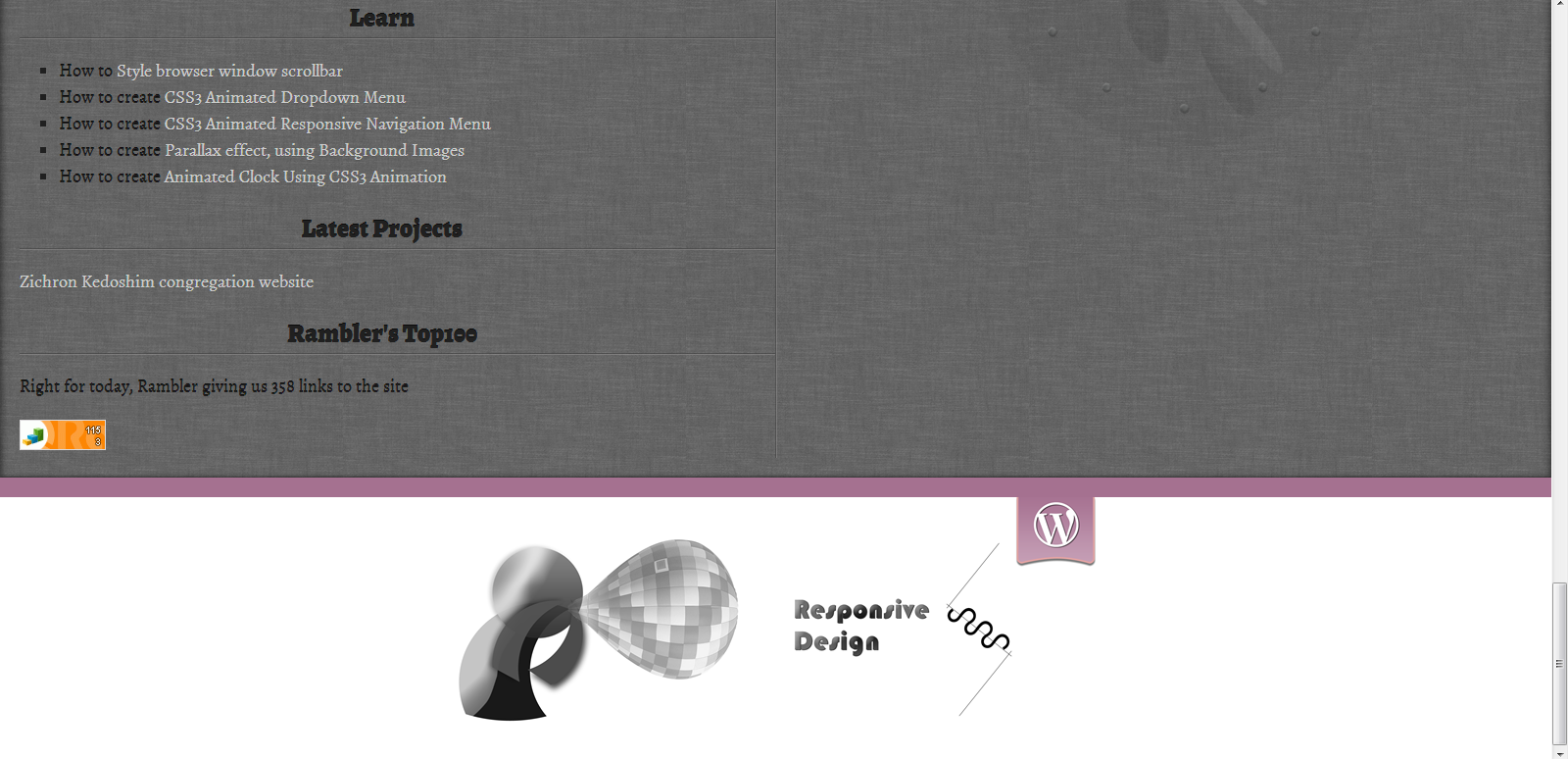 Responsiveness

Demos page template design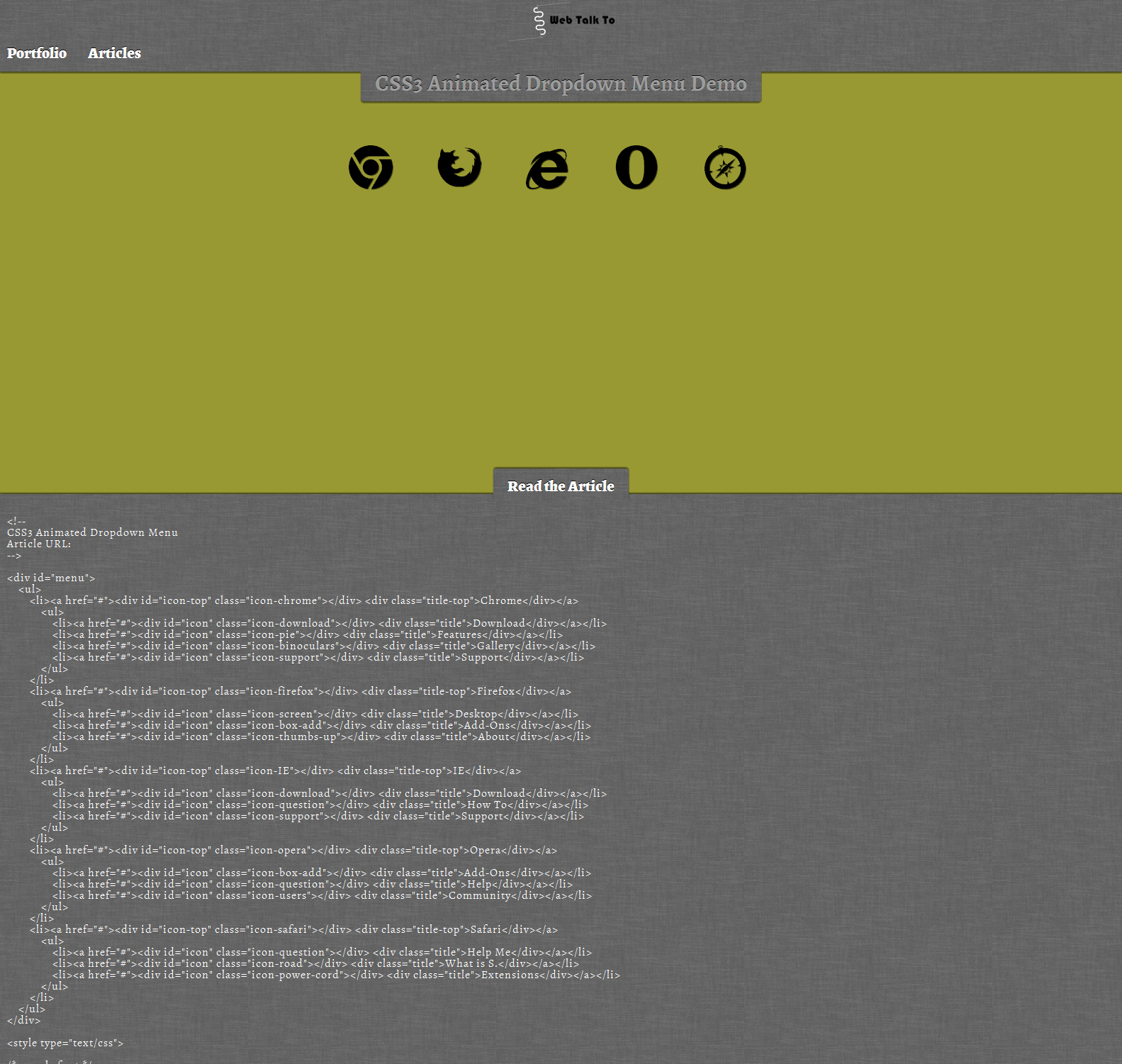 Final Design version 5