Working with enterprises, having a deep understanding of our customers' needs is very important. Maxim always took the time to understand those and you can be sure that he will come up with a solution incredibly beautiful
Francis Filion - Letter of Recommendation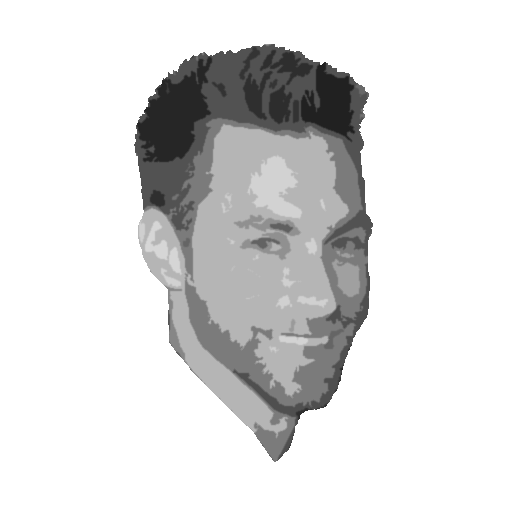 To Whom It May Concern:
As the CTO & co-founder of emAPPetizer, I've worked closely with Maxim since he was the lead designer for our apps and web sites. We've initially hired him as a graphic designer, but he turned out to be worth more than that. Maxim's capacities and attention to details made him quickly in charge of our user experiences as well.
Being a small company, we often have small shift in priorities and Maxim was able to react well and quickly to those. He is a hard worker and will put countless hours on a project to get the customer satisfied.
Working with enterprises, having a deep understanding of our customers' needs is very important. Maxim always took the time to understand those and you can be sure that he will come up with a solution incredibly beautiful. Even after having worked with him for all that time, he is still able to surprise me with his designs, which are different and better than my expectations were. Typically, when I am seeing a design from Maxim for the first time, I have that "wow" reaction, but the best is when he explains it, there is a logic behind it that gives the design a personality, something special and hard to explain.
No matter what your expectations are, I am sure Maxim will be able to overcome them. We had to let him go for budget reasons, completely out of his control and I can assure you that the decision was hard to take. If you have any question, feel free to contact me, I will be more than happy to discuss Maxim`s work with you.
Sincerely,
Francis Filion CTO & Co-Founder, emAPPetizer Inc.
---
Like it?
Share with others
WebTalkTo website design version 9 handcrafted with the greatest care in October 2016.
Find more about other design versions @ Site Design Archive.
Follow us on: