WOW – it was lots of Photoshop work. Today – 21 October 2013 – I complete the fours version of the site that has just one template for all site pages. Compared to the third design version it is more than just simple!
The third version of Web Talk To site has different templates for all possible pages. The main design idea discloses in combination of the navigation menu and image bellows it.

About creation of the version. The Concept
First step of any project is a creation of Emotional Image. Web Talk To me, you, us – is a verbal expression of the Emotional Image. The main association is concept of communication, connection and dialogue.
Examples of a visual embodiment of the Emotional Image for version 3:
Clock. Time connects a past with the coming
Writing-book spiral
Bookmarks. As symbol of separation of the whole
Pile of sheets
Paper clip
Symbol S. Symbol being formed of a repeating letter S or the connected letters S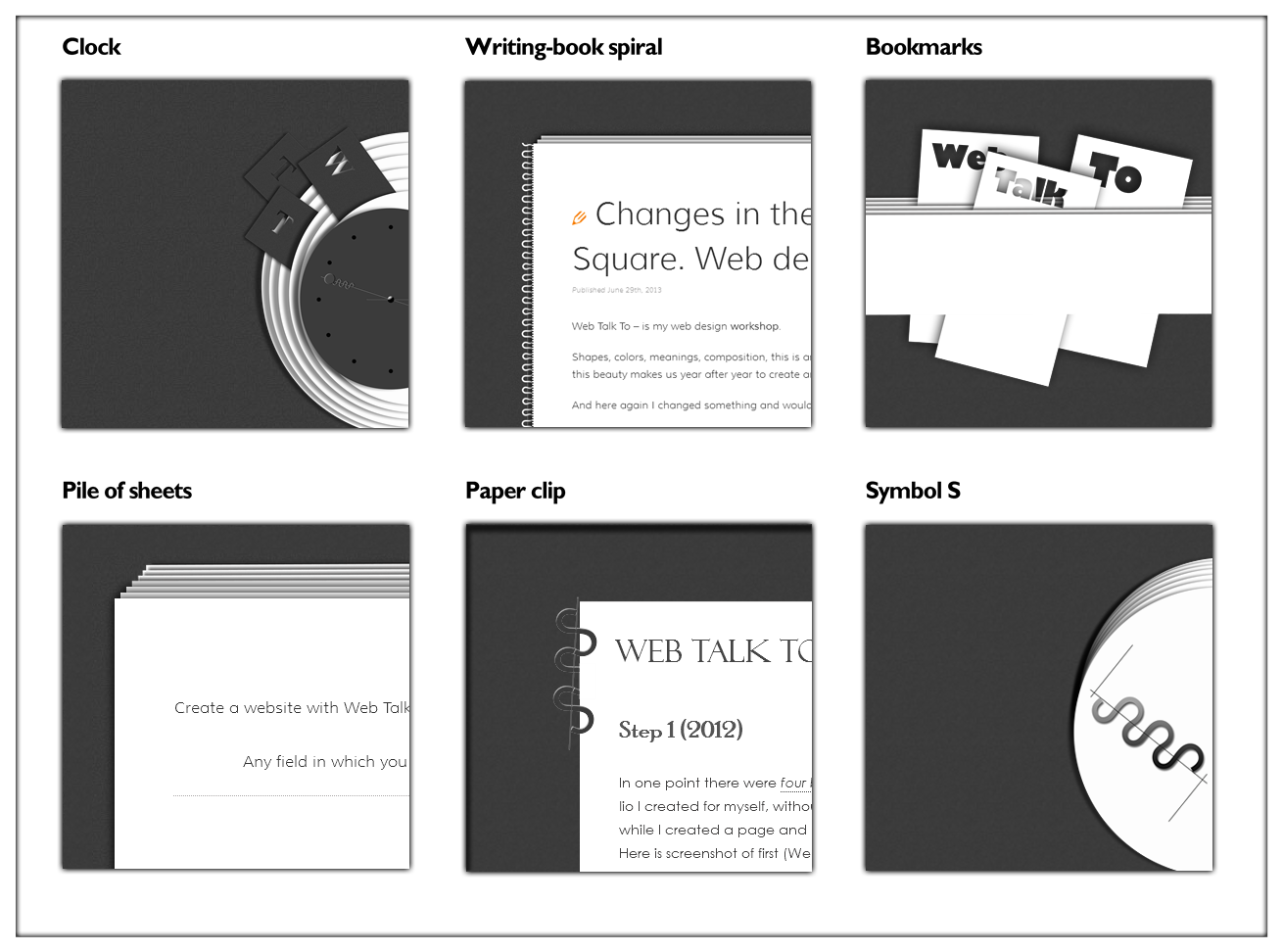 Screenshots of the pages template design
Portfolio page design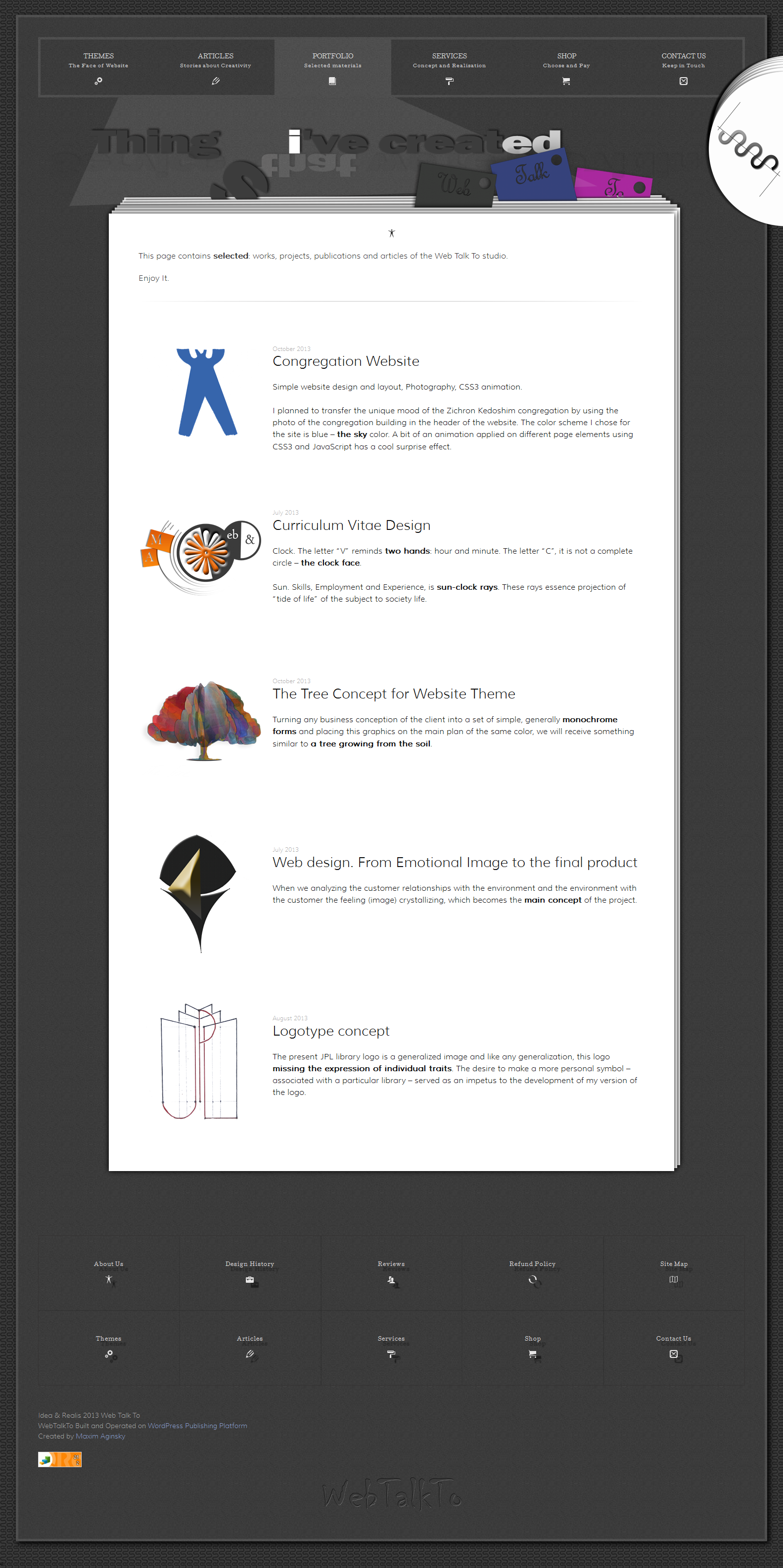 Shop page design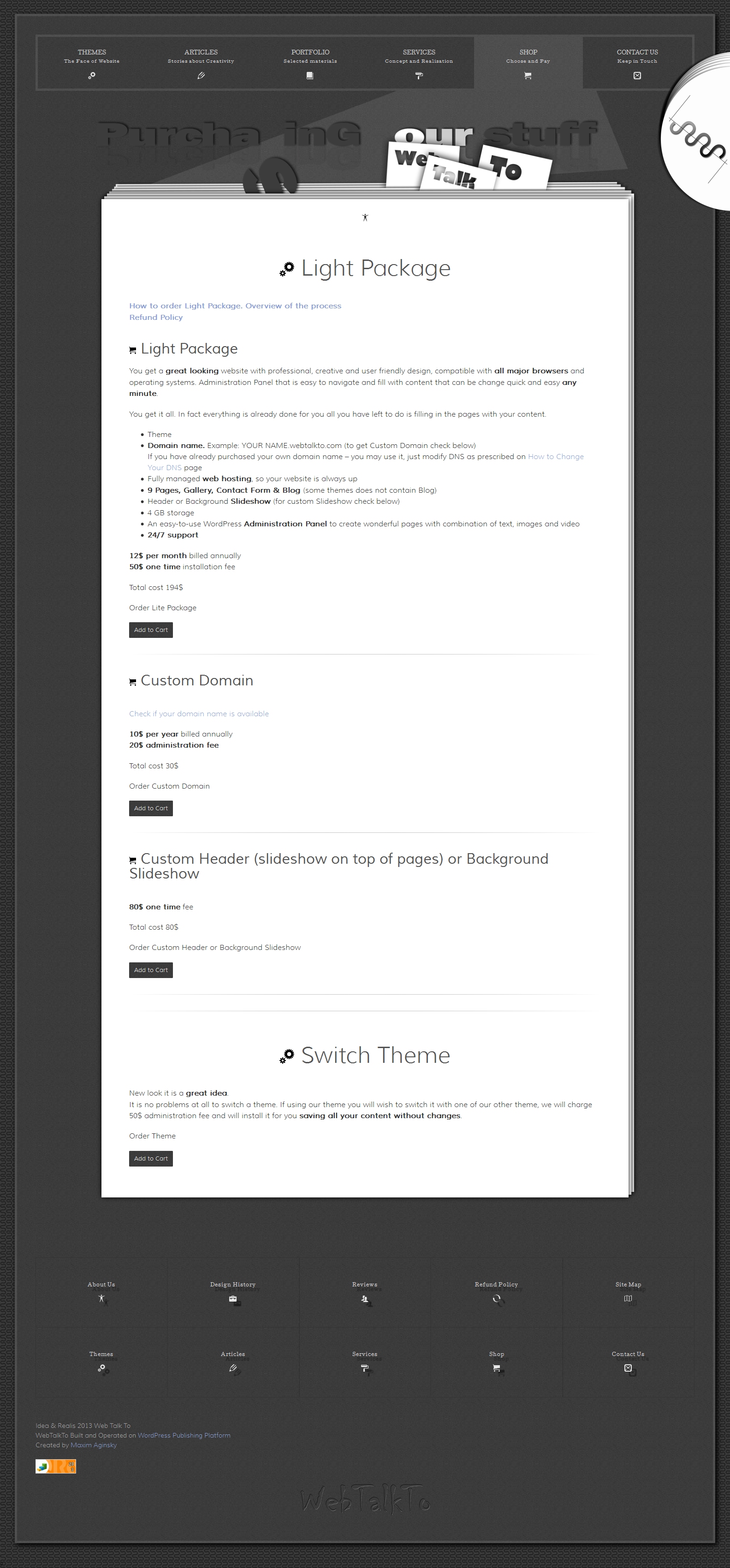 Services page design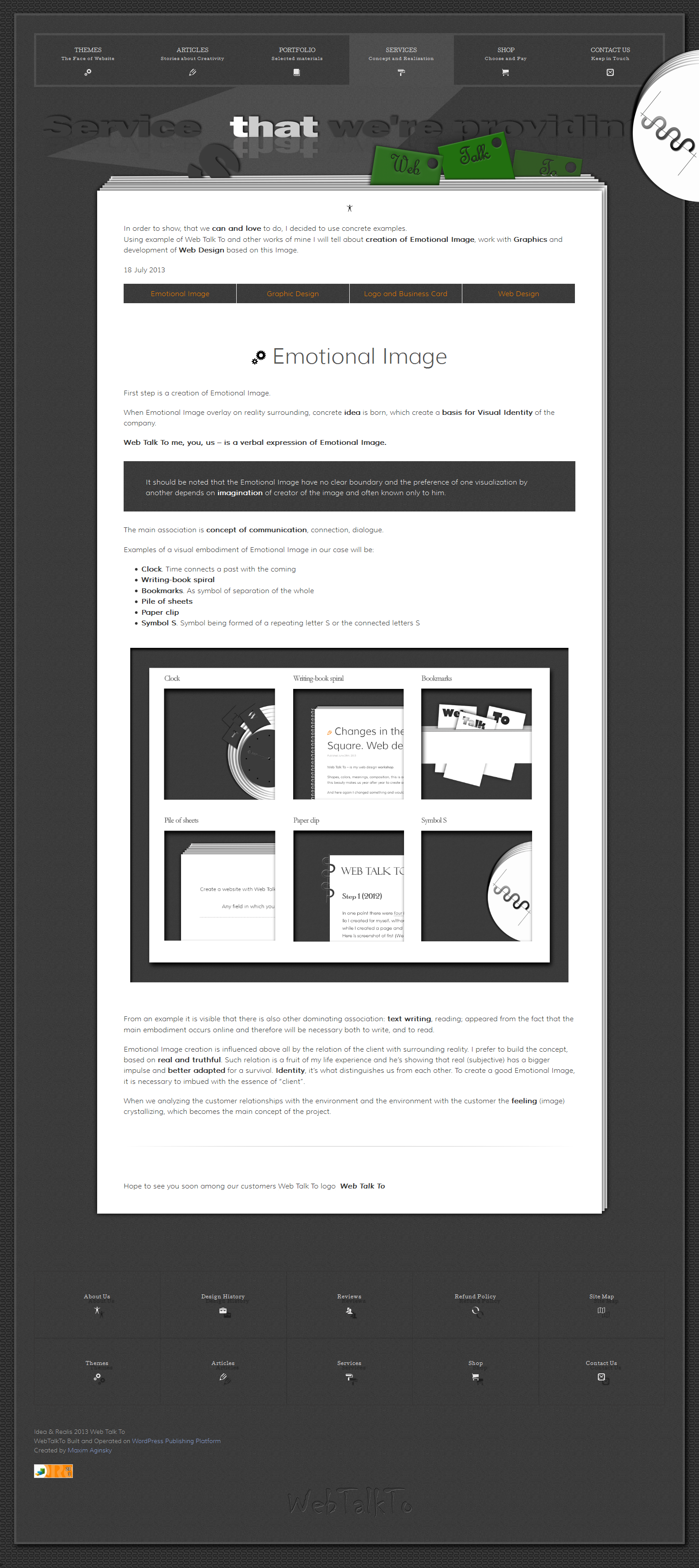 Themes page design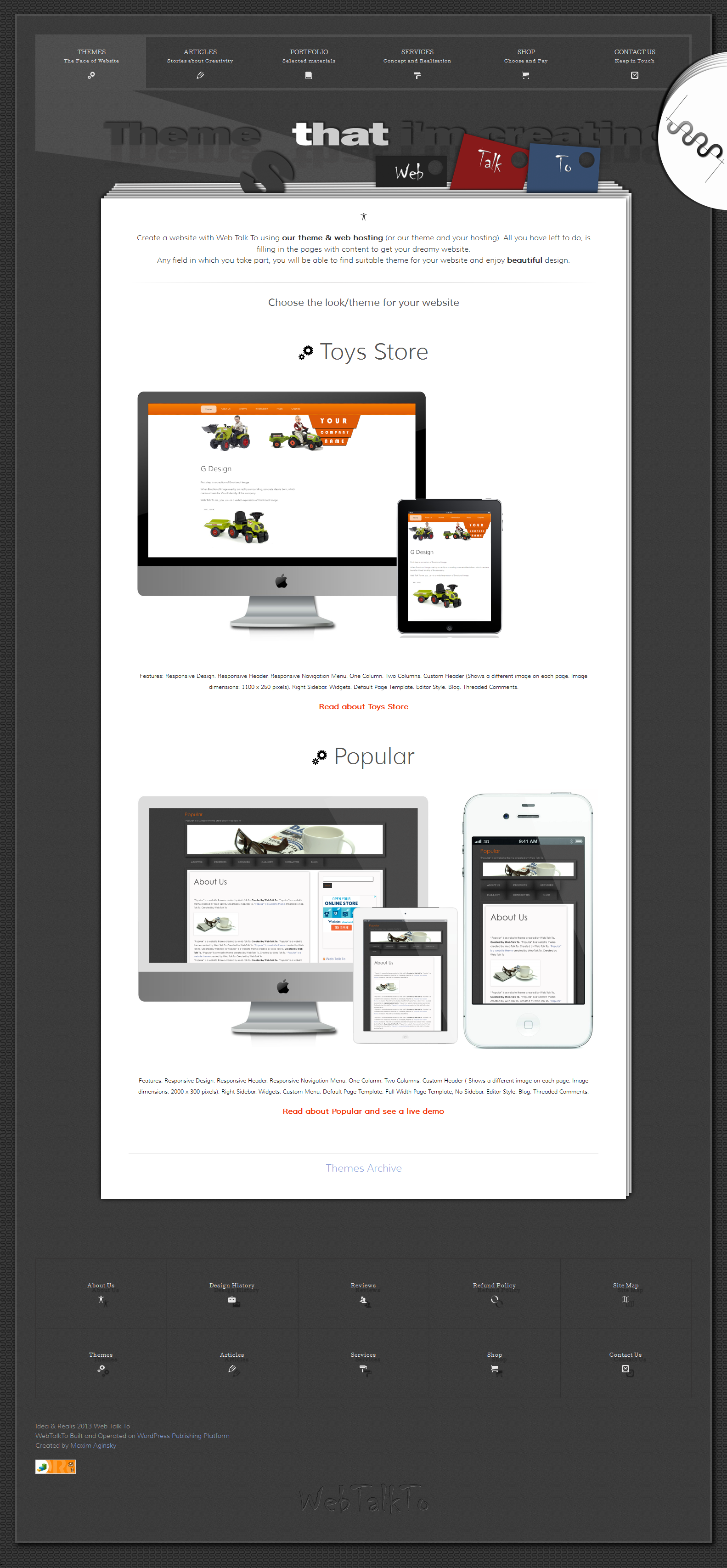 Contact page design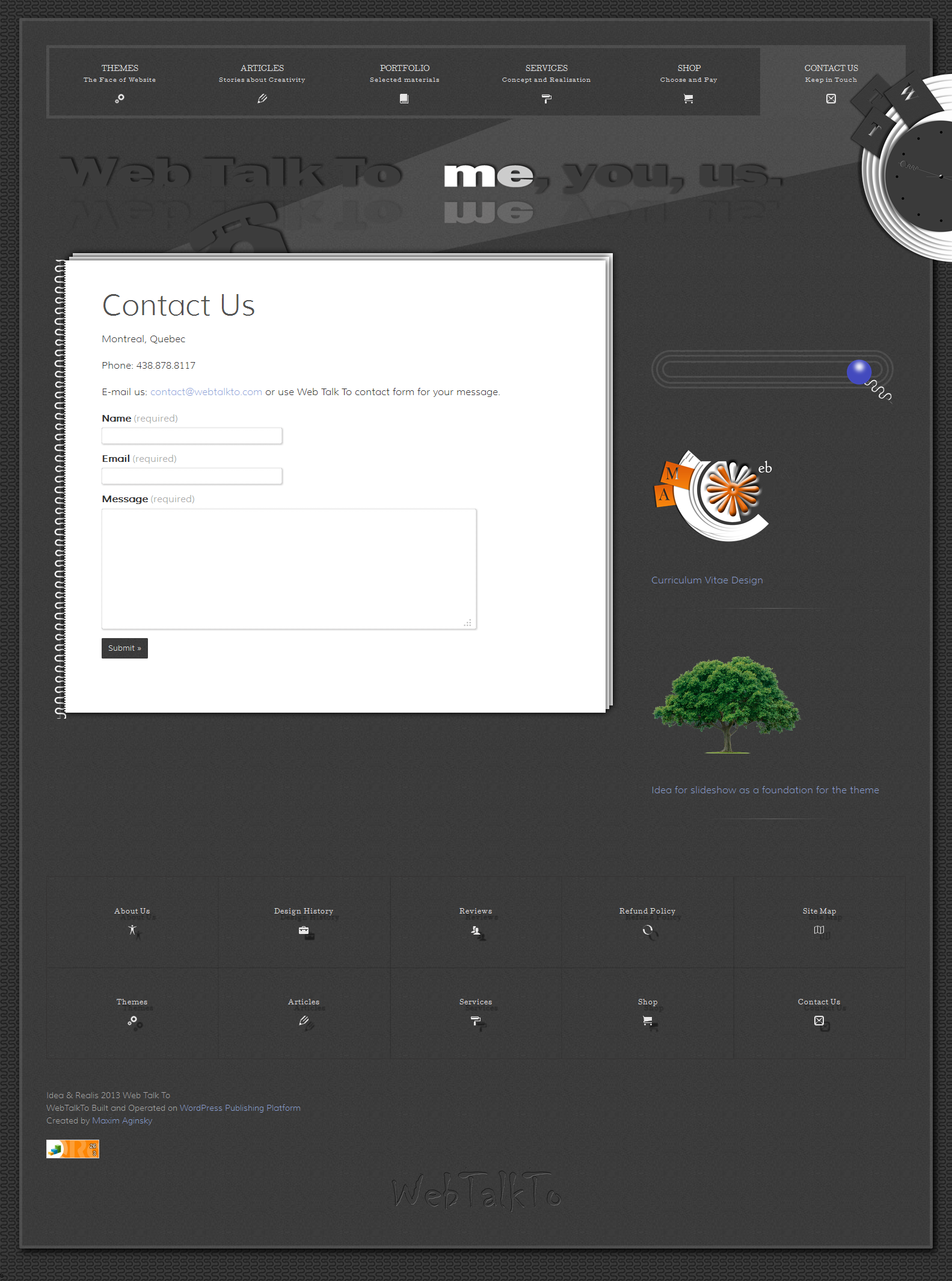 Blog page design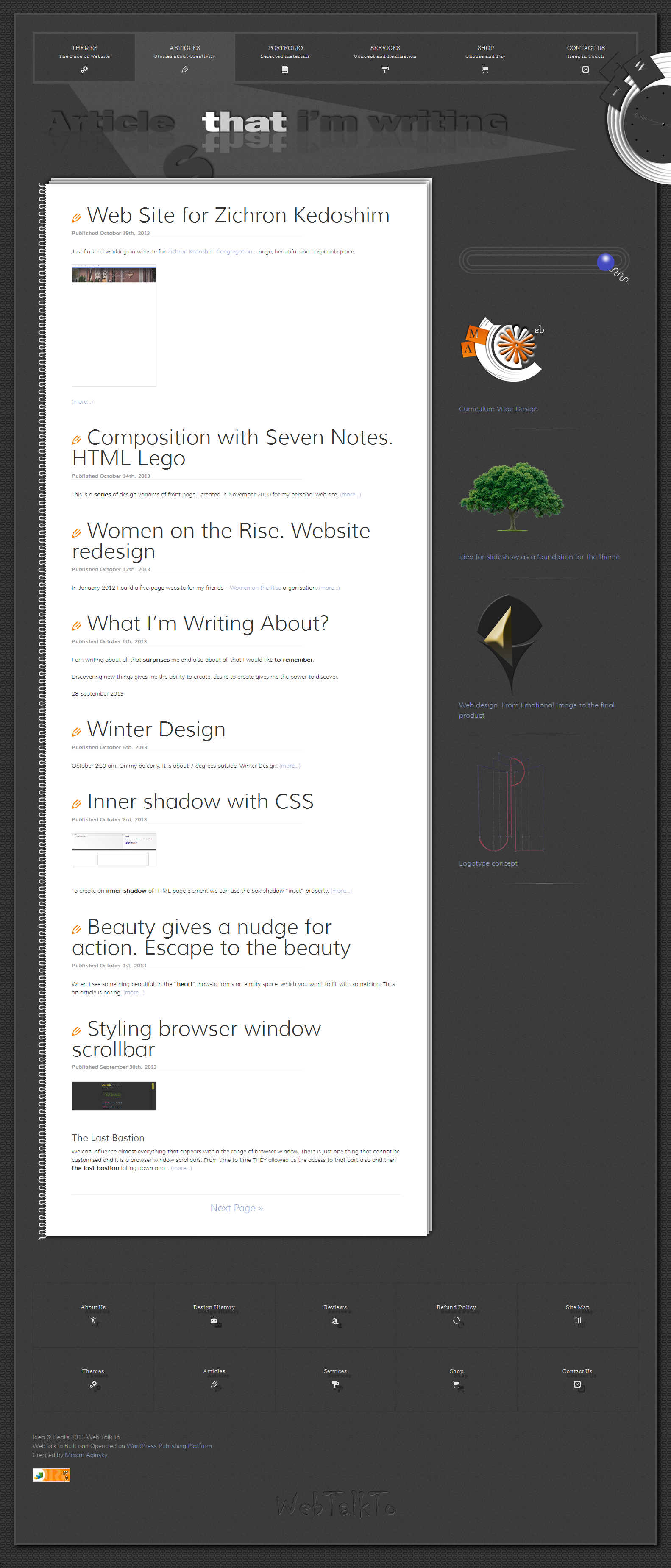 Single article page design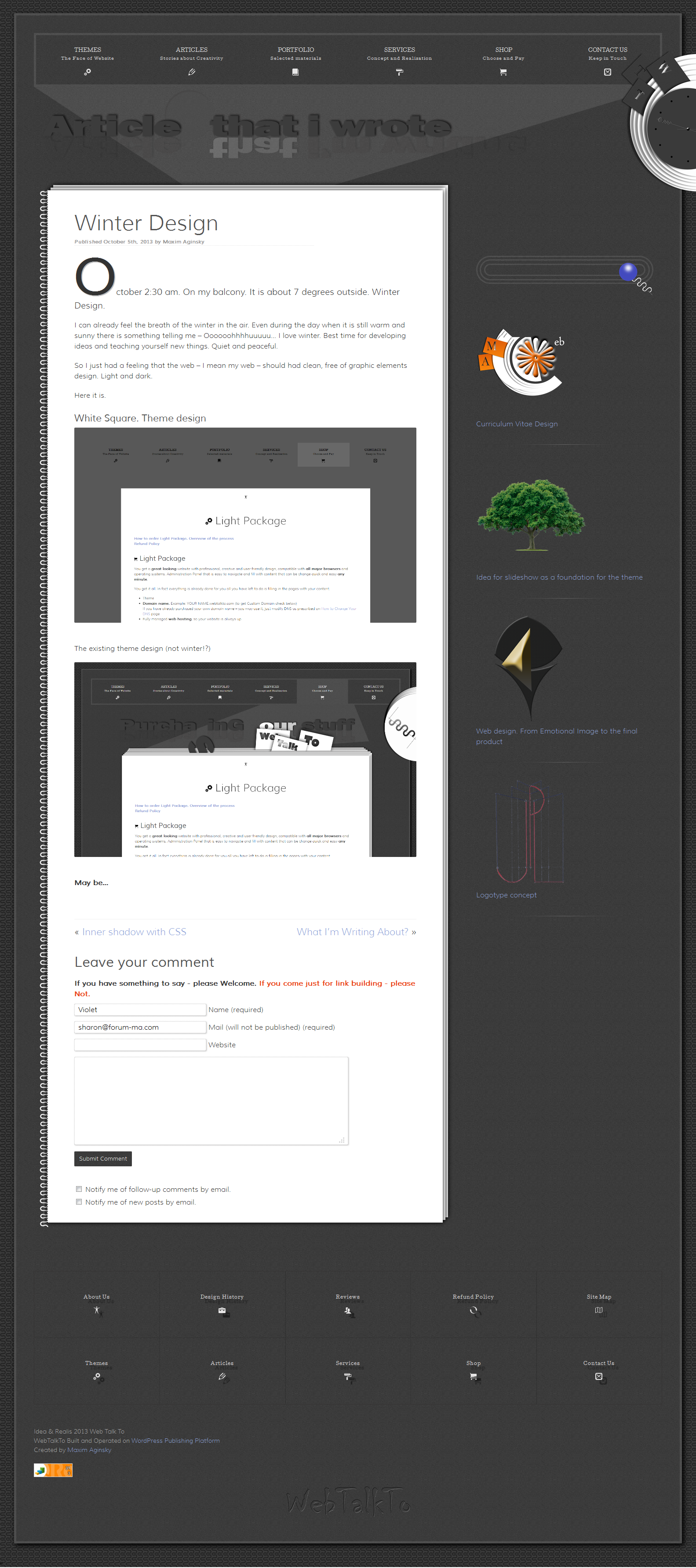 Default page design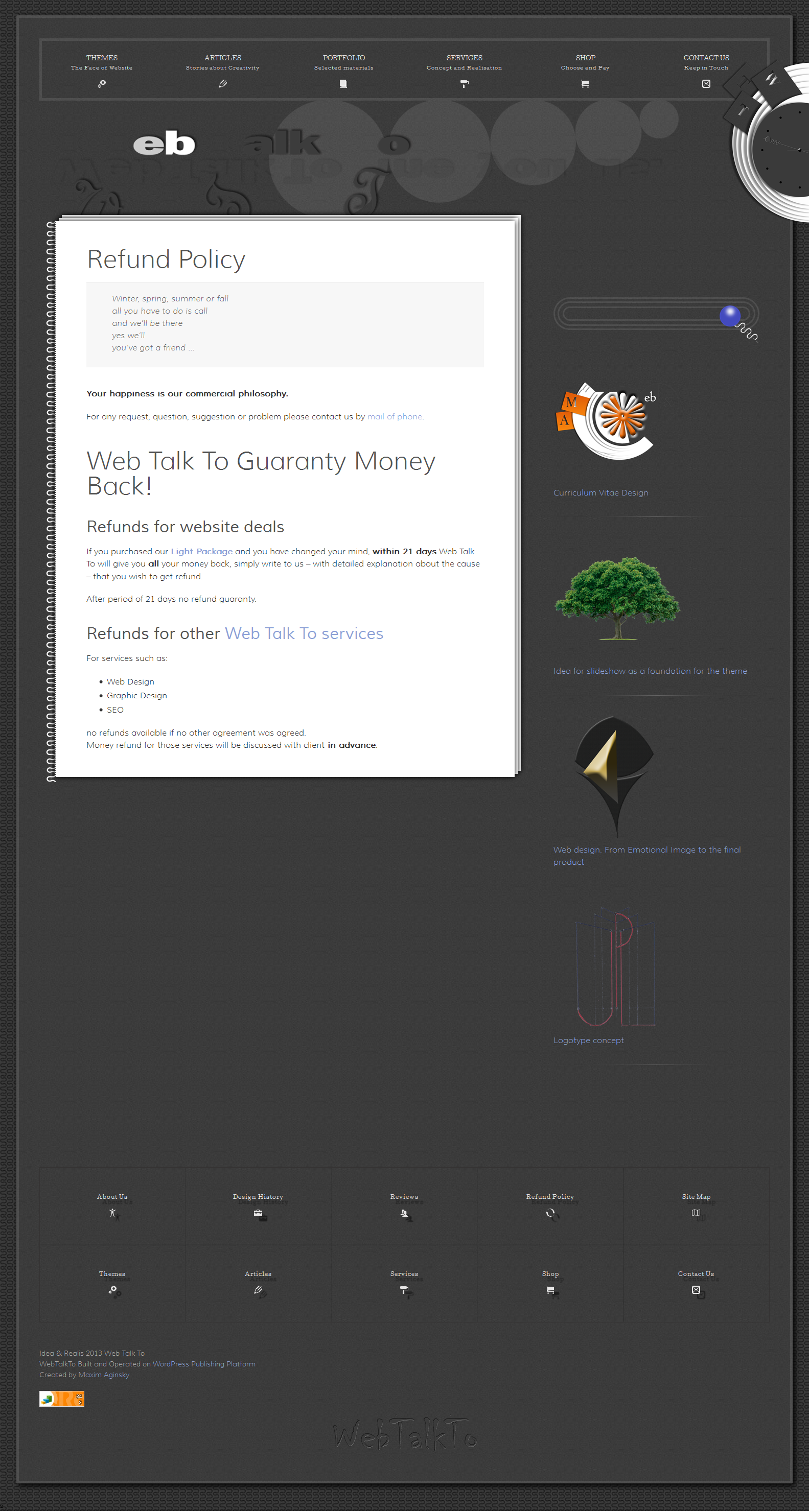 Page design for demos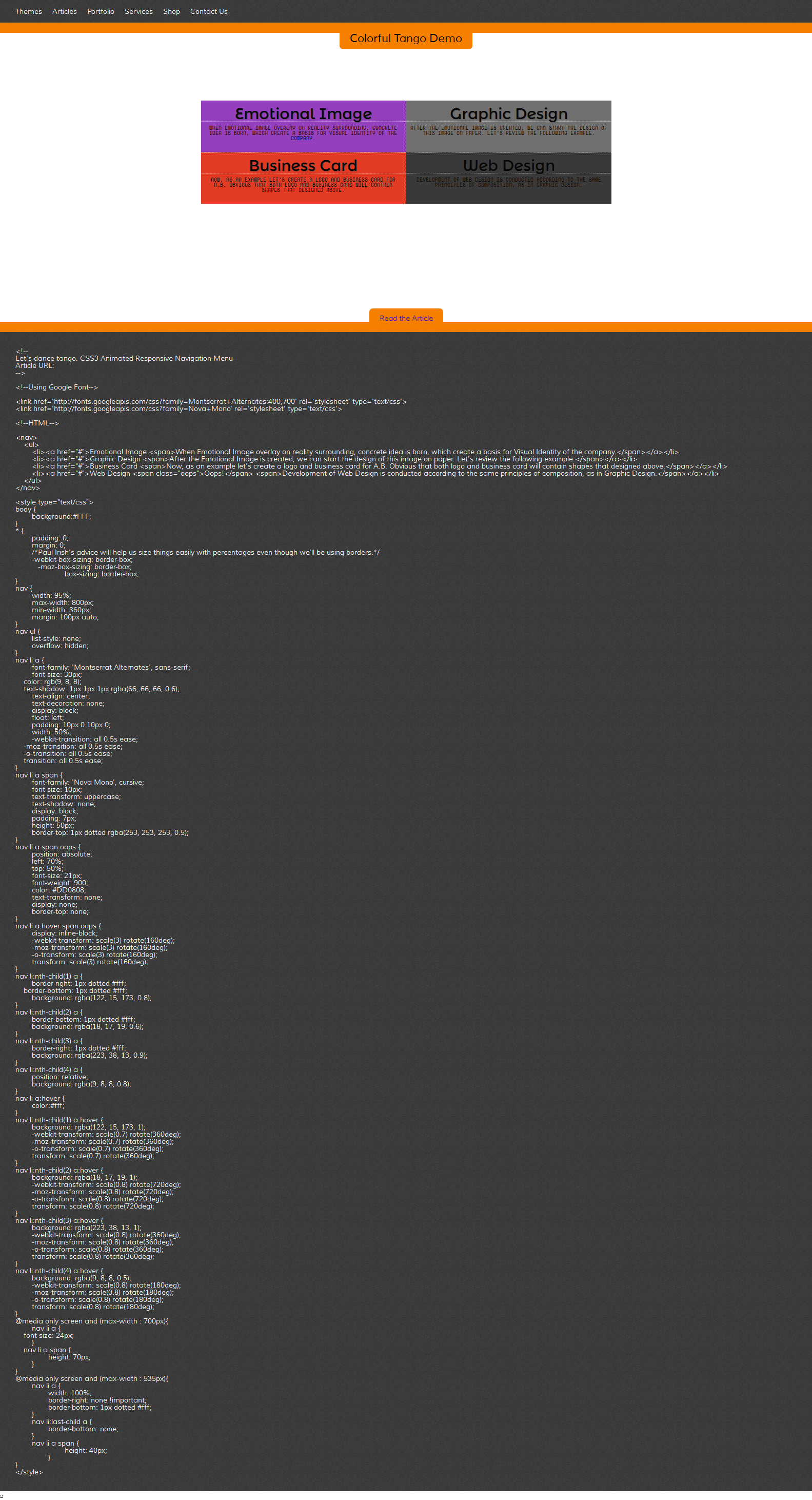 Wow!