...when I am seeing a design from Maxim for the first time, I have that "wow" reaction, but the best is when he explains it, there is a logic behind it that gives the design a personality, something special and hard to explain.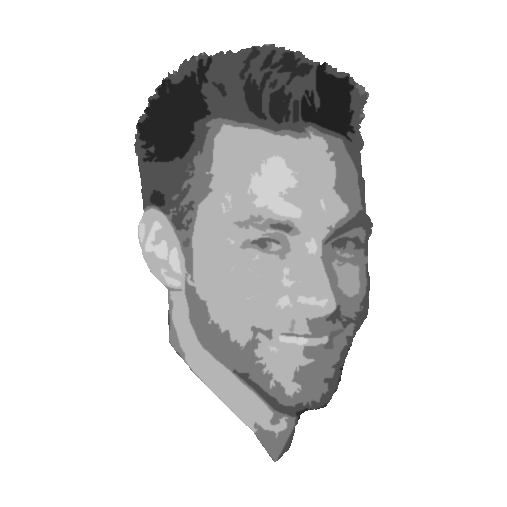 Everything you ever needed to be in balance!
Soon on the Apple store.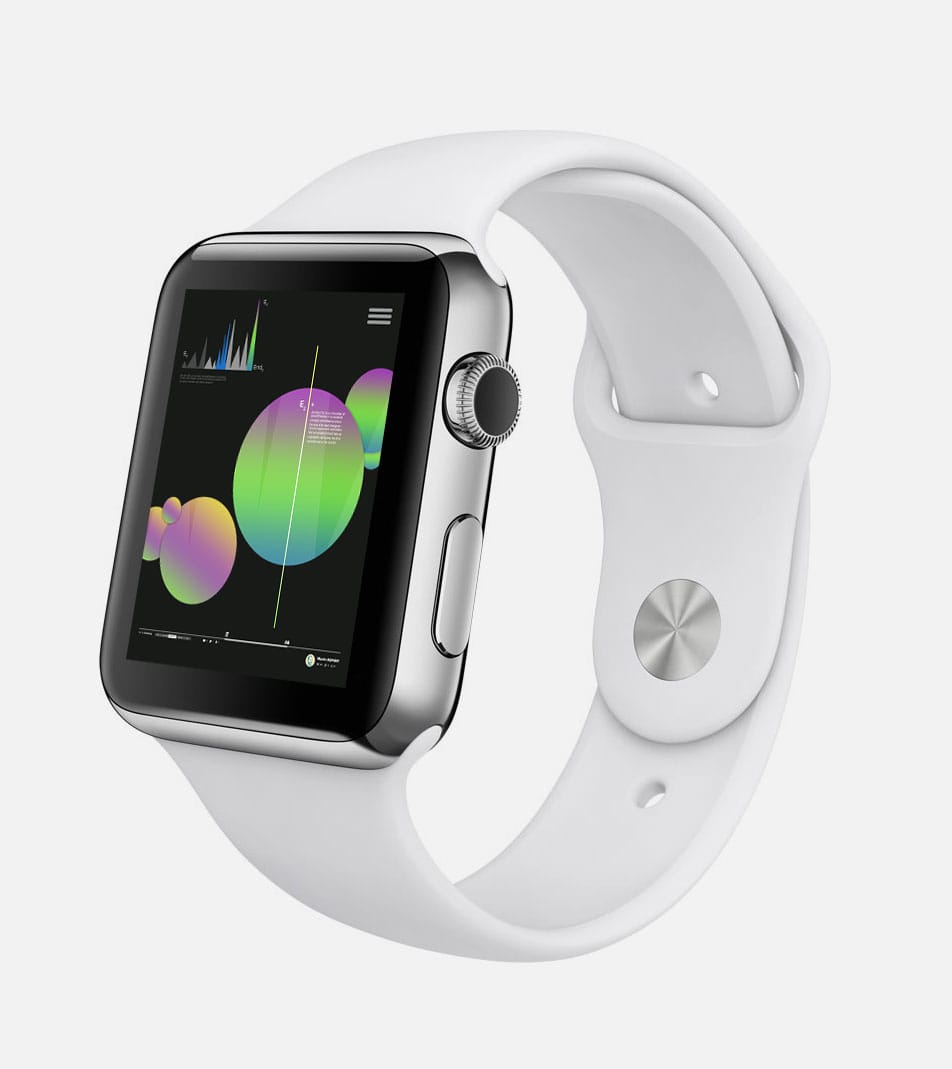 yOU nEED iT!
Emotional balance reporting app allows a person to control his/her emotional balance through the use of the Apple watch - any place, any time!

I have known Maxim Aginsky for close to five years. He has done work for us at our synagogue and Cegep Seminary. We were very pleased with his ability to create a website with a clear and concise message. The creative talents of Maxim is what sets him apart from many of his contemporaries and the reason for our choice in hiring him.

I strongly recommend you to reach out to Maxim and let him amaze you on how he can work wonders for your business endeavours or personal project.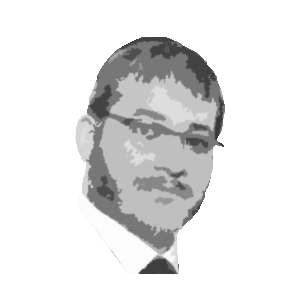 Abraham Cohen
Director, Chaya Mushka Seminary
Maxim sophisticated grasp of database architecture, combined with an innate feel for design gave a warm approach to Women on the Rise website. His approach to managing application support and maintenance was highly & greatly respected.

Maxim has the skill set accomplishment and drive that will help corporations exceed their goals.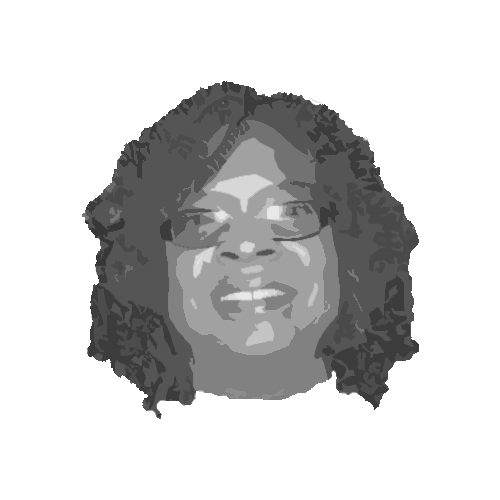 Grace Campbell
Executive Director, Women on the Rise
Maxim Aginsky, a Canadian designer, front-end developer and author. Founder of WebTalkTo (2012) - Montreal design studio, founder and project architect of Cssfox (2014) - web designers' community.
2014-2015 Lead Designer at emAPPetizer Inc. a private Montreal-based mobile application development corporation. As a Lead Designer at emAPPetizer, carefully drafted web and mobile apps for: NV Energy, CN - Canadian National Railway Company, L'Oréal - world leader in beauty, EMSB - English Montreal School Board, UCDSB - Upper Canada District School Board and more.

Proud father of two kids - Sofi (ten years old) and Yonatan (one year old), loving husband, son and friend of many great people around the world. Loves biking and crazy appreciator of good music.
WebTalkTo website design version 9 handcrafted with the greatest care in October 2016.
Find more about other design versions @ Site Design Archive.
Follow us on: